Insight
Invesco ESG Investment Stewardship Annual Report 2019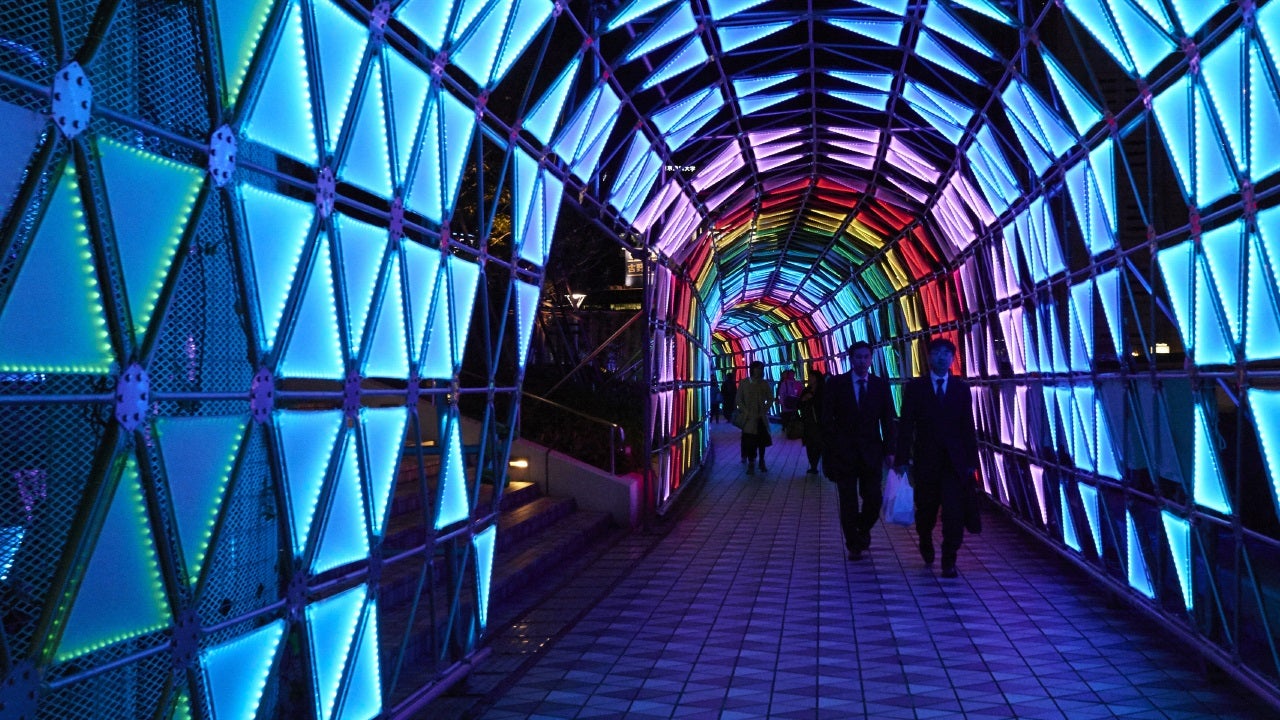 For more than 30 years, Invesco has demonstrated its commitment to responsible investing by actively encouraging ESG (environmental, social, governance) practices across every area of our business. 
We take our responsibility as active owners very seriously and see engagement as an opportunity to encourage continual improvement. We were proud to be awarded an A+ rating in 2019 for Strategy and Governance from the United Nations-sponsored Principles for Responsible Investment (PRI) for the third consecutive year.*
In this new report, we share our key achievements over the past year and highlight our continuing commitment to responsible investing.
Introduction from Martin Flanagan, President and CEO
Invesco's ESG philosophy and approach
ESG integration across key asset classes
Active ownership, case studies and proxy voting
Our ESG product capabilities
Climate change and Sustainable Development Goals