Welcome to Invesco's third annual Global Fixed Income Study
Invesco is pleased to present our third annual Global Fixed Income Study, part of our suite of studies exploring global investment trends, opportunities and challenges. 
This uniquely large and in-depth examination of global fixed income investing is based on extensive interviews with 121 institutional and 38 wholesale investors, that are together responsible for the fixed income components of portfolios totalling US$20 trillion in AUM1.
These specialists, located across all the major regions of North America, Europe and Asia-Pacific, work across pension funds (both defined benefit and defined contribution), sovereign wealth funds, insurers and wholesale investors including private banks, diversified fund managers, multi-managers, and model builders. 
The study offers insights into asset allocation decisions, strategies, and methods of implementation, as well as future intentions of investors within the fixed income asset class, and reveals how they were positioned in the leadup to the market turmoil arising from the COVID-19 pandemic.
Theme 1: Greater caution in advance of market turmoil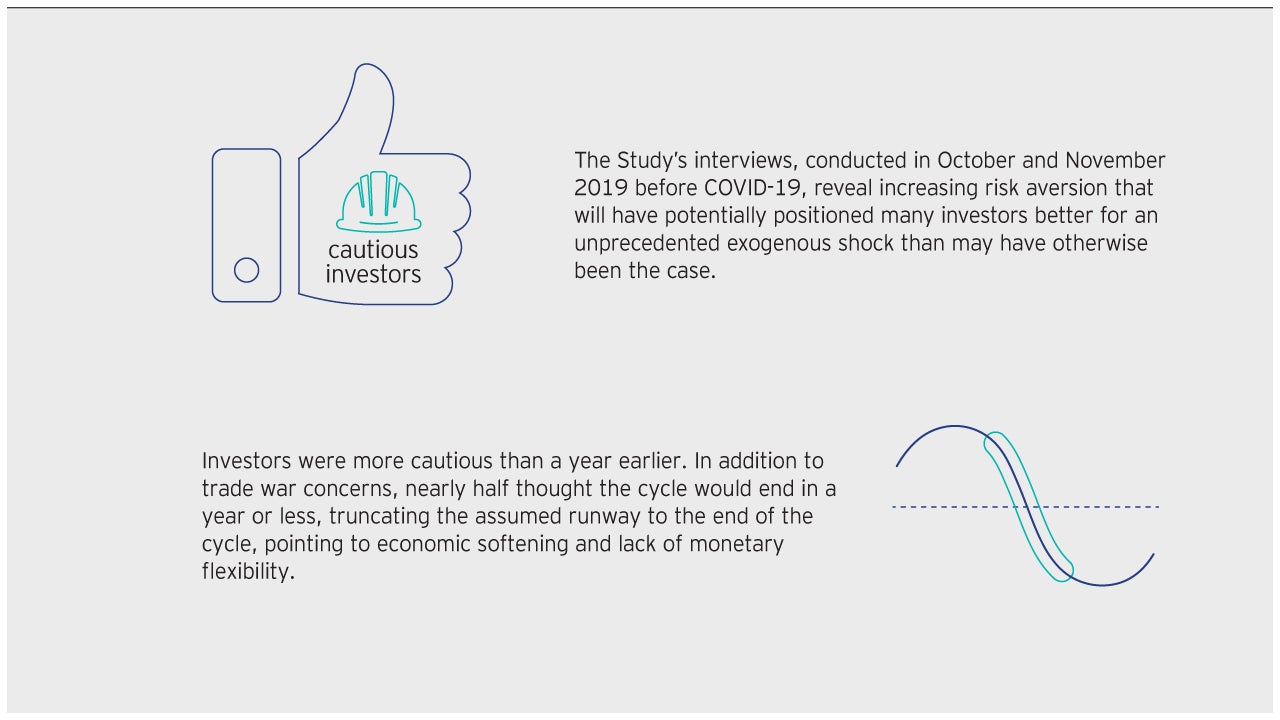 Theme 2: Contrast between cautious and yield-seeking investors grows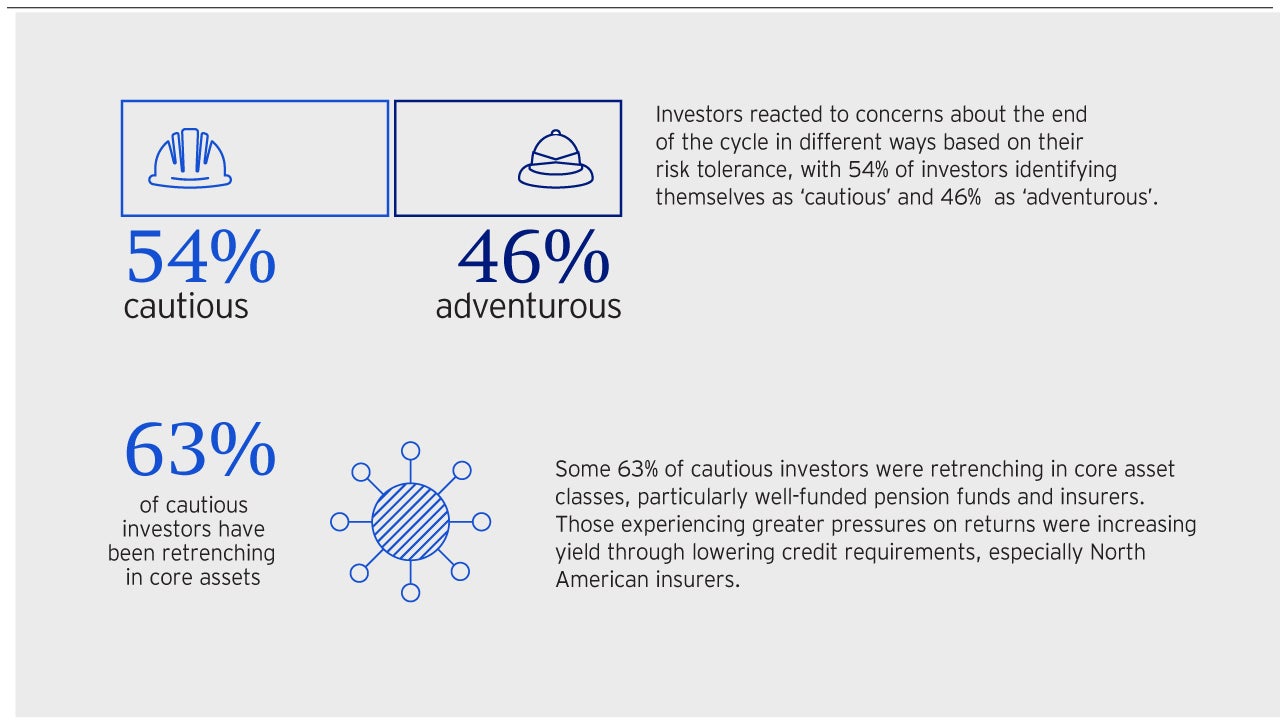 Theme 3: New approaches help to address a bond market liquidity paradox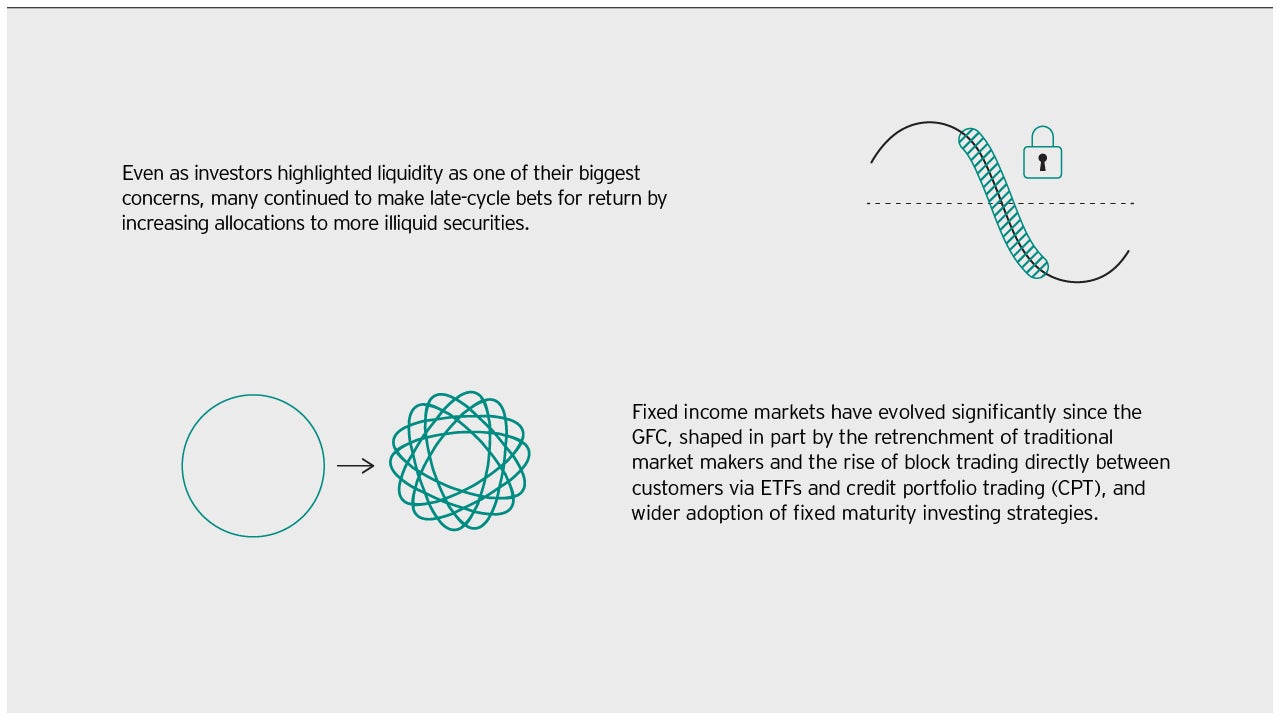 Theme 4: Being picky in EMD – investors abandon broad mandates for country allocations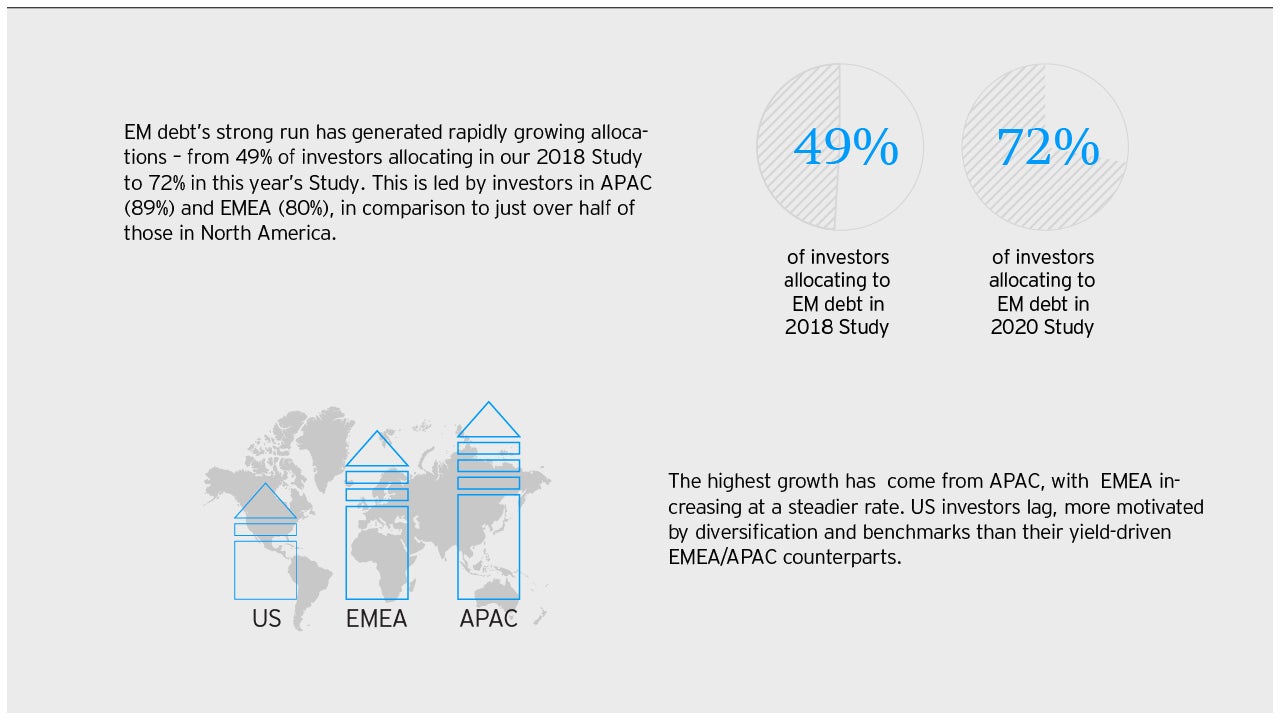 Theme 5: ESG widely seen as beneficial to returns, as focus turns to shortage of product and implementation