Insight
The oil market continued to experience significant volatility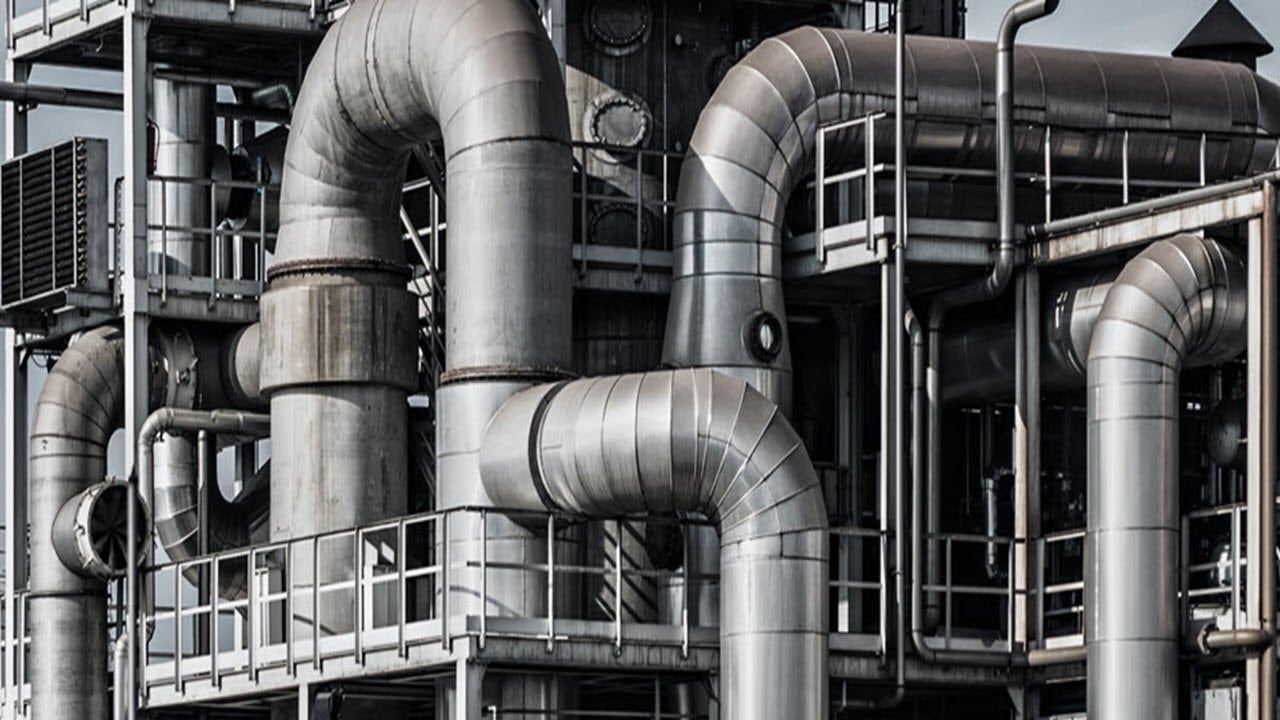 The oil market continued to experience significant volatility as one of the world's largest oil ETF fund, US Oil Fund, started selling all of its June 2020 WTI futures position in order to shift its capital to July 2020 through June 2021 contracts due to new limits imposed by regulators and its brokers.  
This unexpected selling caused significant pressure on WTI's June 2020 contract, falling over 25% towards its previous low last week to $12/bbl. Brent crude's June 2020 contract, a better gauge of global spot oil prices, also fell to just under $20/bbl.  
We continue to expect near-term downward pressure and volatility in spot oil prices as traders grapple with weak demand due to COVID's economic lockdown as well as to oil's supply glut and storage capacity constraints. 

Market participants should also remember that OPEC and Russia recently agreed to a 10% cut in monthly oil supply starting in a couple of days.  
Although I'm not ready to call the trough in global economic growth, we're already seeing signs of an economic recovery in places like China and the lockdown being gradually lifted in certain EU countries and a few US states.  
Around 2/3 of oil demand is driven by transportation of all kinds – getting the world back to moving again will certainly help buoy near-term oil prices.  
What happens next is also quite obvious: with reduced supply, when the global economy returns to "normal" there will eventually be a shortage of oil and a big rebound in prices - at some stage once the COVID is contained in most countries and the economic lockdowns start being lifted.  
It's becoming apparent that the US and EU will experience a tentative recovery when compared to the past crises and even China may not see a strong V-shaped recovery as it once did, as consumers remain wary even after the lockdown has ended. In this baseline scenario, I expect growth to bounce back in certain markets that experience an initial economic release, but that overall global growth over the next year to be weak and tentative. 
Investment Implications 
From an asset allocation point of view, we are recommending a barbell portfolio in the face of continuing economic uncertainty.  
At the one end we recommend defensive, even safe-haven assets such as gold, USD and other stable income-generating assets like utilities, while on the other end we recommend investors to start building positions in cyclical assets such as industrial commodities, like oil.  
Equities have already gone up significantly in price due to dramatic fiscal and loosening monetary policies - are no longer as appealing.  
Oil is interesting because its spot prices are at a historical low and priced at distress levels. Oil contracts priced for next year are already considerably higher than where they are now, although many oil ETFs with much longer duration contracts and oil-related companies are being dragged down due to current market conditions.  
The bigger question of "when" spot oil prices will stage a rebound is less clear, although I don't expect it come anytime soon. 
David Chao is Global Market Strategist for Asia Pacific.