Insight
Uncommon truths: Is oil cheap at US$20?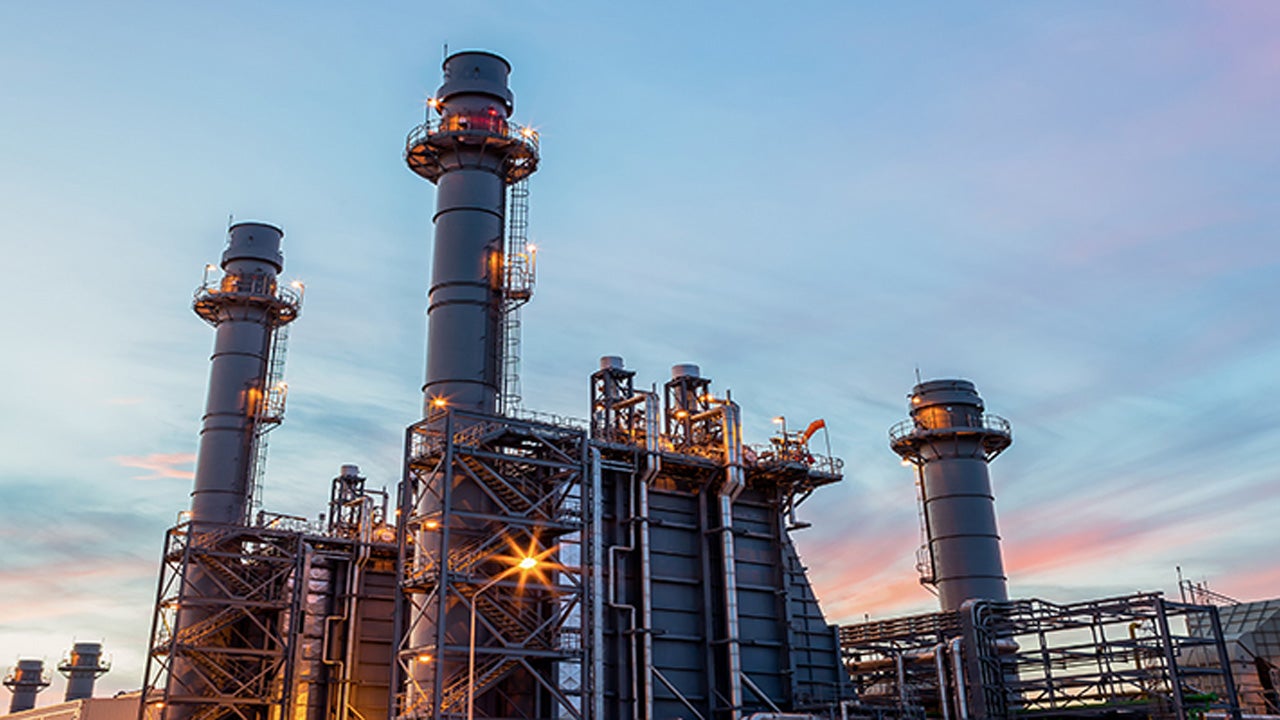 We have argued for some time that oil will eventually fall to $20. Now that it is close, we think it is attractive and find that, among oil assets, the UK oil & gas sector offers good value.

A stopped clock can be right after all. Since 2014 we have spoken about the need for oil to fall to $20 per barrel before we would consider the bursting of the earlier bubble to be completed. We didn't expect it to happen this year but Covid-19 and the spat between Russia and Saudi Arabia saw WTI touch $20 on 18 March 2020. Are oil and oil assets now good value?

Trying to answer such questions in these troubled times is a perilous activity. However, Figure 1 gives a historical perspective that suggests the oil price may not be far from bottoming (if it has not already done so). As we have frequently commented in the past, WTI has spent most of the last 150 years between $20 and $60 in today's prices, with no discernible uptrend. Bubbles frequently end with oil falling to the lower end of that range and staying in the $20-$40 range for long periods (decades).

Two questions now suggest themselves: will oil fall below $20 and do current prices represent good value? My answers would be possibly and yes and my reasoning is outlined below.

Figure 1 shows that US oil has rarely gone below $20 when expressed in today's prices. In fact, the lowest monthly price achieved since 1870 was $17.1 in June 1882. The lowest in recent times was the $18.0 seenin November 1998. So, the last 150 years suggest the price can go below $20 but it has never done so by very much and only for short periods (full disclosure: it did drop to $4 in the wild 1860s but also started that decade at $860).
However, history is not always a faithful guide and it is easy to imagine reasons why oil could fall much further than $20. First, the lack of agreement between Russia and OPEC has changed the dynamics in the market. Second, a serious global recession would depress demand. Third, the real cost of producing oil may have fallen since the dip in oil prices in 2014/15 and, fourth, the long-term outlook for oil is bleak, given the desire to decarbonise the global economy.

The first and second points are the easiest to deal with. Big historical swings in price have usually come from some combination of demand and supply shocks (Pennsylvania Oil Rush in the 1860s/1870s, OPEC embargos in the 1970s, the Iran/Iraq war in the 1980s, Chinese demand in the early 2000s) and attempts to control the market (the Oil Creek Association in the 1860s/1870s, the Texas Railroad Commission in the post-war decades and OPEC since 1973). Though OPEC has been an ever present since it flexed its muscles in 1973, the oil market has had periods when there was no such cartel or monopoly and the $20 floor still held.

Further, there have been plenty of recessions since 1870, including the Great Depression and the Global Financial Crisis, none of which saw the price go below $20 in any meaningful sense.

What about the costs of production? To give a parochial example, Oil & Gas UK (OGUK) reckon that the average unit operating cost of oil and gas in the UK's North Sea was $15.2/boe (barrel of oil equivalent) in 2019, down from $32 in 2014. That may sound encouraging for those expecting the oil price to fall much further, especially as the North Sea is a high cost region but remember those are average costs. The highest reported cost was $64 per barrel, so that facility is currently losing money on every barrel of oil produced.

Further, these are operating costs. The average producer may make money on oil that is already flowing (until the price falls to $15.2) but is probably losing money once investment costs are considered. Indeed, OGUK estimated that an oil price below $40 would push North Sea operations into cash-flow negative territory this year and quotes a Wood Mackenzie study suggesting that a Brent price of $35 would reduce global industry cash flow by $380bn in 2020. On this basis, we expect investment in future production to be curtailed, which may explain why Brent for delivery in three years is still above $40.

Globally, the US Energy Information Administration (EIA) found that the average cost of production across 116 oil and gas companies in 2018 was marginally above $30/boe, equally split between finding and lifting costs (based on a survey conducted by Evaluate Energy, see the EIA's "Financial Review 2018"). If all companies had a $15 lifting cost (notice the similarity with North Sea operating costs), they could continuepumping oil until the spot price fell below $15. But we suspect high cost producers are considering closure.

Whether it is immediate production cuts or scaled back investment in future production, we believe this fall in price will bring about the usual supply reaction and eventual rebalancing of the market.

History suggests that at $20, the price is low enough to bring about that rebalancing. There is perhaps one long-term issue that will finally see the price go below that level – the decarbonisation of the global economy. However, we suspect that will be a gradual, rather than an abrupt process. If anything, we suspect the pressure to reduce carbon footprints will ease during this global downturn (to resurface later) and that the effect on the oil price will be a multi-decade process.

If we are right about the oil price being close to its long-term floor, we shall have to revisit our Model Sector Allocation to energy, despite ESG considerations. We are currently Neutral but Figure 2 shows how the sector tends to be correlated with the real price of oil (relative to broad equity market indices). We are particularly attracted to the UK oil & gas sector, where the dividend yield recently approached 14%. Of course, and as pointed out above, cash flows must now be under threat, which suggests dividends may be cut. Nevertheless, this is always the case at this stage of the oil price cycle and it hasn't stopped the sector outperforming when the oil price eventually recovers (and the sector is now at its weakest relative to broad indices since 1973).
Unless stated otherwise, all data as of 27 March 2020.

Paul Jackson is Global Head of Asset Allocation Research with the Global Market Strategy Office. András Vig is Multi-Asset Strategist with the Global Market Strategy Office.