Insight
Risk and Reward - Q2 2020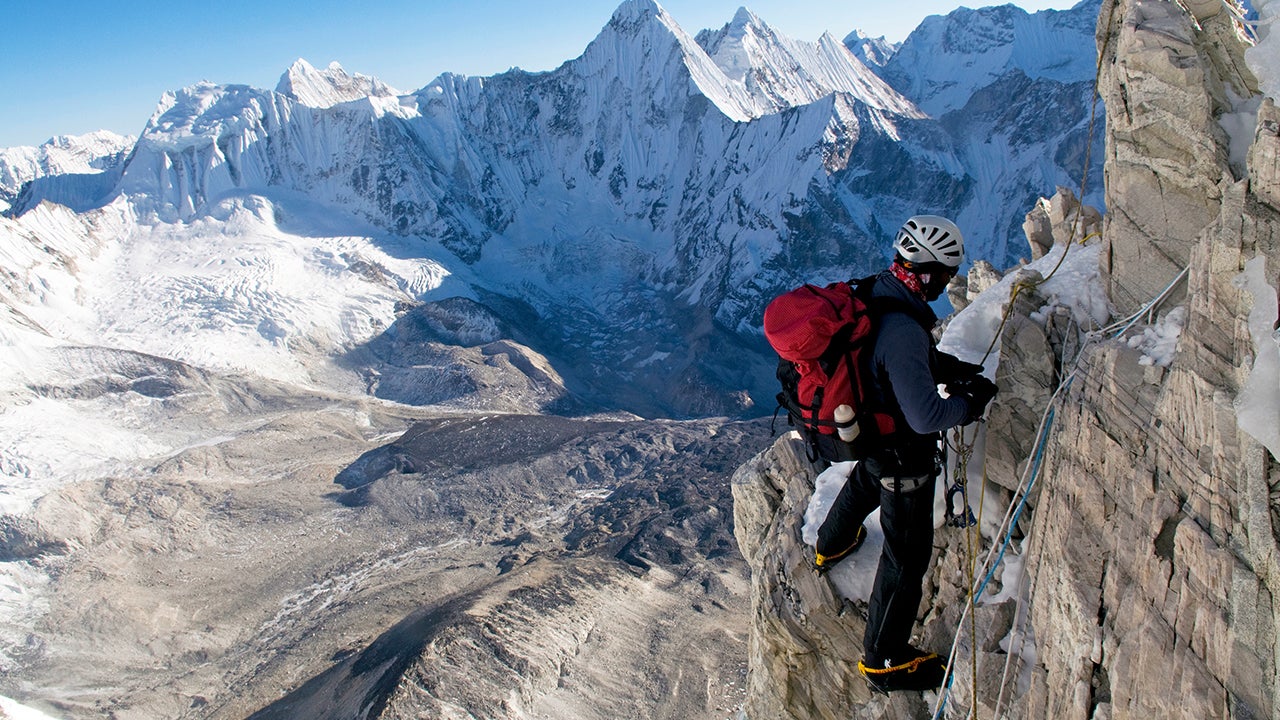 2020 was widely expected to hold in store more of the same – a fairly average year with interest rates remaining "lower for longer" and only a low chance of recession. But COVID-19 has reminded us that, even after centuries of scientific progress, markets move in cycles that present both challenges and opportunities.
Most of this edition of Risk & Reward was produced before the coronavirus had begun to spread globally. Nevertheless, we believe the research presented in this issue remains timely and relevant. In fact, readers may find our cover story, dealing with portfolio insurance, particularly interesting given the unprecedented volatility that international stock markets have experienced recently.
Other articles deal with factor investing and a recent global study of artificial intelligence in the financial services sector. We believe all these topics remain noteworthy as investors seek to navigate the market disruption related to the spread of the virus, as will the topic of sustainability, which has featured prominently in Risk & Reward many times.
To find out more, click on "Download PDF".