About US
Diversity & Inclusion
One of our key attributes - diversity of thought - translates to a collaborative decision-making style. At Invesco, employees feel valued, appreciated and respected for their unique contributions to our clients and to the firm overall.
Our aspiration is for our workforce to continually reflect the diversity of people and perspectives in today's evolving society, which we believe is fundamental to our efforts to help our clients and employees get more out of life.
Video
The Importance of Inclusion
By Asha Balachandra
Head of Legal, Asia Pacific, shares her thoughts about the importance of inclusion and its capacity to impact positively on organizations and their shareholders.
Video
A Workplace Fit for 21st Century
By Magda Kotek
Chief Marketing Officer, Asia Pacific, talks about the pace of change and the rising importance of true diversity for millennials. 
Learn About Our Initiatives
At Invesco encouraging diversity of thought and listening to varied perspectives sits at the heart of our culture and purpose. One of the aims of our multi-year diversity and inclusion programme is to improve the gender balance across all areas of our business.
Our programme falls into three main areas and is focused on actions that are widely accepted as having a positive impact on gender diversity in particular.
Below are some of our current initiatives which fall into three main areas:
The Invesco LGBT+ Allyship
We're highlighting thoughts from our Invesco employees who help to foster an inclusive culture and support our approach for all to bring their whole selves to work.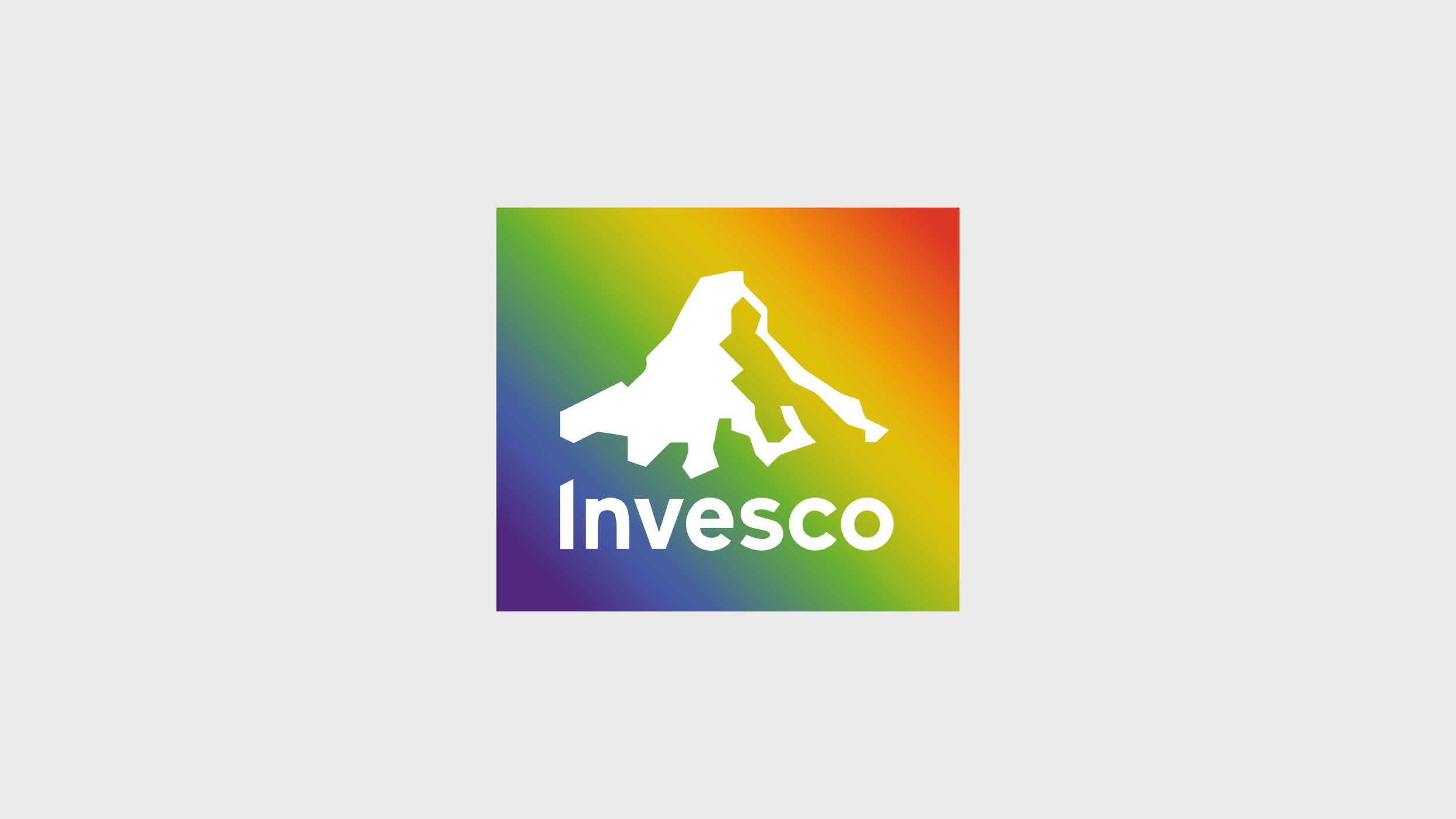 The Invesco Women's Network
The Invesco Women's Network (IWN) in Asia Pacific seeks to create opportunities and forums for the development, networking and engagement of Invesco women.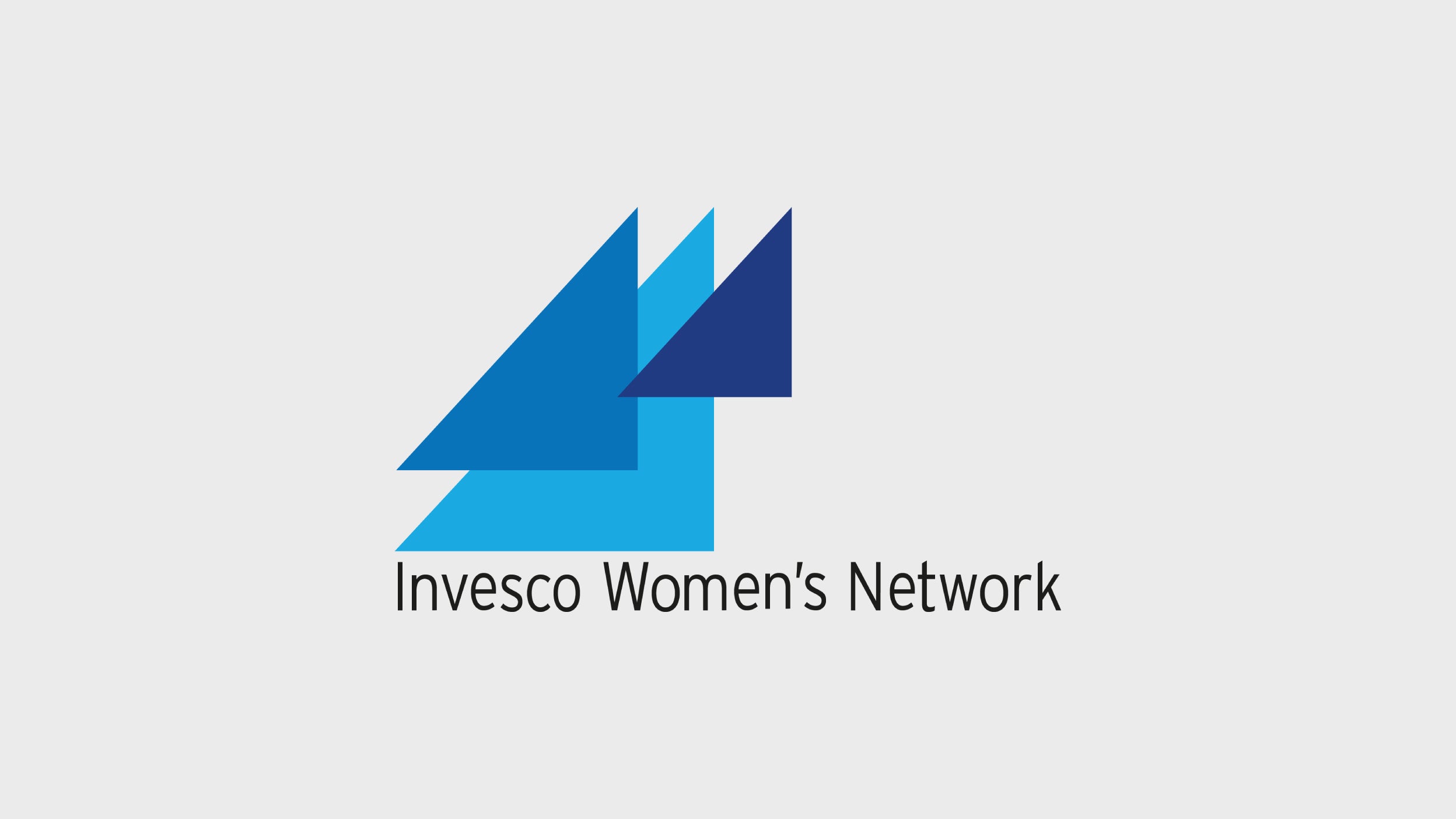 How can we help?
Gain investment clarity in Asia Pacific through our research, specialized insights, and thought leadership.