Alternatives
Private market outlook and opportunities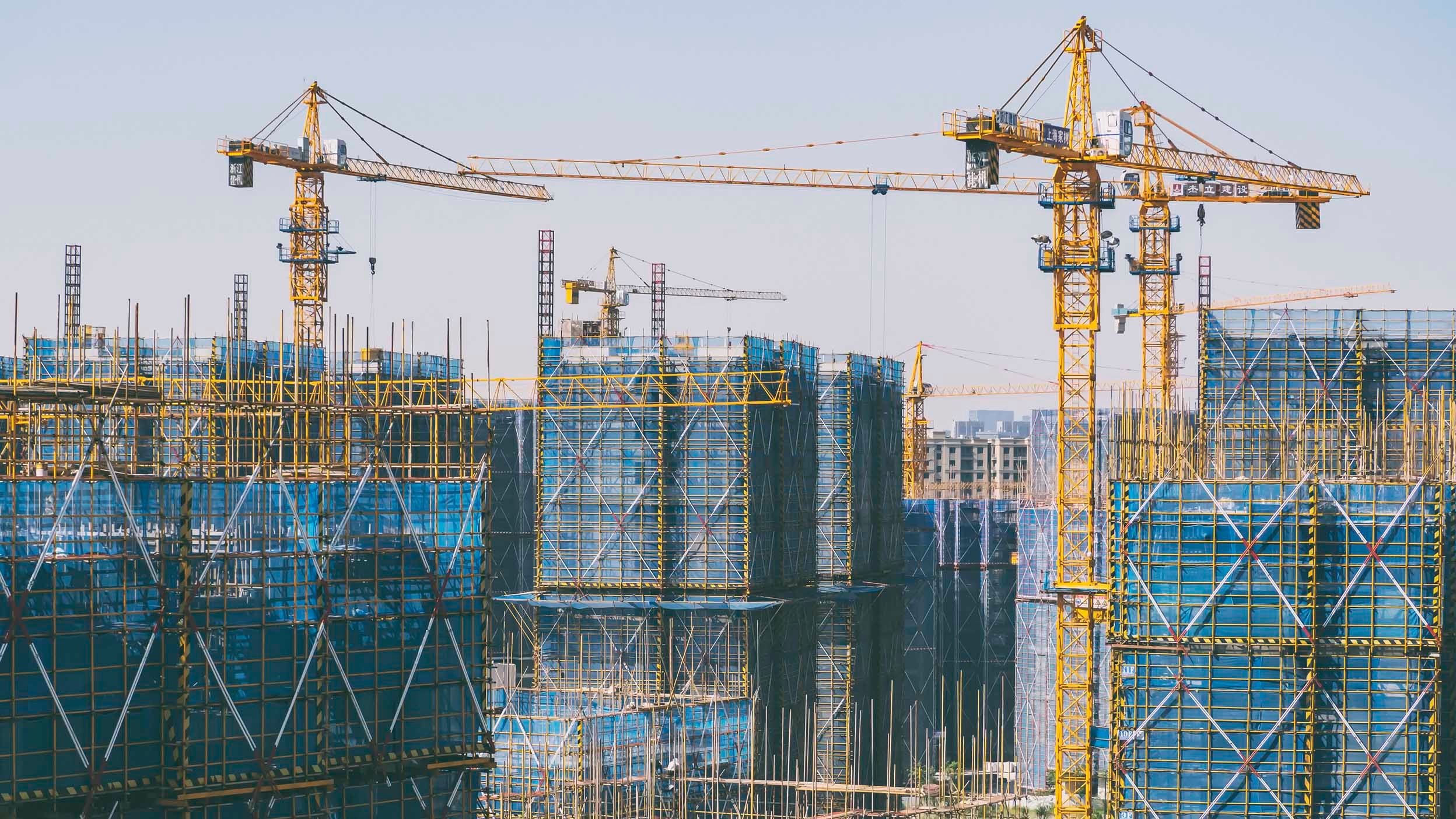 Key takeaways
Keeping an eye on private market valuations
1
Asset owners are concerned about valuations in private markets, however supply and demand dynamics continue to support growth.
Private markets aren't a panacea
2
Private markets can help asset owners address the funding gap they face, however it's not a panacea, says Danelle Singer.
Efficient allocation key to private markets
3
Asset owners can allocate more to private markets by freeing up portfolio risk and reducing costs in other areas of the portfolio.
Canadian pension funds are firmly focused on private markets as they continue their hunt for returns in challenging markets. But they're not exactly a panacea to the funding gap facing asset owners according to participants in our recent Private Markets Roundtable featuring three members of Invesco's Investment Solutions team: Kate Browning, Alternatives Investment Specialist; Paisley Nardini, Strategist; and Danielle Singer, Head of North America Client Solutions.
In this segment of the discussion, they shared their insights on where returns and valuations are headed as well as new opportunities emerging in the evolving private markets space. Read the full discussion.
What's the return forecast for private markets?
Paisley Nardini: Entering 2022, traditional assets, such as listed equities and fixed income, face headwinds according to Invesco's Capital Markets Assumptions (CMAs). Global equities are estimated to deliver 6% annualized return, meaningfully lower than the 12% they have historically delivered. This declining return expectation is pushing asset owners further into private markets. In contrast, our CMAs show direct real estate and private equity expected to deliver 9% to 11% returns over the next decade. This will go a long way in helping asset owners meet their return goals.
Danielle Singer: That being said, private markets aren't necessarily a panacea to the funding gap many asset owners face. There are still inherent risks, especially as some of these strategies reach further and further for returns and push into more esoteric assets. Going forward, asset owners also need to consider the dispersion in returns from manager to manager in private investments – historically, performance dispersion has been significant in this space compared to more traditional strategies.
What about valuations in private markets? Should asset owners be concerned?
Kate Browning: We are certainly keeping an eye on valuations – there is a lot of capital chasing these opportunities. But despite historic levels of dry powder, supply and demand dynamics seem generally supportive of this growth. We continue to monitor valuations through various lenses, including relative to history and public proxies, and our view on current valuations remains neutral to positive.
What are the biggest opportunities you see in private markets today?
Paisley Nardini: Almost every conversation we're having with Canadian asset owners touches on growing their allocation to real assets to achieve higher income levels and fight inflation. As markets have added more depth via niche strategies and market segments, investors also require greater sophistication to manage more dynamic or opportunistic allocations.
We also see opportunities to allocate more efficiently across portfolios that hold private market investments. As allocations increase, so do portfolio costs and overall volatility – which can be offset with a barbell approach. By freeing up portfolio risk and cost budgets using lower cost, systematic or passive index strategies, the portfolio may afford a higher private market allocation. This prudent balance can be especially important for those who report to a board or internal stakeholders.