Alternatives
Private markets, democratized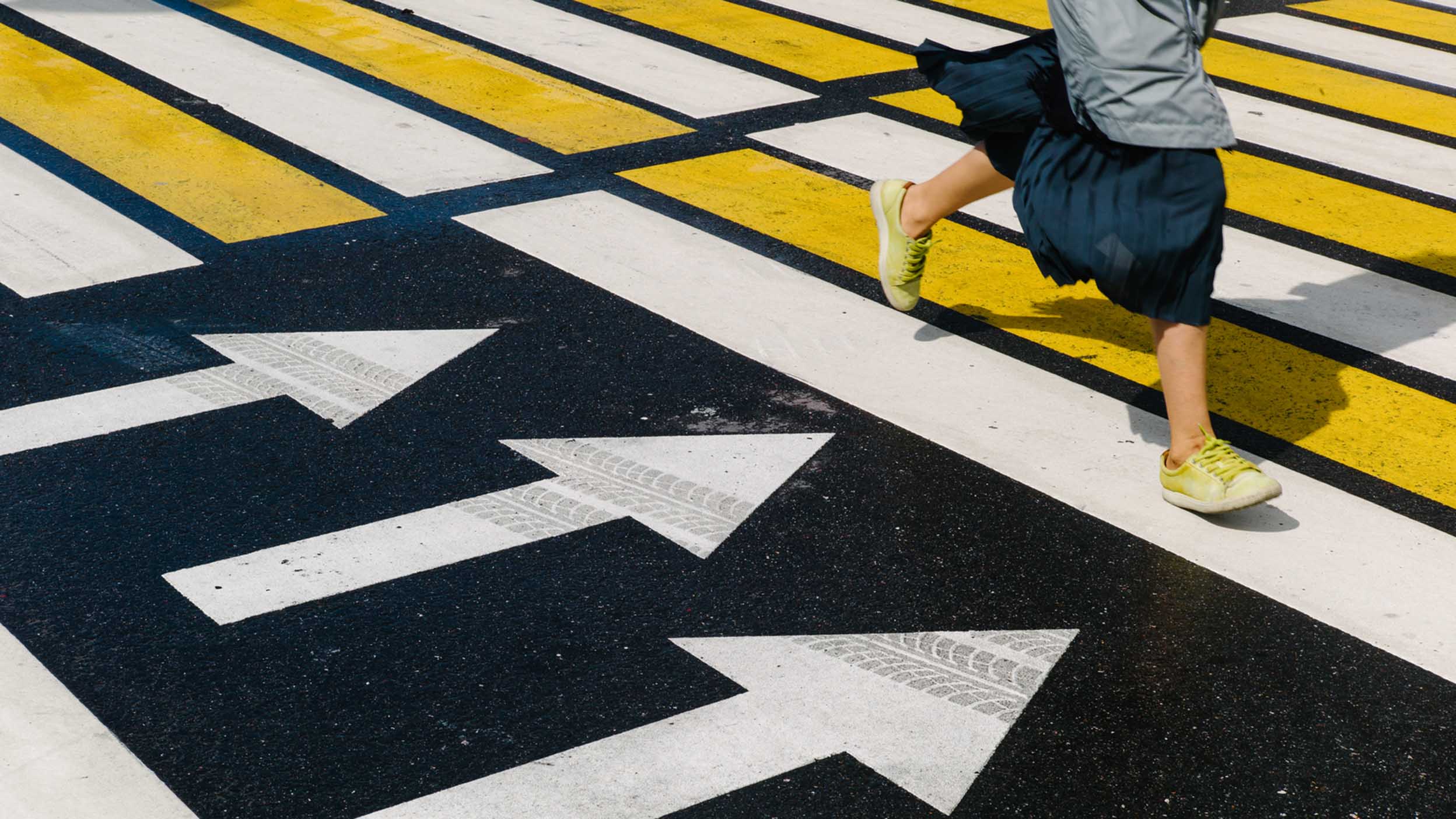 Key takeaways
Making sense of private markets for smaller plans
1
Private markets are resource intensive and smaller plans must lean on external partners to do some of the heavy lifting.
Private equity isn't without risks
2
Asset owners can't afford to ignore the risks in private equity, including liquidity concerns and increasing regulation.
ESG makes sense for private markets
3
There is a misconception that ESG implementation is harder in private markets, however private investors can have a positive influence on companies.
Private markets are on the rise in Canadian pension funds. However, for smaller pension plans, private market investments have proven more elusive according to participants in our recent Private Markets Roundtable featuring three members of Invesco's Investment Solutions team: Kate Browning, Alternatives Investment Specialist; Paisley Nardini, Strategist; and Danielle Singer, Head of North America Client Solutions.
In this segment of the discussion, they talked about the barriers smaller and mid-sized plans face when it comes to private markets and, importantly, how they can be overcome.
What are some ways for small- to mid- sized plans to move forward and begin allocating to private markets?
Danielle Singer: There is a lack of what we would call "democratization" in private markets beyond very large-sized plans. There's significant complexity involved because of the many different asset classes, investment options, differences in funds, benefits, etc. That means there will be situations where a plan is too small to achieve the benefits of scale or to access certain managers.
Paisley Nardini: This is a very resource intensive space, even for sophisticated investors. In today's world, asset owners have the luxury of being able to lean on external partners to do some of that heavy lifting. If plan decision makers pour all their energy and resources into private market sourcing and due diligence, another part of the portfolio is going to be sacrificed as a result.
What are the main risks in private markets?
Kate Browning: Liquidity is always a risk to consider, as well as the complexity and opacity in the market. You need to be confident in valuation at entry, as well as comfortable with the potential exit profile and the time it takes to get there.
Danielle Singer: As the market grows, regulators are now getting much more involved. There is an increasing requirement for transparency and reporting in various aspects of private market investments. Increased regulation could impact some managers, and it'll be interesting to see the resulting impact on how certain managers invest.
Paisley Nardini: I'd also add that under- diversification is a risk for investors, especially given the potential performance dispersion across managers. Asset owners really need to look underneath the hood to understand how, and if, they are achieving diversified sources of risk.
Danielle Singer: There are also macro risks on the horizon to consider when investing. For example, certain assets and market segments have higher economic sensitivity and more market-based risks, while others may be more insulated from macroeconomic factors. Evolving environmental, social, and governance (ESG) requirements may also introduce more risk into certain assets and market segments. You don't want to be concentrated in any one sector or asset class.
That said, I think there may be a misconception that ESG implementation is a lot harder in private markets. Certainly it's different, but all managers can be very transparent and explicit and they should have a robust, formal process around ESG and responsible investing. Depending on strategy and asset class, there may also be unique opportunities for private investors to positively influence their portfolio companies and assets from an ESG perspective.