Insight
2021 Investment Outlook: Implications for world GDP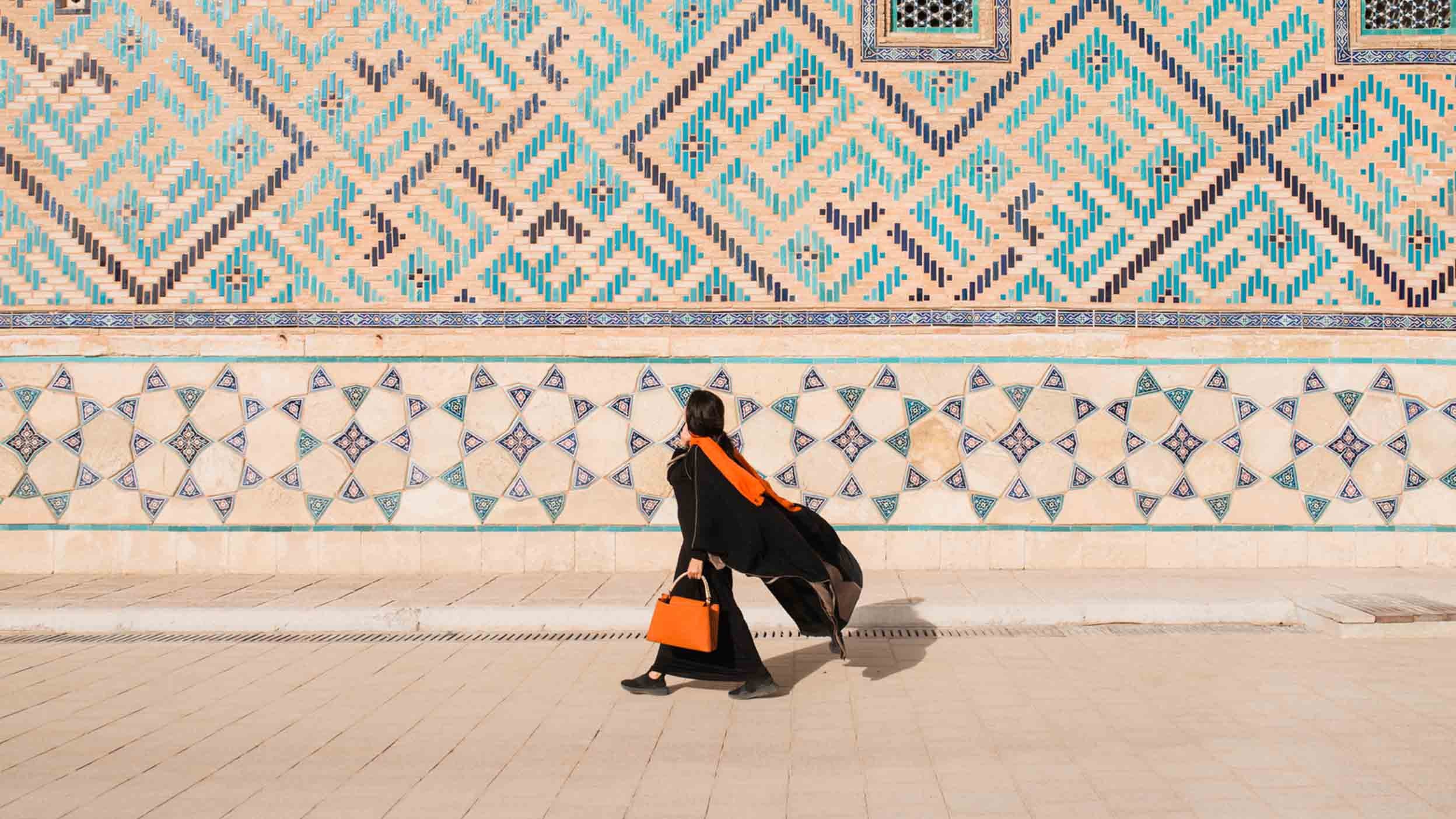 Our base, upside, and downside scenarios for 2021 call for a policy-fueled recovery, led by China.
Base case
Our base case has China outperforming. The US and eurozone pause their re-opening with partial lockdowns, while fiscal and monetary policy continue to support activity. Meanwhile, manufacturing continues to lead, while a recovery in service sectors transpires, assuming a vaccine is rolled out broadly in H2 2021.
"V" for accelerated vaccine
In our assessment of upside risks, we assume a vaccine is approved early and broadly in use in H1 2021, driving a faster recovery. We also incorporate further expansionary fiscal policy actions.
Double-dip
Downside risks include severe secondary waves, requiring renewed national lockdowns in many countries. Concurrently, the benefits of fiscal and monetary support are delayed as in during the first wave. Political will and fiscal space for these policy actions prove to be less than in 2020.
The upside and downside risks for major economies
We anticipate that the US and Europe will recover in fits and starts, while China begins the year on strong footing.
Base case – The current resurgence of the virus slows re-opening and dampens spending but proves to be short-lived. Re-opening resumes in Q2/Q3 2020 aided by further fiscal support. Confidence is aided by the rollout of a vaccine in H2 2021.
"V" for accelerated vaccine – Renewed fiscal support and a vaccine rollout in H1 2021 enable comprehensive re-opening and rapid recovery.
Double-dip – Multiple waves require extensive lockdowns amid insufficient fiscal support. A vaccine is not available through the entirety of the forecast period.
Base case – A resurgence of virus and proliferating targeted lockdowns halt the recovery over the winter. Growth resumes with re-openings from Q2 and a vaccine in H2.
"V" for accelerated vaccine – The second wave is brought under control in Q4 2020, allowing easing of lockdowns through Q1 2021. A strong fiscal policy response and an early vaccine are available in H1 2021.
Double-dip – Multiple waves of the virus return with renewed, extensive lockdowns. Risks of financial stress in the eurozone rise. A vaccine is not available through the entirety of the forecast period.
Base case – China continues to exert strong control over the pandemic. The growth recovery becomes self-sustaining, enabling policy support to fade. Global trade lags the domestic demand recovery.
"V" for accelerated vaccine – China's vaccination strategy proves effective strengthening the consumption and services rebound. International relations and geopolitical tensions - and with them, trade frictions - improve meaningfully.
Double-Dip – Geopolitical tensions escalate. The pandemic continues to be well-controlled but remains a threat. Net trade takes a substantial hit; foreign investment also suffers.
Access our full 2021 investment outlook
Discover our Global Market Strategy Office's insights into World GDP and tactical asset allocation in 2021.