Invesco China Focus Equity Fund
Chinese equities: an ongoing compelling story
This page should be read in conjunction with the investment risks below.
Looking to invest in Chinese equities?
In our view, China is a land rich in compelling investment opportunities. This is based on our expectations that its domestic economy will emerge as a reliable driver of growth while the increasing digitalisation of Chinese society is opening up new markets which some companies are taking advantage of to enhance their product offerings.
Find out more about our Invesco China Focus Equity Fund
Opportunities within Chinese equities
01
Higher corporate earnings visibility and growth offered by domestic sectors
China's domestic sector has grown significantly and now constitutes a dominant share of the economy. We expect the domestic economy to stage a recovery following the disruption caused by Covid-19 and remain resilient.
02
Digitalisation is opening up new opportunities
Digital trend is supported by improving infrastructure spend and innovative corporate strategies.
03
A focus on private enterprises
Our investment strategy favours private enterprises. They are highly competitive and innovative, constantly utilising new technologies to deliver market leading products and services.
Chances in China
The Invesco China Focus Equity Fund's investment decisions are driven by individual companies' fundamentals, with a strong focus on non-state-owned companies. We believe that the interests of private enterprises are more aligned with our interests as investors. For professional investors only.
Find out more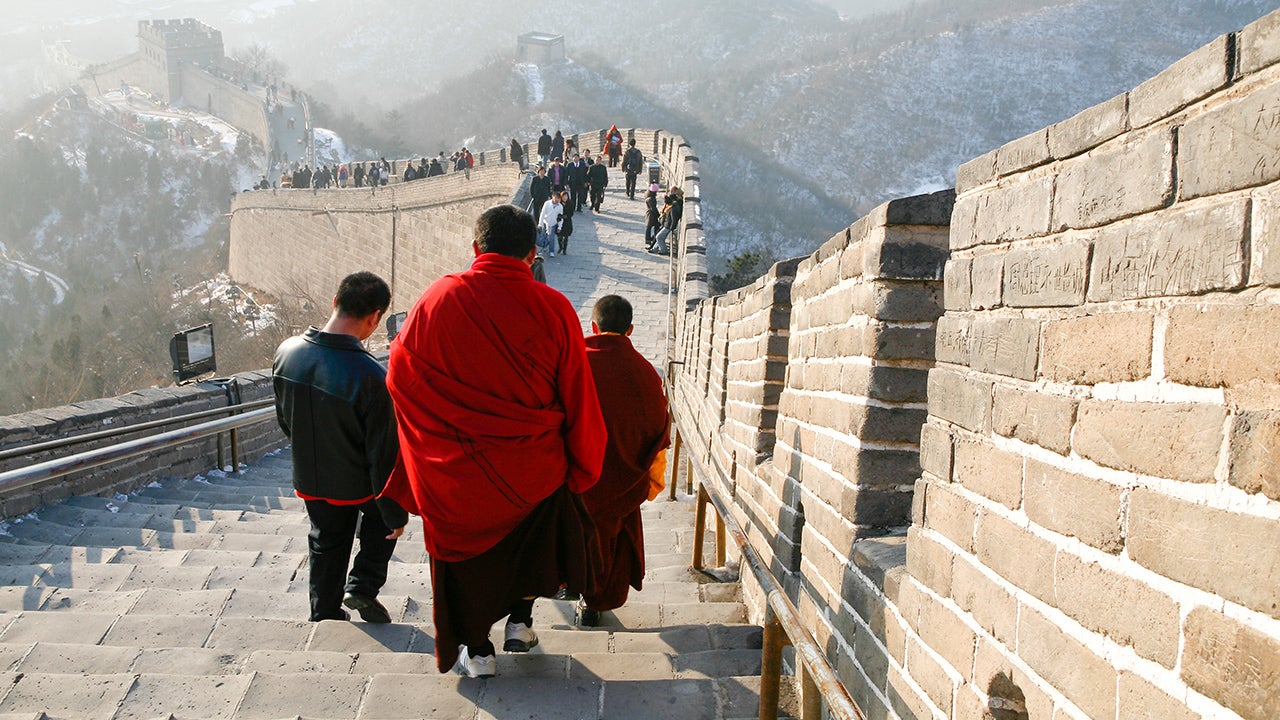 Why consider our Invesco China Focus Equity Fund?
to our insights to find out if our Invesco China Focus Equity Fund could be right for your portfolio.
The value of investments and any income will fluctuate (this may partly be the result of exchange-rate fluctuations) and investors may not get back the full amount invested.

 

The fund invests in emerging and developing markets, where there is potential for a decrease in market liquidity, which may mean that it is not easy to buy or sell securities. There may also be difficulties in dealing and settlement, and custody problems could arise. The Fund may use Stock Connect to access China A Shares traded in mainland China. This may result in additional liquidity risk and operational risks including settlement and default risks, regulatory risk and system failure risk. Although the fund does not actively pursue a concentrated portfolio, it may have a concentrated number of holdings on occasions. Accordingly, the fund may carry a higher degree of risk than a fund which invests in a broader range of companies or takes smaller positions in a relatively large number of holdings. The fund may use derivatives (complex instruments) in an attempt to reduce the overall risk of its investments, reduce the costs of investing and/or generate additional capital or income, although this may not be achieved. The use of such complex instruments may result in greater fluctuations of the value of the fund. The Manager, however, will ensure that the use of derivatives within the fund does not materially alter the overall risk profile of the fund.
This marketing communication contains information that is for discussion purposes only and is exclusively for investors in Switzerland.

 

All data is as at 08.04.2022 and sourced from Invesco unless otherwise stated.

 

Where individuals or the business have expressed opinions, they are based on current market conditions, they may differ from those of other investment professionals and are subject to change without notice.

 

This marketing communication is not intended as a recommendation to invest in any particular asset class, security or strategy. Regulatory requirements that require impartiality of investment/investment strategy recommendations are therefore not applicable nor are any prohibitions to trade before publication. The information provided is for illustrative purposes only, it should not be relied upon as recommendations to buy or sell securities.

 

This material should not be considered financial advice. Persons interested in acquiring the products should inform themselves as to (i) the legal requirements in the countries of their nationality, residence, ordinary residence or domicile; (ii) any foreign exchange controls and (iii) any relevant tax consequences.

 

For more information on our funds and the relevant risks, please refer to the share class-specific Key Investor Information Documents (available in local language), the Annual or Interim Reports, the Prospectus, and constituent documents, available from www.invesco.eu. A summary of investor rights is available in English from www.invescomanagementcompany.lu. The management company may terminate marketing arrangements.

 

Issued by Invesco Asset Management (Schweiz) AG, Talacker 34, 8001 Zurich, Switzerland, who acts as representative for the funds distributed in Switzerland. Paying agent for the funds distributed in Switzerland: BNP PARIBAS SECURITIES SERVICES, Paris, succursale de Zurich, Selnaustrasse 16, CH-8002 Zürich.



The fund is domiciled in Luxembourg.



EMEA 2117727/2022