Invesco China Health Care Equity Fund
The Chinese healthcare sector is growing at a rapid pace – How can investors participate?
This page should be read in conjunction with the key risks below.
Why are Chinese healthcare stocks interesting for investors?
Find out more about our Invesco China Health Care Equity Fund
What`s driving the growth of China`s healthcare market?
3 reasons for investors to participate in the growth of China's healthcare sector:
The Chinese middle class is growing and getting older. By 2049, older people are likely to outnumber the young in China. They are becoming more health-conscious and are demanding high-quality health products and services. Modern cancer therapies are replacing traditional healing methods, for example. Due to rising incomes, Chinese people are also spending more on their health.
02
Focus on research and development
Due to technological progress, many Chinese companies are already industry leaders. A new focus is on research and development in the medical field, ranging from modern medical devices through to innovative drugs. An increasing number of international corporations are commissioning Chinese companies to develop drugs. Through reforms in the healthcare system, medicines are approved faster and the quality is improved.
03
Easier access for innovative companies
The China Securities Regulatory Commission (CSRC) approves promising companies faster, and young biotech firms find it easier to list on the stock exchange. In addition, there are more investments from capital providers.
Investment strategy of Invesco China Health Care Equity Fund
The focus of the investment strategy is on growth-oriented companies in the fields of medical technology; contract research, development and manufacturing; drug manufacturing; medical services and vaccine production. These firms are characterised by a leading position in their field, competitive advantages as well as transparent governance structures. The fund managers select 30-40 promising companies.
Learn more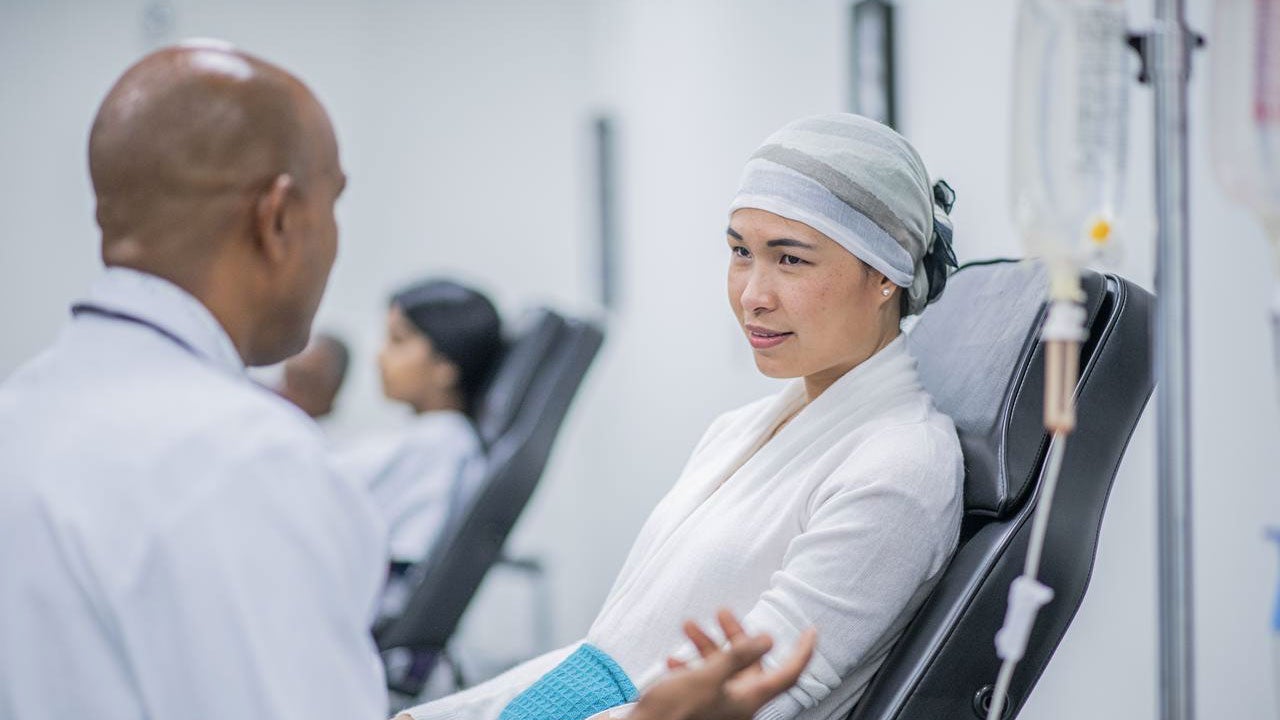 Why consider investing in the Invesco China Health Care Equity Fund?
The value of investments and any income will fluctuate (this may partly be the result of exchange rate fluctuations) and investors may not get back the full amount invested.

 

Invesco China Health Care Equity Fund

As a large portion of the fund is invested in less developed countries, you should be prepared to accept significantly large fluctuations in the value of the fund. As this fund is invested in a particular country, you should be prepared to accept greater fluctuations in the value of the fund than for a fund with a broader investment mandate. The fund may invest in certain securities listed in China which can involve significant regulatory constraints that may affect the liquidity and/or the investment performance of the fund. The fund invests in a limited number of holdings and is less diversified. This may result in large fluctuations in the value of the fund.
to our insights to find out if our Invesco China Health Care Equity Fund could be right for your portfolio.
This marketing communication is for use in Switzerland. Investors should read the legal documents prior to investing. This is marketing material and not intended as a recommendation to buy or sell any particular asset class, security or strategy. Regulatory requirements that require impartiality of investment/investment strategy recommendations are therefore not applicable nor are any prohibitions to trade before publication. Where individuals or the business have expressed opinions, they are based on current market conditions, they may differ from those of other investment professionals and are subject to change without notice. This material should not be considered financial advice. Persons interested in acquiring the products should inform themselves as to (i) the legal requirements in the countries of their nationality, residence, ordinary residence or domicile; (ii) any foreign exchange controls and (iii) any relevant tax consequences. Data as of 31.08.2021.

 

For further information on our funds and the corresponding risks, please refer to the share class-specific key investor information (available in the local language), the annual or interim reports, the prospectus and the constituent documents, available at www.invesco.eu. A summary of investor rights is available in English at www.invescomanagementcompany.lu. The management company may terminate distribution agreements. Invesco Asset Management (Schweiz) AG, Talacker 34, 8001 Zurich, Switzerland, who acts as representative for the funds distributed in Switzerland. Paying agent for the funds distributed in Switzerland: BNP PARIBAS SECURITIES SERVICES, Paris, succursale de Zurich, Selnaustrasse 16, CH-8002 Zürich.