Industry news
FCA LIBOR cessation announcement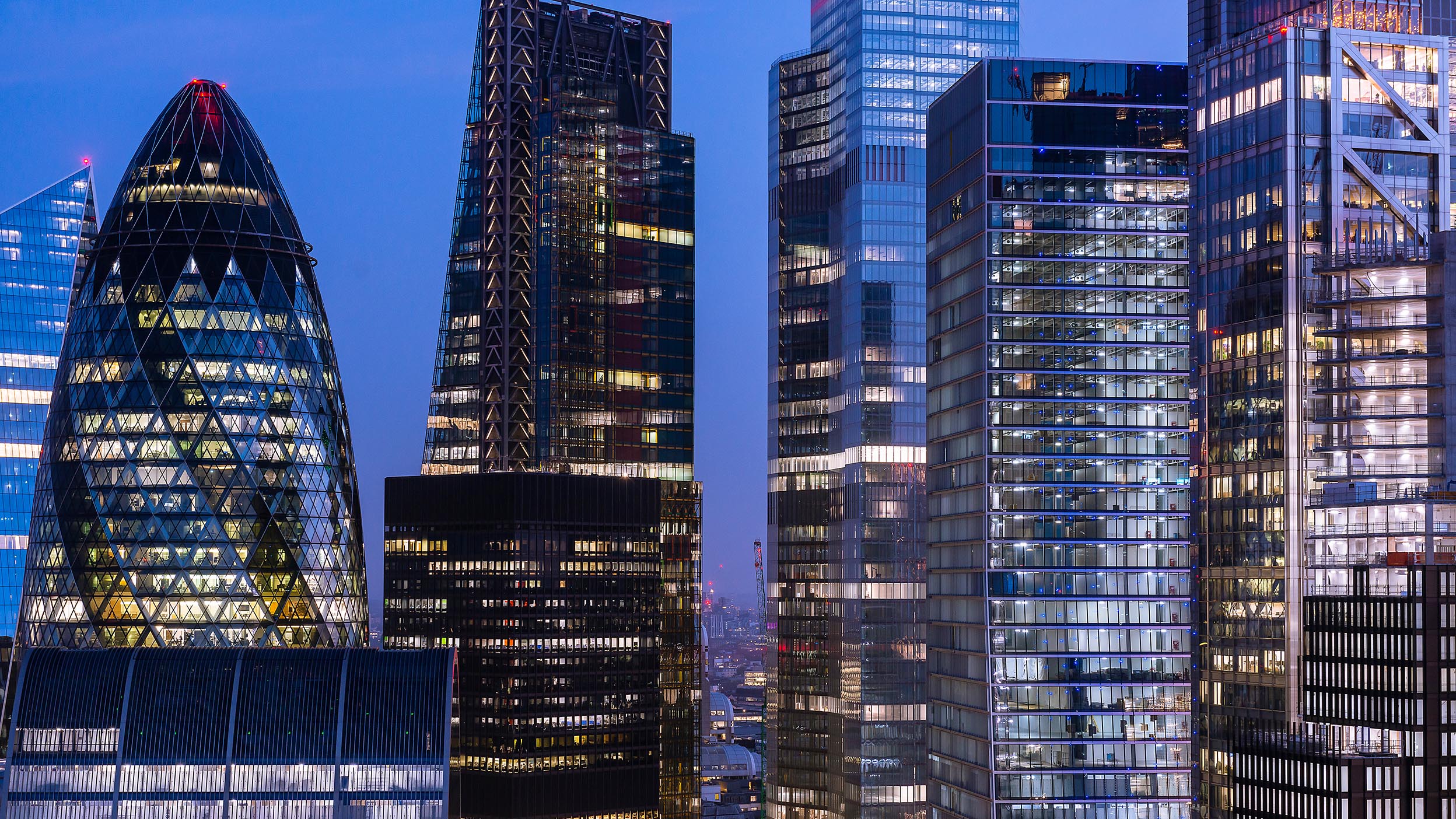 On March 5, 2021, the industry received clarity on the future of the London Interbank Offered Rate (LIBOR) transition. The Financial Conduct Authority (FCA) announced the dates that LIBOR rates will cease to be published or will no longer be representative: 
Immediately after December 31, 2021, in the case of all British pound sterling (GBP), euro (EUR), Swiss franc (CHF) and Japanese yen (JPY) settings, and the 1-week and 2-month US dollar (USD) settings; and 
Immediately after June 30, 2023, in the case of the remaining US dollar settings  
FCA Confirmed LIBOR Cessation Dates
|   | Overnight | 1 Week | 1 Month | 2 Month | 3 Month | 6 Month | 12 Month |
| --- | --- | --- | --- | --- | --- | --- | --- |
| USD | June-23 | Dec-21 | June-23 | Dec-21 | June-23 | June-23 | June-23 |
| GBP | Dec-21 | Dec-21 | Dec-21 | Dec-21 | Dec-21 | Dec-21 | Dec-21 |
| JPY | Dec-21 | Dec-21 | Dec-21 | Dec-21 | Dec-21 | Dec-21 | Dec-21 |
| EUR | Dec-21 | Dec-21 | Dec-21 | Dec-21 | Dec-21 | Dec-21 | Dec-21 |
| CHF | Dec-21 | Dec-21 | Dec-21 | Dec-21 | Dec-21 | Dec-21 | Dec-21 |
This announcement constitutes an index cessation event under the International Swaps and Derivatives Association Inc.'s (ISDA) IBOR Fallbacks Supplement and the ISDA 2020 IBOR Fallbacks Protocol as well as the Alternative Reference Rate Committee's fallback language for non-consumer cash products, giving the market clarity on the spread adjustments to alternative reference rate (ARR) based fallbacks for all EUR, CHF, GBP, JPY and USD LIBOR settings. The fixed spread adjustment for each LIBOR tenor has been published by Bloomberg. 
While this announcement provides an immense amount of clarity on the future of LIBOR, the FCA continues to explore "synthetic LIBOR" for the 1-month, 3-month and 6-month settings of GBP, JPY and USD LIBOR. The FCA is consulting the industry regarding the use of synthetic LIBOR for "tough legacy" LIBOR contracts that reference the aforementioned LIBOR settings.1
Any new LIBOR-based contract would not be eligible to utilize synthetic LIBOR. The FCA continues to seek input on how to define tough legacy contracts via industry consultations. It is possible that the definition will allow only limited application. The industry, including Invesco's LIBOR Transition Program, will continue to monitor FCA consultation result announcements related to synthetic LIBOR, tough legacy contracts, and the FCA's proposed powers under the Financial Services Bill, as well as the results to the Her Majesty Treasury consultation on legal safe harbor.
Invesco plans to follow and comply with the FCA's confirmed LIBOR cessation timeline, working internally to confirm transition readiness across areas such as investment team business strategy, new instrument development, operations, legal and more. Additional updates on Invesco's transition efforts and timeline are available and will continue to be provided on the external LIBOR transition webpage. 
If you have specific questions related to the FCA announcement confirming LIBOR cessation dates or on Invesco's LIBOR Transition Program, please reach out to your main Invesco point of contact.
1

There are continuing regulator discussions on the definition of what constitutes a tough legacy contract, however it is generally defined as contracts that have maturities past the LIBOR cessation date of the end of 2021, but don't have appropriate fallback language that will allow the contract to move to a new fallback replacement rate after a cessation trigger event and are unable to be amended to include appropriate fallback language.