ESG
Invesco joins forces with investment leaders to reach a net-zero future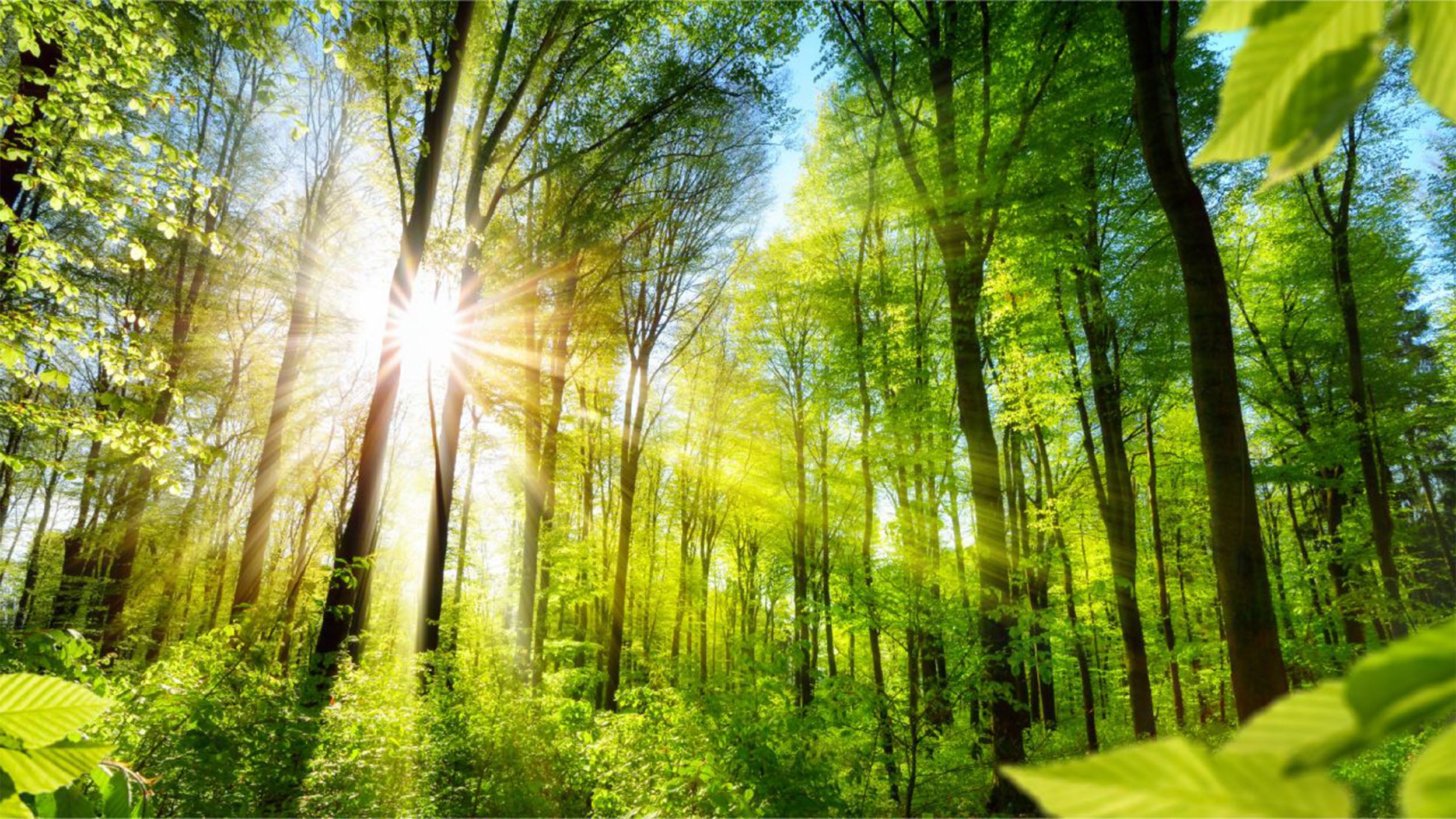 Climate change is the greatest societal and financial risk that people across the globe face. The transition to a low-carbon economy is already underway, but there is much work to do to reach net-zero greenhouse gas emissions by 2050.

We believe asset managers are uniquely positioned to make a significant impact in achieving this goal.
As one of the largest asset managers in the world, managing over US$1.3trn (as of 31 December 2020) on behalf of investors around the world, Invesco believes it can – and should – help accelerate the transition towards a global net-zero future.
That is why we have joined the global Net Zero Asset Managers initiative – a global pledge focused on investment managers committing to net-zero. Launched in December 2020 with 30 signatories representing the world's largest asset managers and holding $9trn in assets, the initiative has the firepower to speed up the energy transition significantly.
By becoming a member of this important initiative, we commit to supporting the global goal of reaching net-zero greenhouse gas emissions across all our investment portfolios by 2050, in line with the Paris Agreement goal to limit warming to 1.5°C above pre-industrial levels. By this year's UN Climate Change Conference "COP 26" in November, we will also set an interim assets under management (AUM) target for decarbonising our portfolios.
Joining the Net Zero Asset Managers initiative commits us to review our internal targets every five years with the aim of increasing the proportion of assets covered until 100% are included, by 2050 or earlier. We will also provide updates on our progress on a more frequent basis.
While we are proud of our achievements in recent years to help address climate change, we recognise that systemic change is only possible by working closely with other institutional investors. This sends a clear signal to the wider financial and corporate sectors that we are strongly committed to achieving a net-zero future.
Invesco has not only pledged support to the Net Zero Asset Manager initiative, but are also members of the  Net Zero Asset Managers working group, where we will work directly with the United Nations-backed Principles for Responsible Investment (PRI), the Institutional Investors Group on Climate Change (IIGCC), CDP (a not-for-profit charity that runs the global disclosure system for investors, companies, cities, states and regions to manage their environmental impacts) and other organisations alongside asset managers to develop net-zero methodologies for asset classes and foster industry standards.
This initiative is vital for the health and sustainability of our planet, but it will also be crucial to avoid the worst impacts of climate change on the investments we make on behalf of our clients. We believe that it is becoming increasingly clear that long-term valuations may be impacted if companies do not have credible low-carbon transition strategies.
Using our research, analysis and dedicated climate analytical tools, we will partner with our asset owner clients to help them design net-zero goals for their portfolios and execute decarbonisation strategies.
How Invesco tackles climate change
We are working in partnership with Vivid Economics and Planetrics to continue developing our climate analytical tools that allow us to analyse our existing investment solutions and design future ones in line with the net-zero goal. The analysis supports our suite of other data sets and allows us to have a full spectrum of historic metrics of carbon footprints and emissions calculations combined with dynamic forward-looking scenarios analysis and financial impact across asset classes, geographies and sectors.
As we continue to enhance our analytical capabilities by adding new data sets, we improve our ability to assess and manage the overall carbon footprint and scenario analysis of all our portfolios. Our goal to identify assets for the Net Zero pathway will be based on strong analytics and insights and be rooted in meeting our clients' needs. We will take several approaches to supporting the goal to Net Zero:
Asset class and AUM targets. Our Global Real Estate investment teams have adopted a Net Zero goal by 2050 and we are currently assessing and will be communicating further AUM by COP 26.
Engagement. Additionally, we will intensify our targeted engagement towards achieving Net Zero. At the start of 2020, we signed up to Climate Action 100+ ― an initiative where we are a co-lead investor with one company and actively participating with seven others. Our actions have already resulted in the companies starting their climate disclosing journey. We will continue to contribute actively and reach out to corporations to promote and support the transition to Net Zero. We also align our voting policies to climate risk.
Research and insights for investments integration. Invesco has launched ESGintel and already incorporates CDP, Science Based Targets and Transition Pathway data into these ESG insight signals that are incorporated into fundamental, active investment teams across Invesco. We commit to furthering these insights specifically aligned to Net Zero.
Climate solutions and products. We will continue to expand our product suite and solutions to support Net Zero.
Invesco-wide TCFD commitments. Since 2019 we have started reporting our progress in assessing climate change with our inaugural Climate Change report aligned to the Task Force for Climate-related Financial Disclosures (TCFD)published in July 2020, and will continue to report annually on both our progress and necessary further actions.
Engaged and active
As a large asset manager with a long investment history, we believe it's important to be part of the climate change solution. By supporting and influencing companies that are adapting, transitioning, and allocating capital towards a more sustainable planet we can make change happen.
Voting on climate resolutions is an important part of this. In 2020 we held over 2,000 engagement meetings with companies and voted on 10,399 company proposals.
Given our position in the asset management community and broader financial services sector, we have been keen to lend our expertise and work with others on industry-wide initiatives that can bring about change. Collaborative initiatives such as the Net Zero Asset Managers initiative enable investors to learn from one another and develop consensus on best practice.
Our own engagement and work with the net-zero initiative and Climate Action 100+ will help us encourage more companies to set decarbonisation targets.
This engagement is important as we work with companies because it leads to changes in business strategy that help avoid the worst physical effects of climate change.
For example, we are engaging with companies to encourage them to set and commit to science-based targets in accordance with the Science Based Target Initiative (SBT). A framework that would help us compare actions, define track records and monitor progress of those companies that are going through the transitions in alignment with a globally recognised strategic pathway.
Reaching net-zero carbon emissions by 2050 is an enormous challenge for the financial sector and our clients, who often rely on us to effect change.
As a group, asset managers need to work with their investors to help them adapt to the massive transformation we are likely to see in the capital markets as the energy transition accelerates.
Invesco's work on tackling climate change and involvement in ground-breaking initiatives such as Net Zero Asset Managers initiative can help investors be aligned to a low-carbon future and play a key role in making the world and our environment more sustainable for future generations.