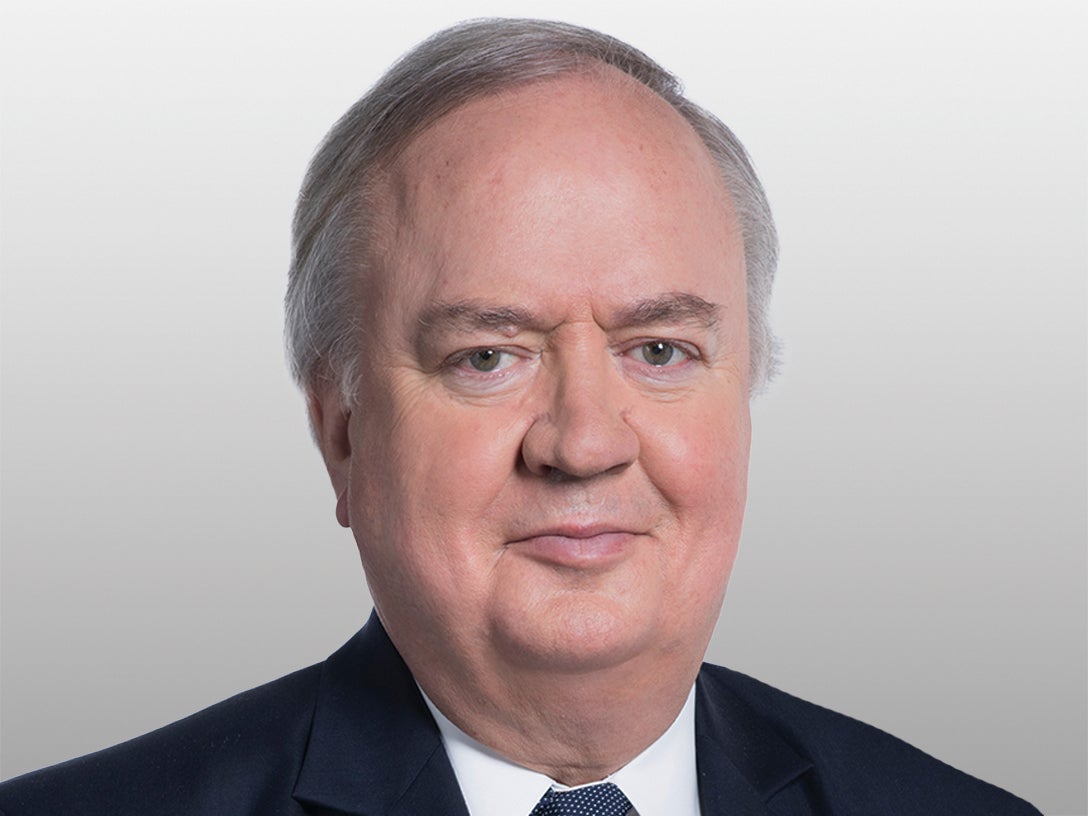 Non-Executive Director (France)
Denis Kessler
Denis Kessler has served as a Non-Executive Director of our company since 2002 and is a member of the Nomination and Corporate Governance Committee and Compensation Committee.
Mr. Kessler currently serves as the non-executive chair of the board of SCOR SE and served as its chief executive officer and chair from 2002 through June 2021. Prior to joining SCOR, Mr. Kessler was Chairman of the French Insurance Federation, senior executive vice president and member of the executive committee of the AXA Group and executive vice chairman of the French Business Confederation. He is a member of the French Institute's Academy of Moral and Political Sciences.
Mr. Kessler is a Fellow of the French Institute of Actuaries and holds a PhD in economics and is a graduate of Ecole des Hautes Etudes Commerciales (HEC Paris). In addition, he holds honorary degrees from the Moscow Academy of Finance and the University of Montreal.
Director qualifications
Executive leadership, relevant industry experience
Mr. Kessler's experience as an economist and chief executive of a major global reinsurance company have combined to give him valuable insight into both the investment management industry's macroeconomic positioning over the long-term as well as our company's particular challenges within that industry.
Global business experience
Mr. Kessler's experience as a director of a variety of international public companies in several industries over the years enables him to provide effective counsel to our Board on many issues of concern to our management.
Public company board experience
Mr. Kessler currently serves on the Board of SCOR SE. He previously served on the Boards of Directors of Bollore from 1999 until 2013, Fonds Strategique d'Investissement from 2008 until 2013, Dassault Aviation from 2003 until 2014 and BNP Paribas from 2000 to 2021.