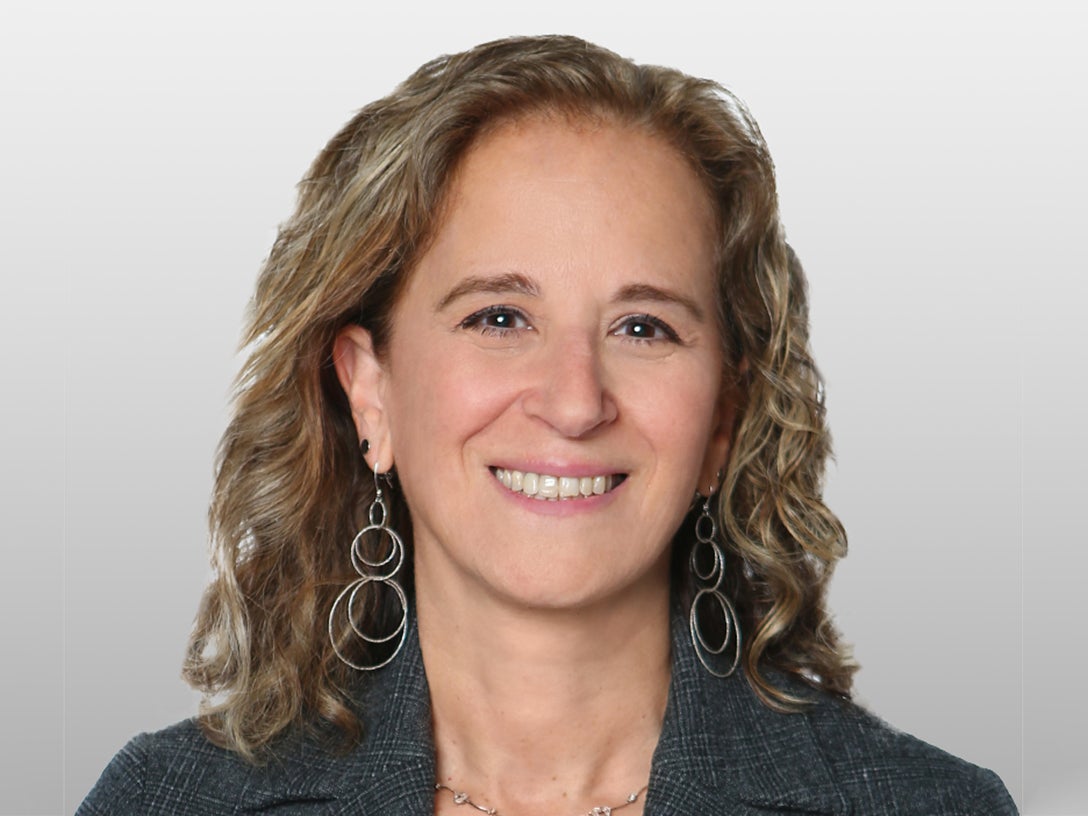 Senior Managing Director and Chief Human Resources Officer
Jennifer Krevitt
Jennifer Krevitt is a Senior Managing Director and Chief Human Resources Officer at Invesco. In this role, she works collaboratively with senior leadership and others to lead HR activities for Invesco employees worldwide.
Ms. Krevitt joined Invesco in 2022. Prior to joining the firm, she was a managing director, global head of Human Capital Management (HCM) for the Asset Management Division, and head of Global Ventures, at Goldman Sachs. During her nearly 25-year tenure at Goldman Sachs, she served in several other leadership roles within HCM, including global head of Legal, Compliance, and Internal Audit and chief administrative officer. Before Goldman Sachs, Ms.Krevitt was general counsel and head of Human Resources at CRC, Inc. She has been in the industry since 1995.
Ms. Krevitt earned a BA degree in economics from the University of Pennsylvania and a JD from the University of Pennsylvania Carey Law School. She is a member of the Dean's Council for Penn Law Women, and the Penn Law Alumni Society Board of Managers.