LIBOR Transition
What you need to know to prepare for LIBOR discontinuation.

Overview
Invesco, similar to the rest of the global finance industry, is preparing now to discontinue use of LIBOR (London Interbank Offered Rate). Transition from LIBOR to alternative reference rates has already begun and will be completed no later than the end of 2021. LIBOR and other interbank offered rates (IBORs) are used across Invesco and the industry as an interest rate index for financial products, a hedging tool, and a performance benchmark. Despite the current market conditions, the Financial Conduct Authority (FCA), the regulator that oversees LIBOR, has reiterated that organizations should prepare for LIBOR to be phased out by the end of 2021 and for alternative reference rates (ARRs) to be adopted as replacements.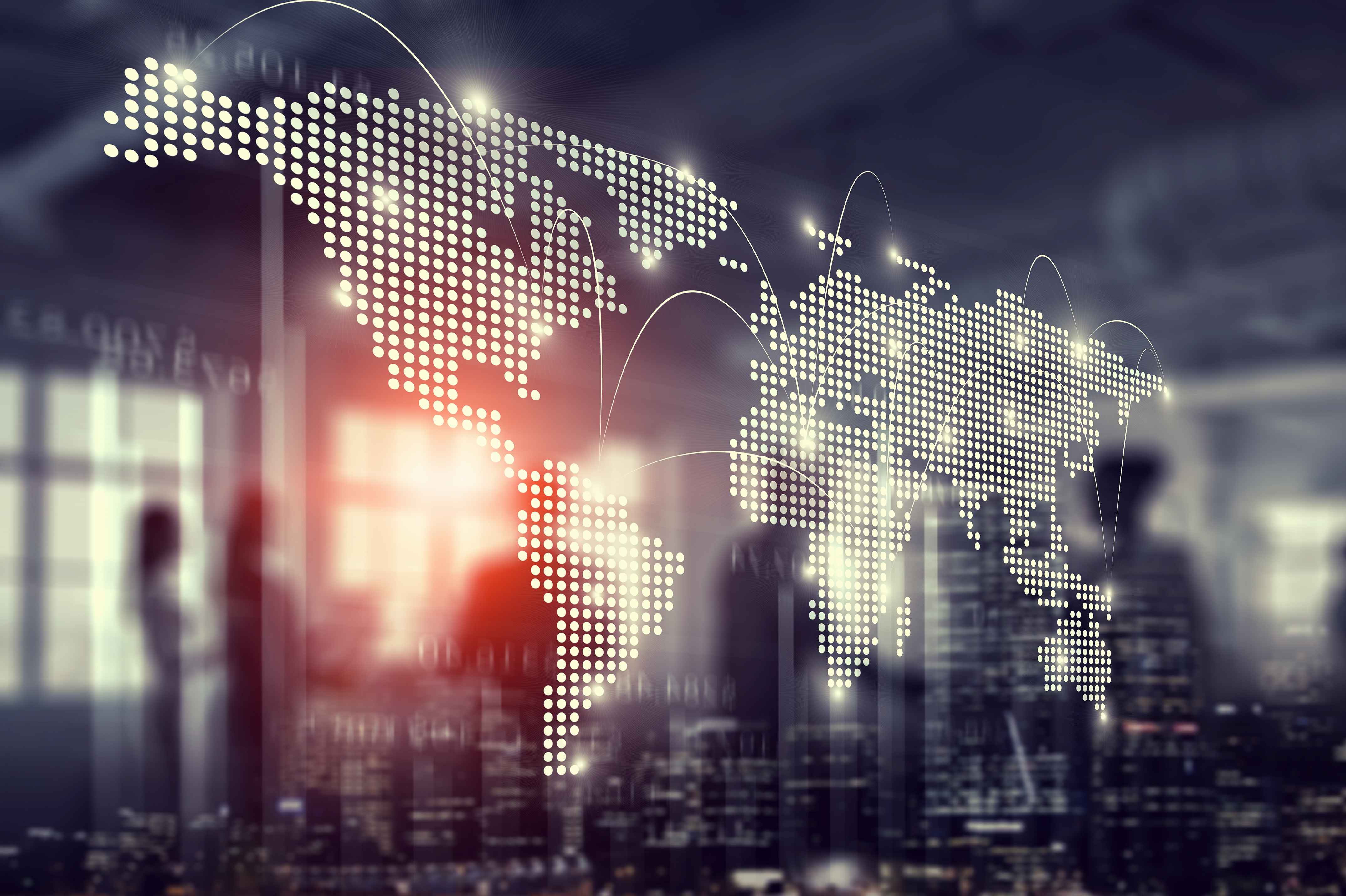 LIBOR replacements, ARRs, are fundamentally different than LIBOR. The specific qualities of ARRs differ based on jurisdiction, but ARRs are generally overnight risk-free interest rate benchmarks that are considered to be more representative and reliable than LIBOR. This is because these benchmarks are intended to be based on liquid markets, so they can be calculated by reference to actual transactions, opposed to self-reported rates from panel banks as is the case with LIBOR. Common ARRs include SOFR (Secured Overnight Index Average) in the US and SONIA (Reformed Sterling Overnight Index Average) in the UK. Products that reference ARRs are beginning to develop market liquidity and, as part of LIBOR transition, will impact various areas within Invesco.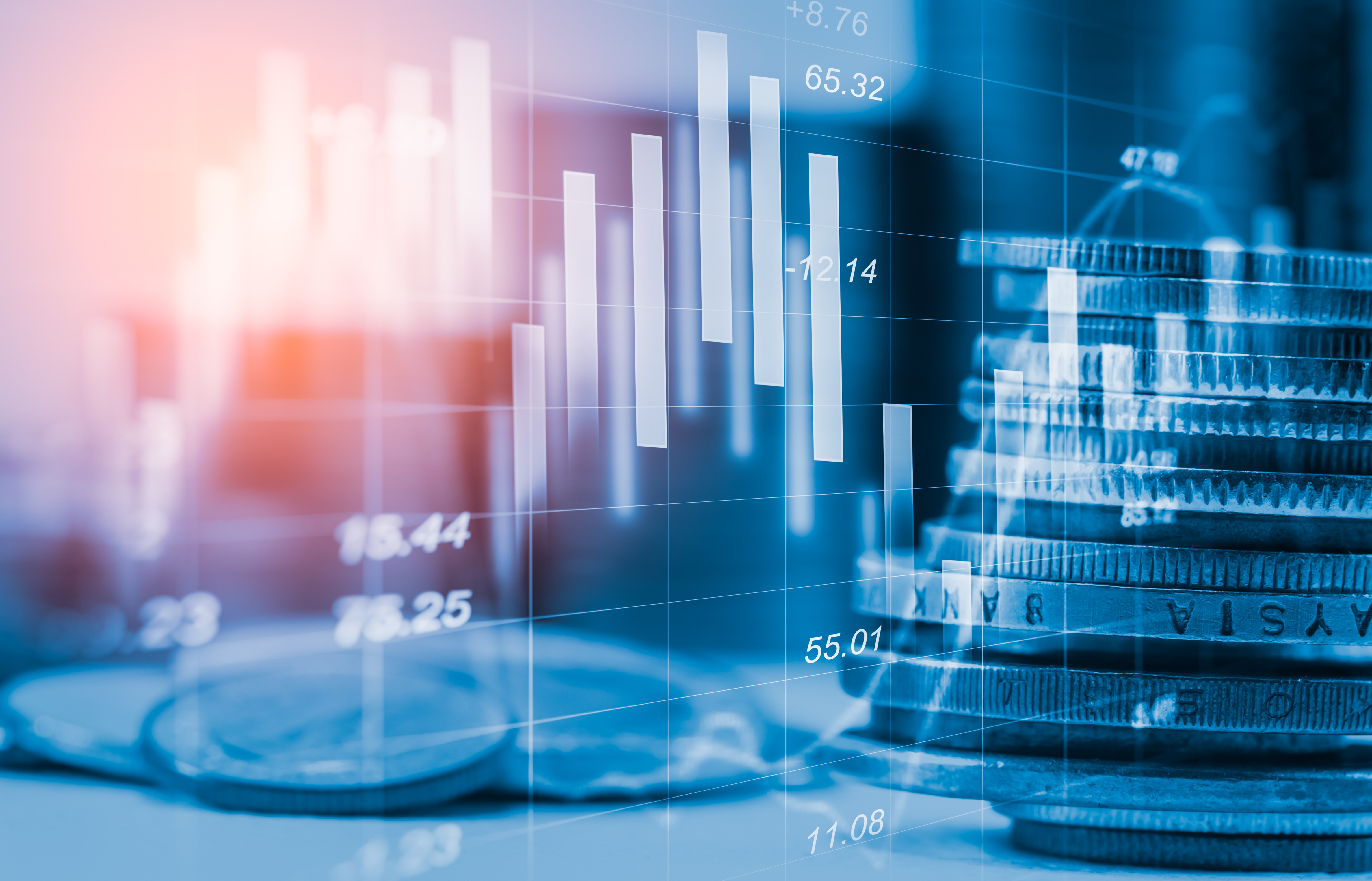 Invesco has set up a dedicated LIBOR Transition Program to prepare for this transition and determine the overall Invesco impact of LIBOR discontinuance. The LIBOR Transition Program is comprised of global personnel from a variety of impacted areas. The LIBOR Transition Program will provide overall strategic direction to the organization for this significant industry change and will work closely with the applicable internal and external stakeholders to address readiness.
Invesco is committed to ensuring that LIBOR Transition occurs smoothly and with minimal disruption to our clients and stakeholders. If you have any questions regarding LIBOR, Invesco's preparedness to make the transition to ARRs or any other related topics, please reach out to your primary Invesco representative or point of contact (i.e. relationship manager).
Disclaimer: The information and any opinions expressed on this website are derived from proprietary and non-proprietary sources deemed by Invesco to be reliable, but are not necessarily all-inclusive and may be subject to change. As such, no warranty of accuracy or reliability is given and no responsibility arising in any other way for errors and omissions or actions taken in reliance thereon is accepted by Invesco, its officers, employees or agents.