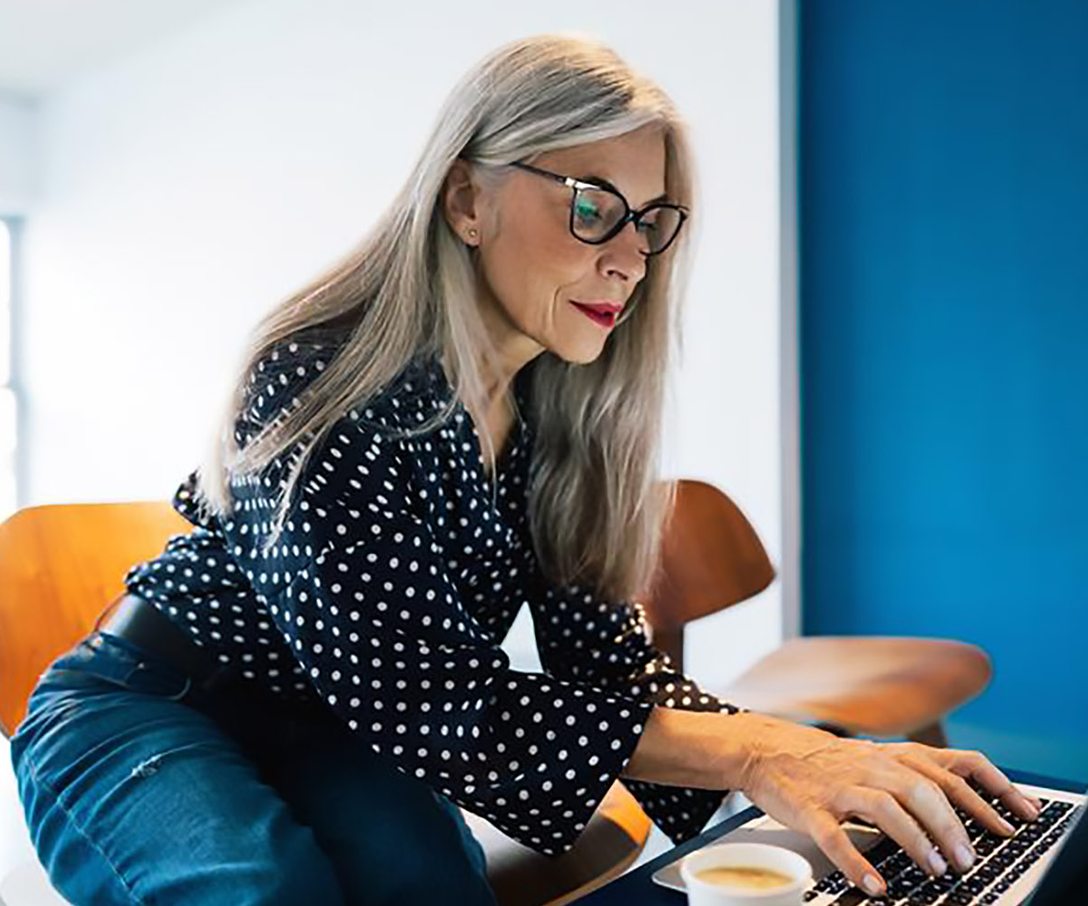 Our ESG capabilities cover a variety of asset classes and investment vehicles, which employ ESG strategies and criteria across the spectrum.
At Invesco, we have been implementing ESG strategies for over 30 years, and today deliver through equities, fixed income, multi-asset, alternatives, real estate, ETFs and bespoke solutions. Each of our investment centers has a unique approach defined in their investment process, as well as the respective asset class. We offer a variety of ESG implementation techniques that reflect clients' diverse needs.
ESG exchange-traded funds (ETFs) are growing rapidly, as investors harness the benefits of ETFs for their diverse ESG needs. Having managed ETFs for 16 years, Invesco has been a leader in the ESG ETF space, bringing many innovations to investors. Today, our lineup includes fixed income, equity and alternative ETFs, as well as asset allocation solutions that enable investors to diversify across various asset classes. Our passive ETFs focus on well-known market indexes, mirroring their composition and providing investors with full transparency into the investment process.
We already manage more than $96 billion in dedicated sustainable investing strategies¹
1

Source: Invesco, as of December 31, 2021. Our definition of ESG AUM includes our ESG dedicated product offerings. To be included within the category of ESG AUM, a portfolio or account must have binding ESG criteria above minimum regulatory requirements. This characterization is evaluated separately and discretely from any integration of ESG factors into the fundamental investment process. This classification approach includes portfolios or accounts ranging from those whose criteria may be simple exclusionary screens to thematic strategies to strategies that employ a multi-prong approach to ESG optimization.