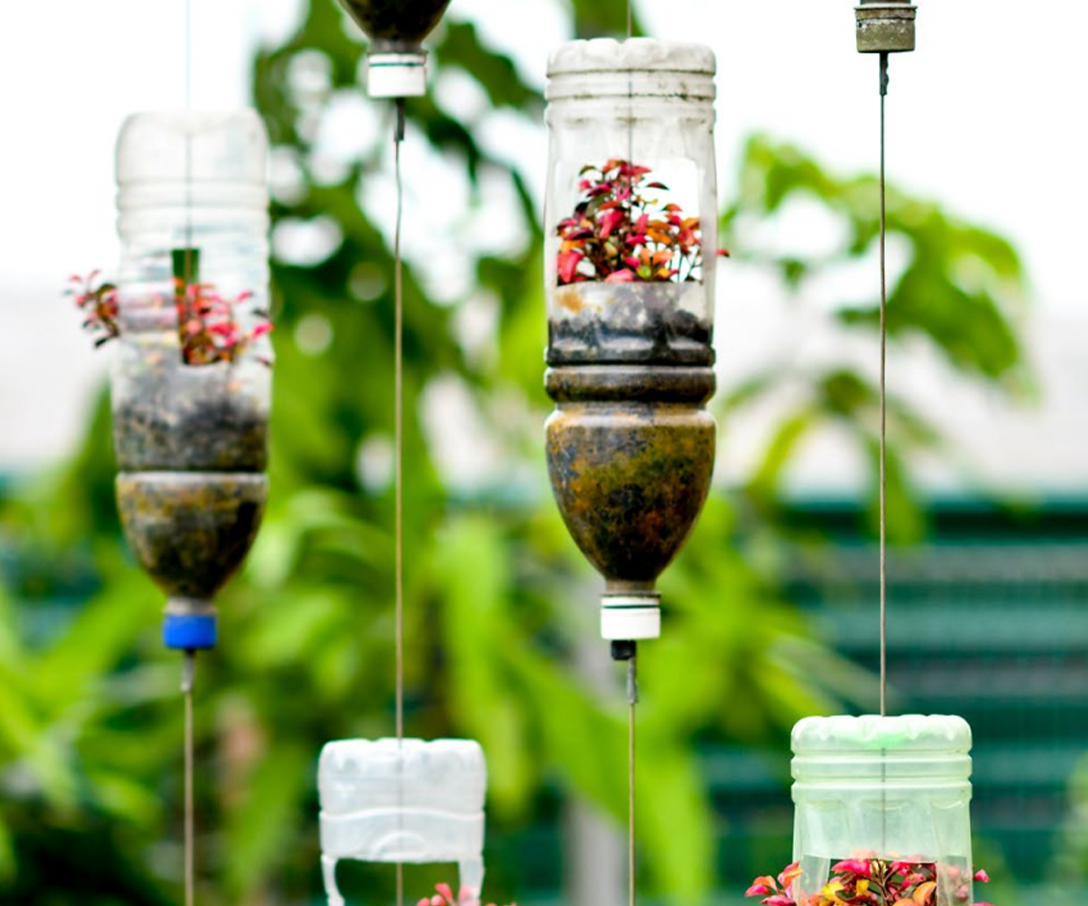 Our investment focus on climate
For more than 30 years, Invesco has offered a broad range of Environmental, Social and Governance (ESG) capabilities for clients seeking strategies that align with their interests and investment objectives. We deliver these capabilities through equities, fixed income, multi-asset, alternatives, real estate, ETFs and custom solutions.
One area of increasing interest to clients is climate risk. To help us better understand environmental issues and to play a supportive role in helping our clients navigate the energy transition, we joined other firms as a signatory to the Net Zero Asset Managers Initiative, which is committed to the global goal of reaching corporate net-zero greenhouse gas emissions by 2050 or sooner.
Task Force for Climate-Related Financial Disclosures (TCFD)
As we highlighted in our most recent Climate Change report in line with the TCFD, Invesco has made notable progress in enhancing processes for monitoring, evaluating, and managing material climate-related risks and opportunities at the investment level.¹ We are now able to provide more in-depth analysis of climate-related impacts on a wider variety of asset classes, extending from equities and corporate bonds to real estate investments and sovereign bonds. Our ongoing collaboration with Vivid Economics/Planetrics has helped define a customized approach that enables all our investment teams to better assess climate exposures and scenarios across asset classes and geographies. In particular, the PlanetView platform has improved our ability to anticipate physical and transition climate impacts and opportunities.
1

Our most recent Climate Change report is available here.