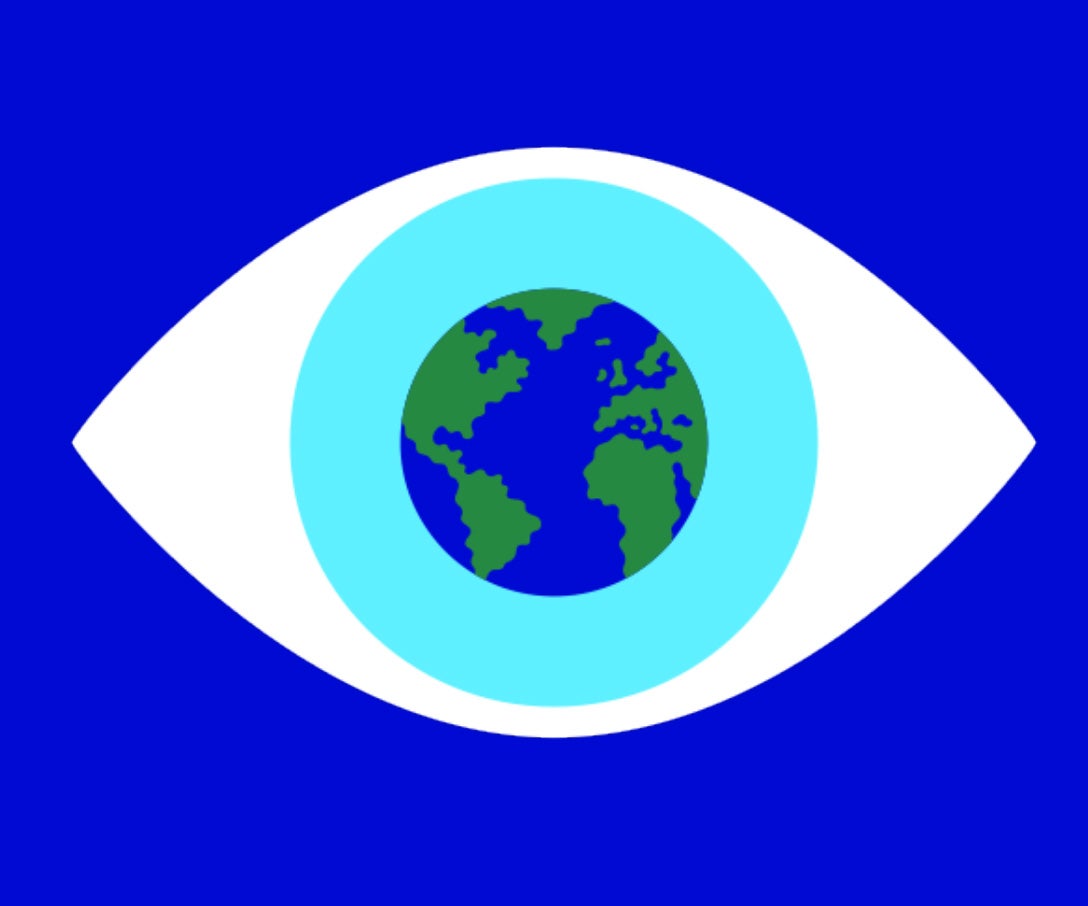 Governance, Ethics & Integrity
Maintaining the highest standards of integrity and accountability in how we conduct and operate our business
Good governance is the foundation of Invesco's business and critical to our success. We are guided by robust governance processes and policies that reflect our ongoing commitment to responsible conduct and transparent and accountable engagements with stakeholders.
Invesco is governed by a Board of Directors that meets throughout the year and has three established standing committees: Audit, Compensation, and Nominating and Corporate Governance. The Board of Directors provides independent oversight of the management of the organization with the best interest of our stakeholders in mind. Invesco's directors are elected annually by the company's shareholders and 12 of the 13 directors are independent. The only nonindependent director is Invesco's President and CEO. All independent directors are under applicable NASDAQ and SEC rules other than the President and CEO.
For more information on our global corporate governance structure and policies, please visit our website at invesco.com/corporate.
Consolidation and automation
Invesco continues to improve governance over policies by addressing gaps and timeliness of policy reviews to ensure alignment with regulatory change and risk frameworks and industry best practices. 
We have further refined policies, including our Code of Ethics and global policies surrounding incident management, to ensure alignment of practices at group level. In 2021 we also continued to enhance the efficiency and effectiveness of monitoring controls by onboarding additional automated surveillance tools and rolling out an integrated incident reporting system.