Insight
Climate Risk Regulations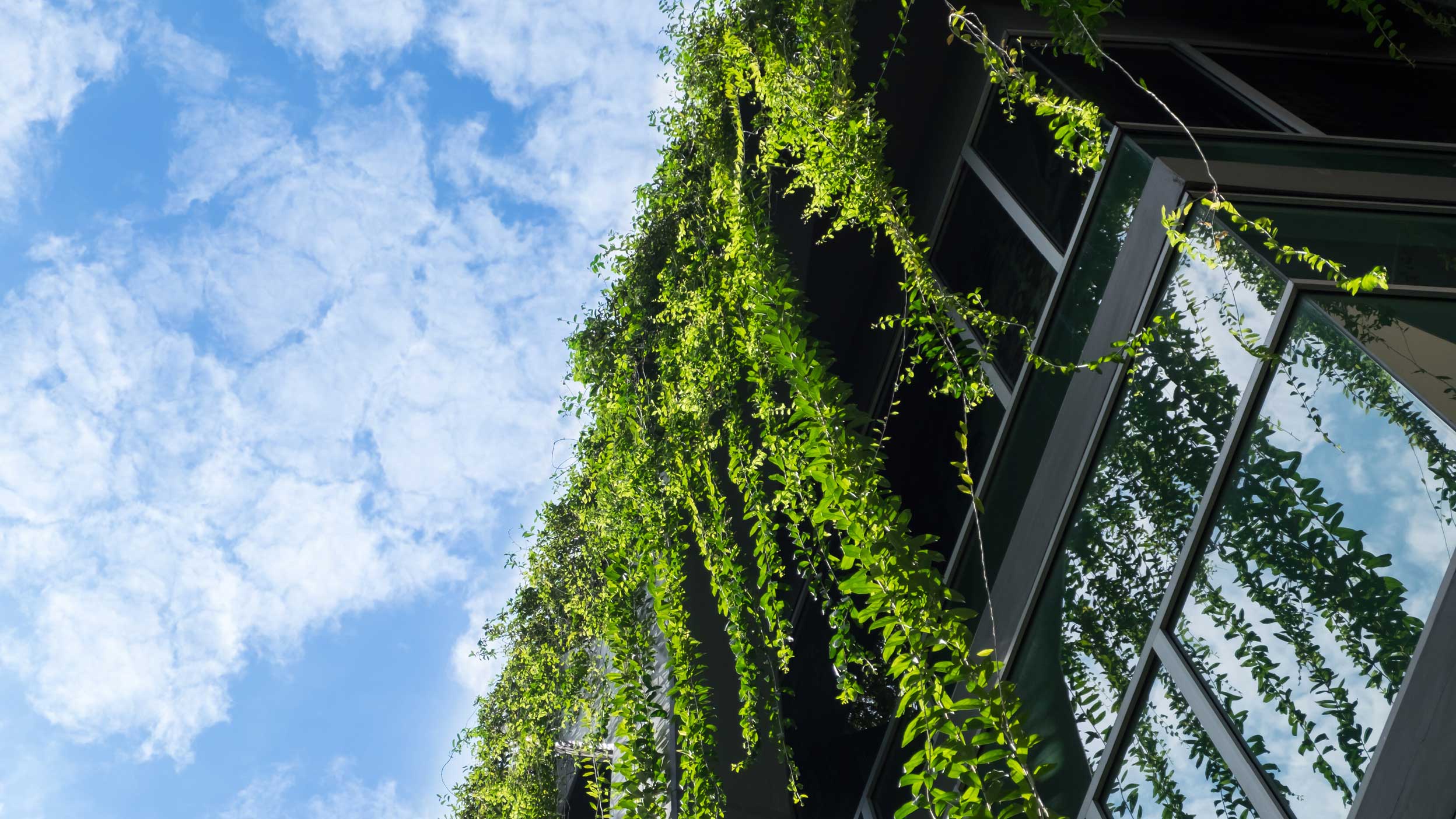 Insurers need to be ready for the changes to climate risk regulations. We're here to help you understand what they mean for you.
The time for action is now

Changes to the regulatory framework to integrate climate risk are coming, so we all need to adapt and make sure we're following the new standards. Our first white paper (of a series of two) examines the new issues facing insurers, as well as the scenario tools that will help you be prepared.
Tackling the big issues

It's not a question of if climate risks are integrated into the regulatory framework, but when. Climate and ESG can no longer be seen through the lens of Corporate Social Responsibility policies. So it's essential we now focus on managing not only the physical risks, but also the transitional risks relating to changes in policy, technology and consumer attitudes.
We can't currently tackle climate risks effectively as they're largely based on historical data. That's why scenario analysis is key in helping firms be more forward-looking. And with new laws being brought in all the time, the time for moving from 'thinking' to 'action' is now.
Read our white paper now and make sure you're ready.
Download the Whitepaper