MARKET VIEWS
Invesco Global Fixed Income Study 2020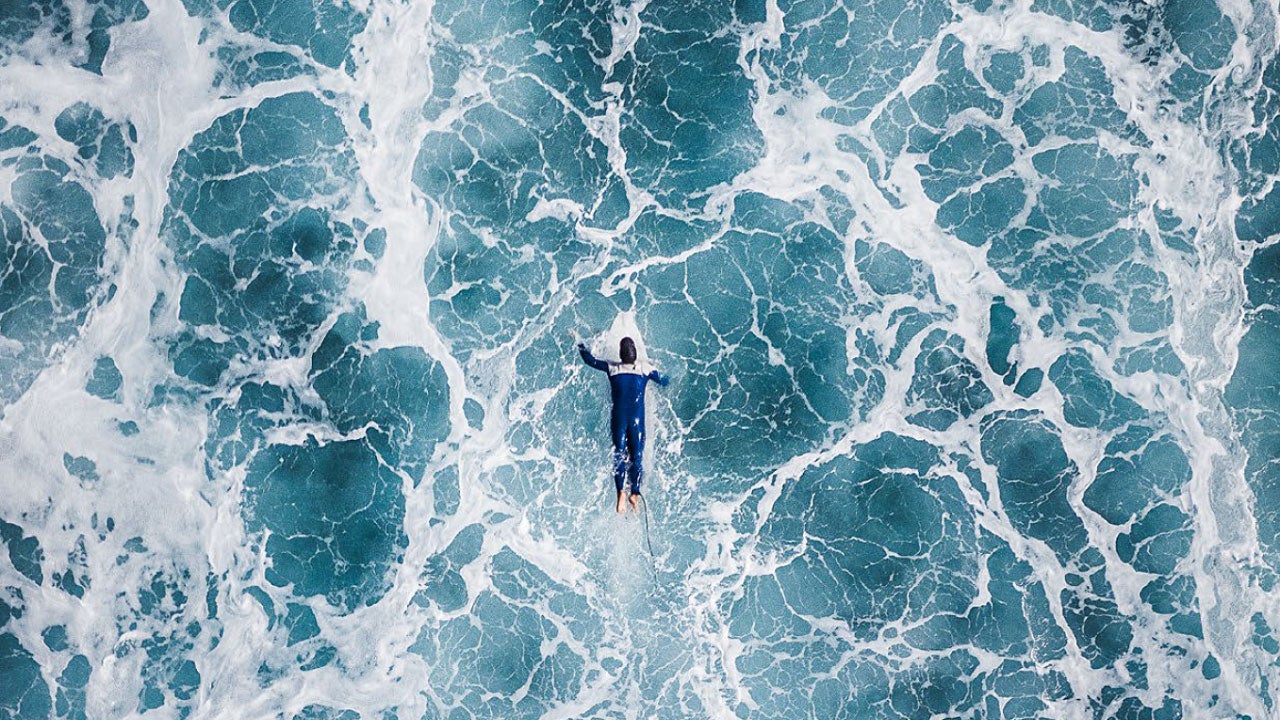 Invesco's Global Fixed Income Study returns this year, and a key finding is that respondents report a rising interest in emerging-market debt - notably in China.
In this video, Invesco Fixed Income's Head of Asia Pacific Freddy Wong shares what trends he sees in Asia Pacific based on the study's findings. Some 159 fixed-income professionals, who together are responsible for managing over US$20 trillion in assets as of Dec. 31, 2019, were interviewed for this study on their views about investing in China, emerging-market debt, and other major trends in fixed income.
Read the report summary here, and the full report here.
Investment risks
The value of investments and any income will fluctuate (this may partly be the result of exchange rate fluctuations) and investors may not get back the full amount invested.
When investing in less developed countries, you should be prepared to accept significantly large fluctuations in value.
Investment in certain securities listed in China can involve significant regulatory constraints that may affect liquidity and/or investment performance.