Randy Dishmon
Senior Portfolio Manager, Invesco
Randall Dishmon è Senior Portfolio Manager della strategia Global Focus. In Invesco ha ricoperto in precedenza le posizioni di co-gestore della strategia Global Multi Cap Growth e di senior research analyst della strategia Global Equity.
Prima di entrare in Invesco, Randall ha lavorato per due anni come consulente per la gestione in Booz Allen & Hamilton. Inoltre, ha ricoperto per quattro anni l'incarico di gestore per UtiliCorp United e per sette anni la carica di vicepresidente/responsabile di divisione di KCI Technologies.
Randall ha conseguito una laurea in ingegneria alla North Carolina State University, una laurea in ingegneria alla Johns Hopkins University e un MBA presso la University of Michigan.
Ido Cohen
Senior Client Portfolio Manager, Invesco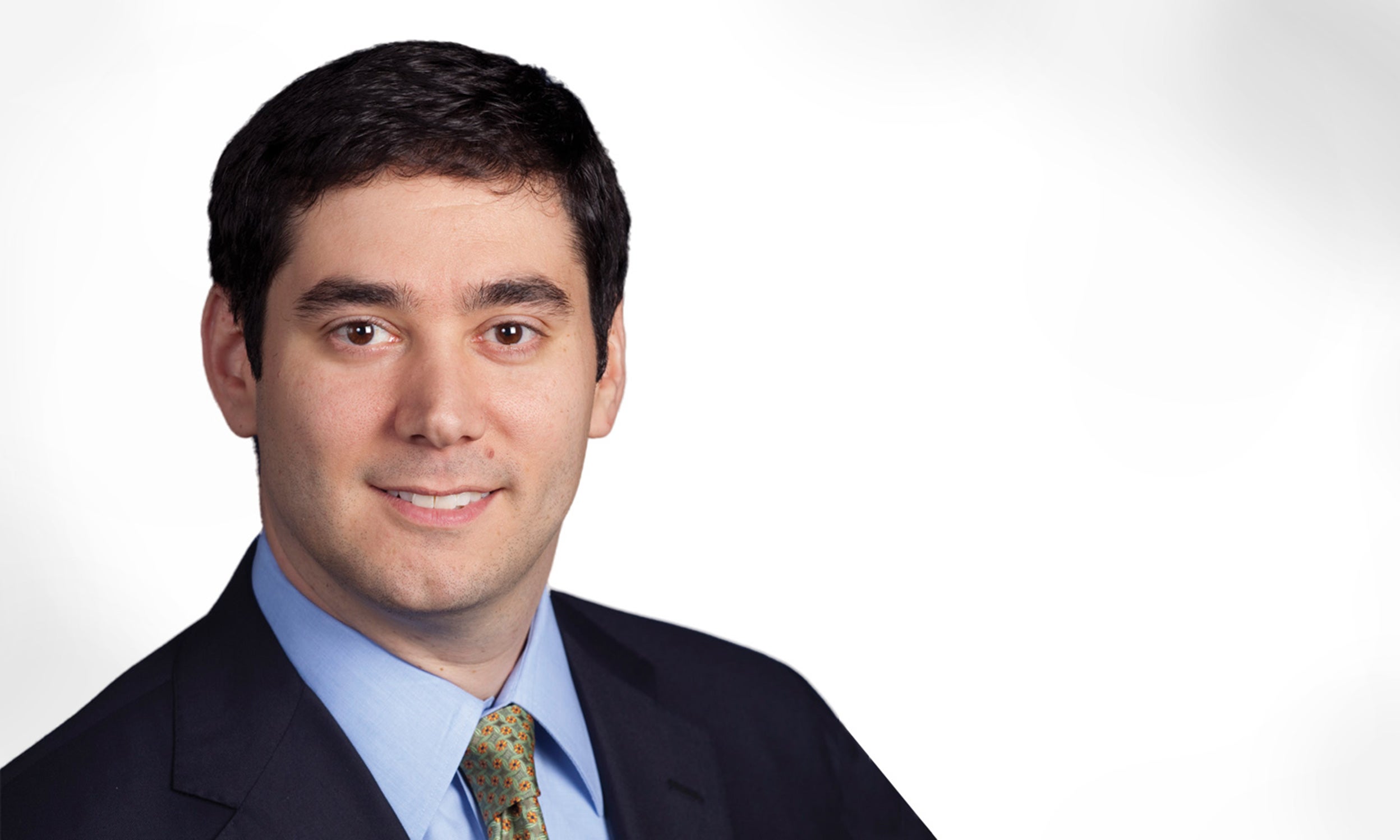 Ido Cohen è Senior Client Portfolio Manager del team Invesco Large-cap Growth Equities e gestore del fondi Leisure di Invesco. E' entrato a far parte di Invesco nel 2010.
Prima di assumere il ruolo attuale, Ido è stato vice president della società J&WE Seligman Investments dal 2007 al 2010, dove ha lavorato come senior equity analyst focalizzandosi sullle società della information technology, media e telecomunicazioni.  
Ido ha iniziato la sua carriera nel 1997 come high yield research analyst in Banker's Trust, nell'ambito dell'industria delle telecomunicazioni. Nel 1999 è poi approdato nel team azionario di ricerca sulle società di telecomunicazioni di Credit Suisse; il suo ruolo in questo team è poi cresciuto fino a vederlo a capo dello stesso nel 2004. Nel 2006, Ido è entrato a far parte del team focalizzato su tecnologia, media e telecomunicazioni di Diamondback Capital, per poi passare nel 2007 in J&W Seligman. 
Ido ha conseguito la laurea magistrale con lode presso la Wharton School della University of Pennsylvania dopo il triennio in scienze economiche.
Paul Jackson
Global Head of Asset Allocation Research, Invesco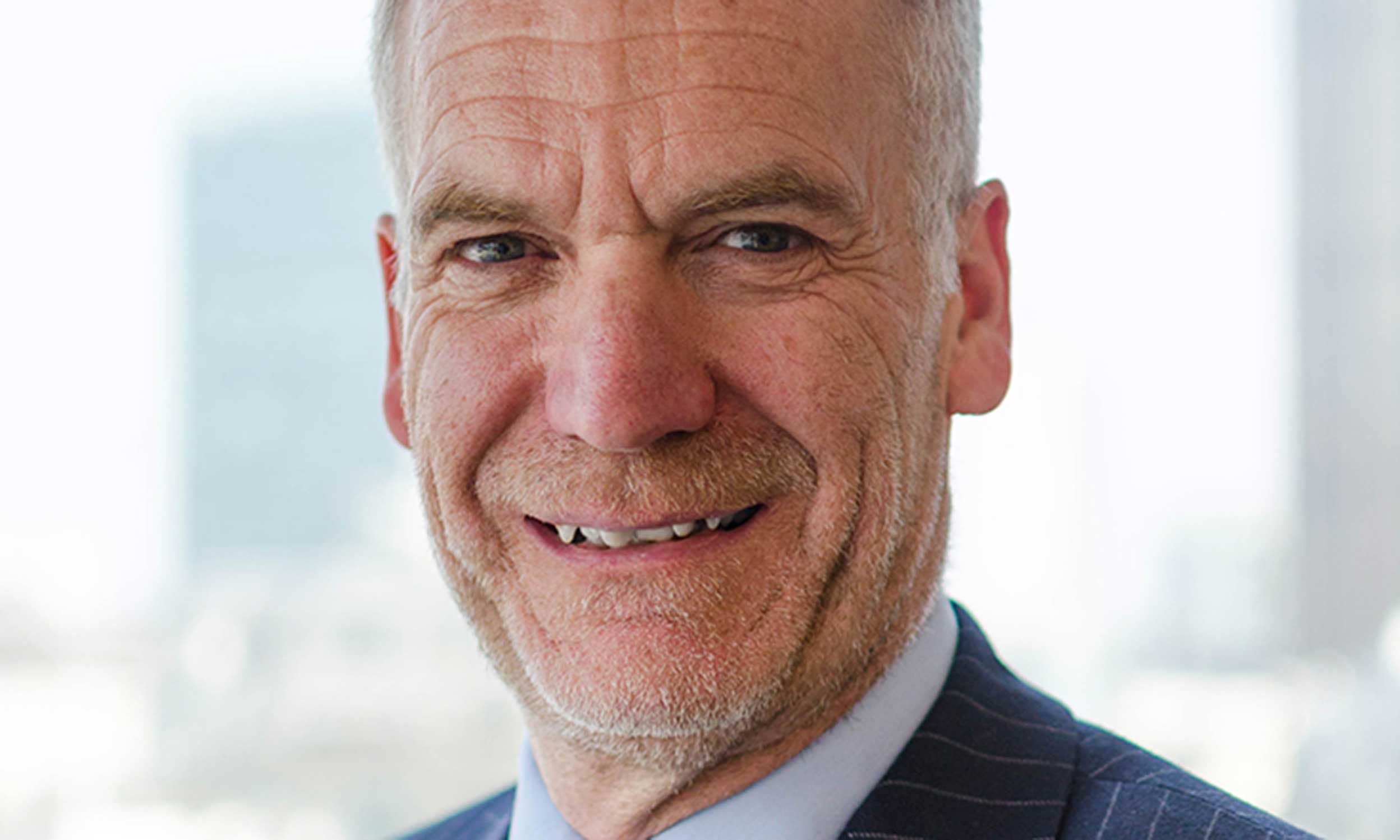 In qualità di Global Head of Asset Allocation Research presso Invesco, Paul fornisce analisi sugli eventi macroeconomici e il loro impatto sul mondo degli investimenti e il mercato dei capitali.
Prima di entrare in Invesco, ha lavorato presso Société Générale a Parigi e a Londra, ricoprendo posizioni come Macro Specialist Sales, Equity Strategist e Head of Research, e pubblicando per "The Belgian Dentist".
Ha iniziato la sua carriera presso Morgan Stanley a Londra, dove ha lavorato in Corporate Finance and Equity Research prima di trasferirsi a New York dove è entrato in Morgan Stanley Asset Management come gestore di portafoglio. Ha conseguito una laurea in Economics presso la London School of Economics e un Master of Philosophy in Economics a Oxford.
Fabrizio Fornezza
Presidente di Eumetra MR, l'istituto italiano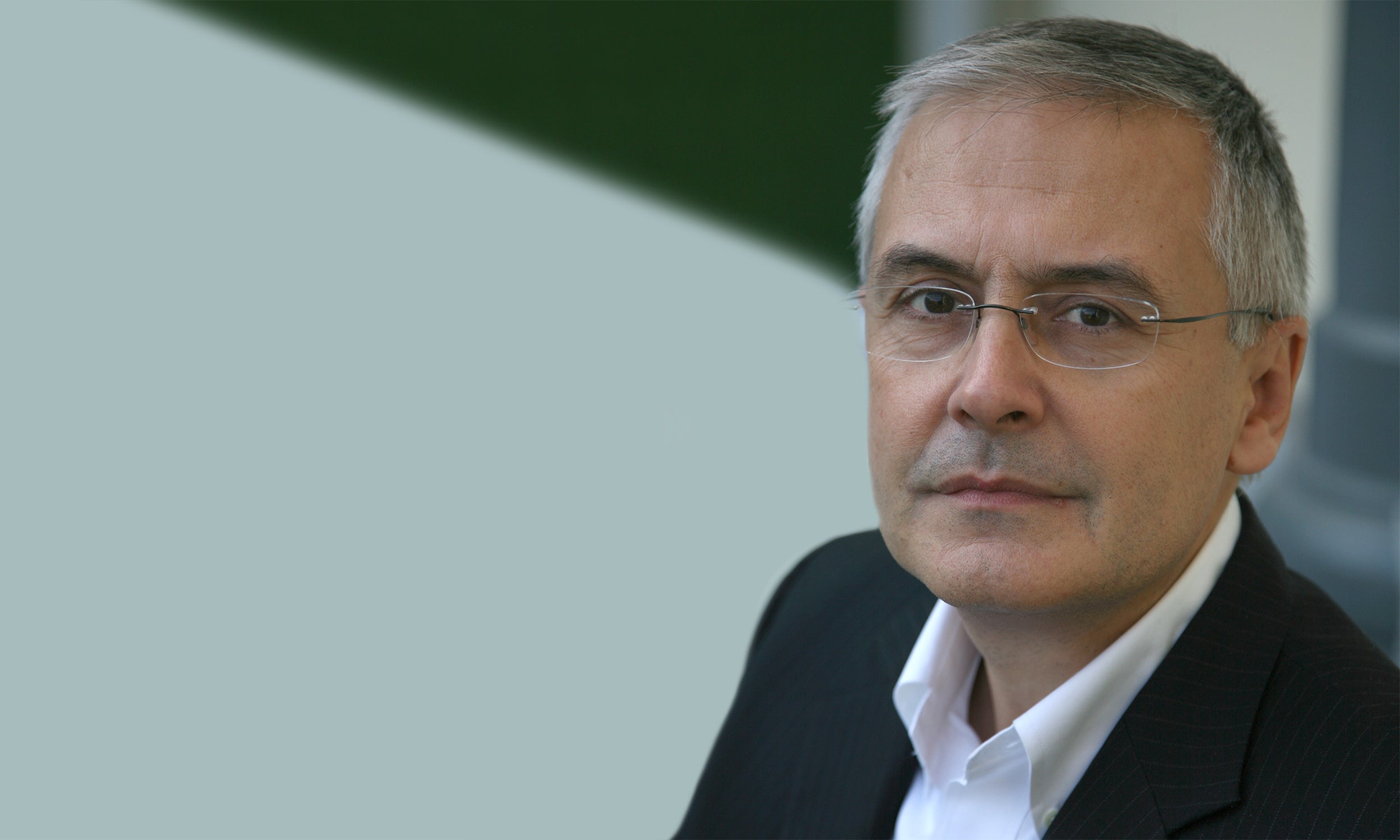 Dal 2015 Fabrizio Fornezza è Presidente di Eumetra MR, l'istituto italiano di ricerca sui temi del mutamento sociale e dell'innovazione, che lo vede tra i fondatori, assieme ad altri prestigiosi partner ex Eurisko.
Laureato in Scienze Politiche alla Statale di Milano, ha frequentato la Summer School sulla Data Analysis dell'Essex University in UK e poi è entrato in Eurisko grazie al quale ha scoperto un mondo dove la ricerca era una cosa seria, scientifica ed appassionante e dove ha potuto conoscere i grandi maestri del mestiere, i migliori.
Dopo aver fatto esperienza sulla ricerca nei più diversi settori, si è specializzato nei temi della gestione del denaro. La finanza è così diventata la sua passione, sostituendo quella originaria delle comunicazioni di massa.
Giorgio Busnelli
Director Consumer Goods Amazon.it e Amazon.es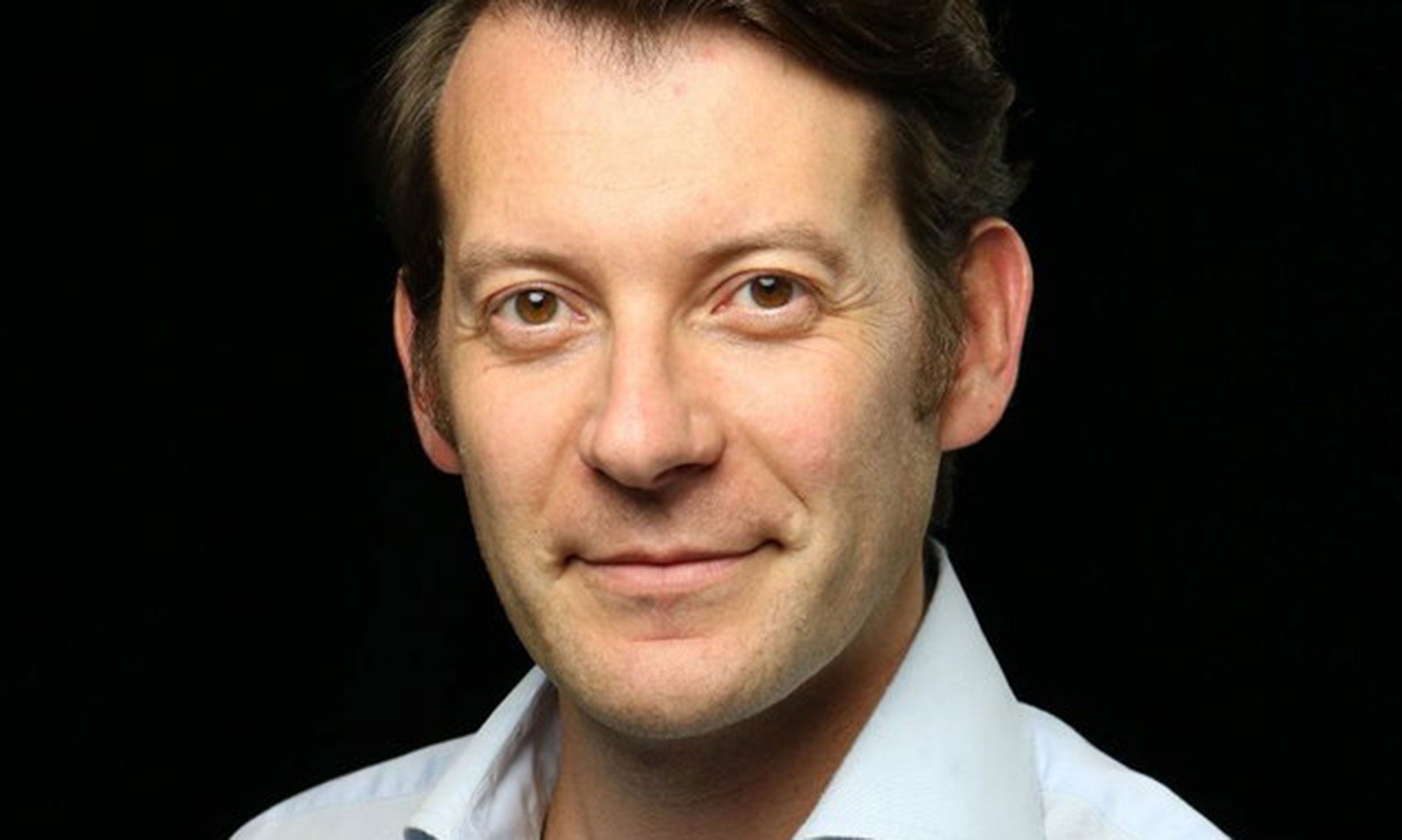 Dal 2020 Giorgio Busnelli è Director Consumer Goods per Amazon Italia e Spagna. Precedentemente ha ricoperto il ruolo di responsabile per la categoria Media (libri, film, musica, videogiochi). Prima di entrare in Amazon, Giorgio ha trascorso più di 15 anni in McKinsey & Co., dove come Partner ha fornito consulenza a clienti in Europa, America e Asia. A livello accademico, Giorgio si è laureato in Discipline Economiche e Sociali cum laude all'Università Bocconi e ha conseguito un MBA con lode all'Institut européen d'administration des affaires (INSEAD).
Riccardo Donadon
Fondatore H-FARM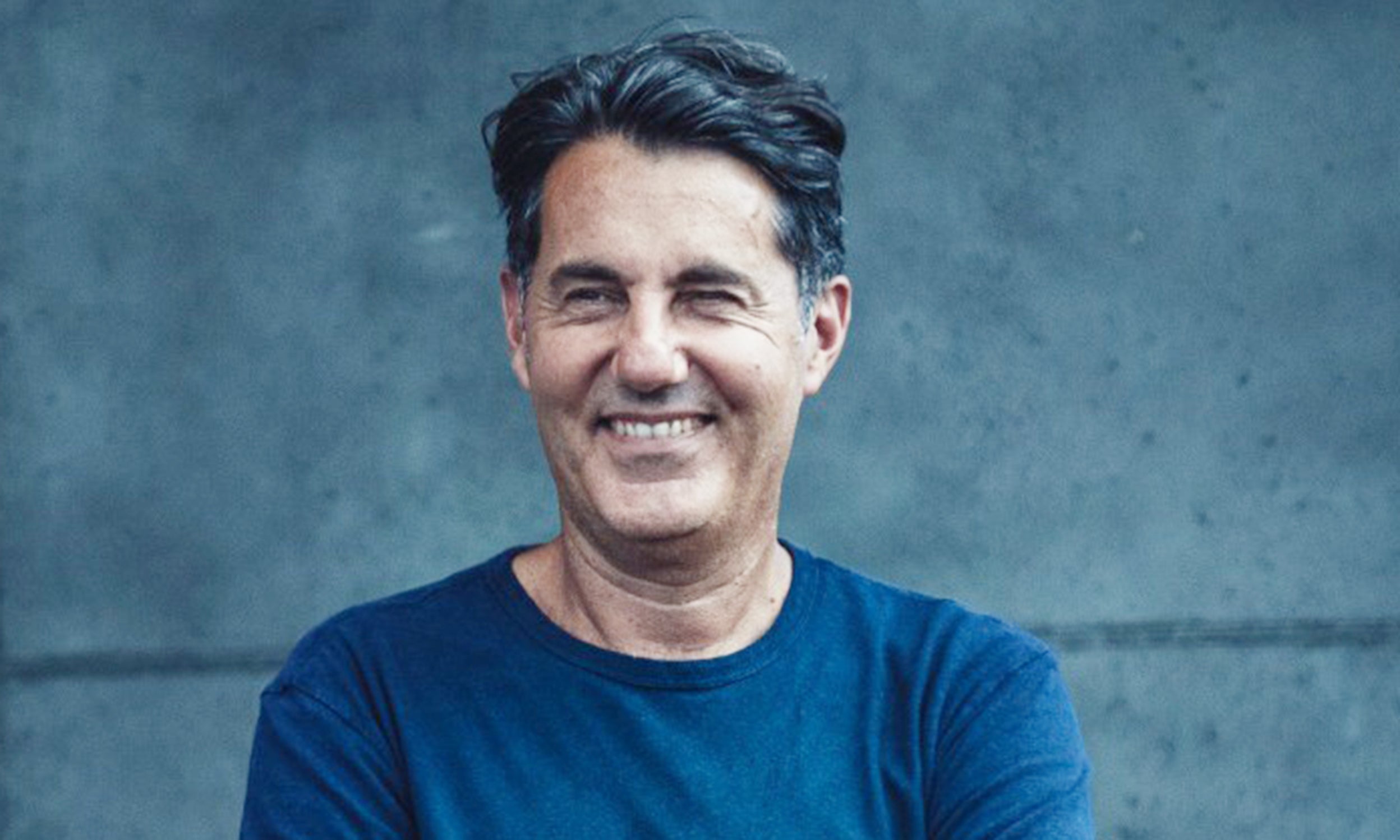 Riccardo Donadon, nasce a Treviso nel 1967, sposato con 3 figli. Maturità classica al collegio Pio X, qualche anno a Psicologia a Padova, nel 1990 inizia a collaborare con il padre nell'attività di famiglia, ma è forte la passione e l'attrazione per il mondo dei sogni americano: cinema e Internet.
Nel gennaio 2005 Donadon fonda H-FARM, collocandola di proposito in alcuni casali nell'immensa tenuta di Ca' Tron di fronte alla laguna di Venezia. H-FARM è il primo venture incubator privato italiano nato con l'obiettivo di trasformare idee innovative in investimenti di successo.
Federico Della Casa
Country Leader Salesforce per l'Italia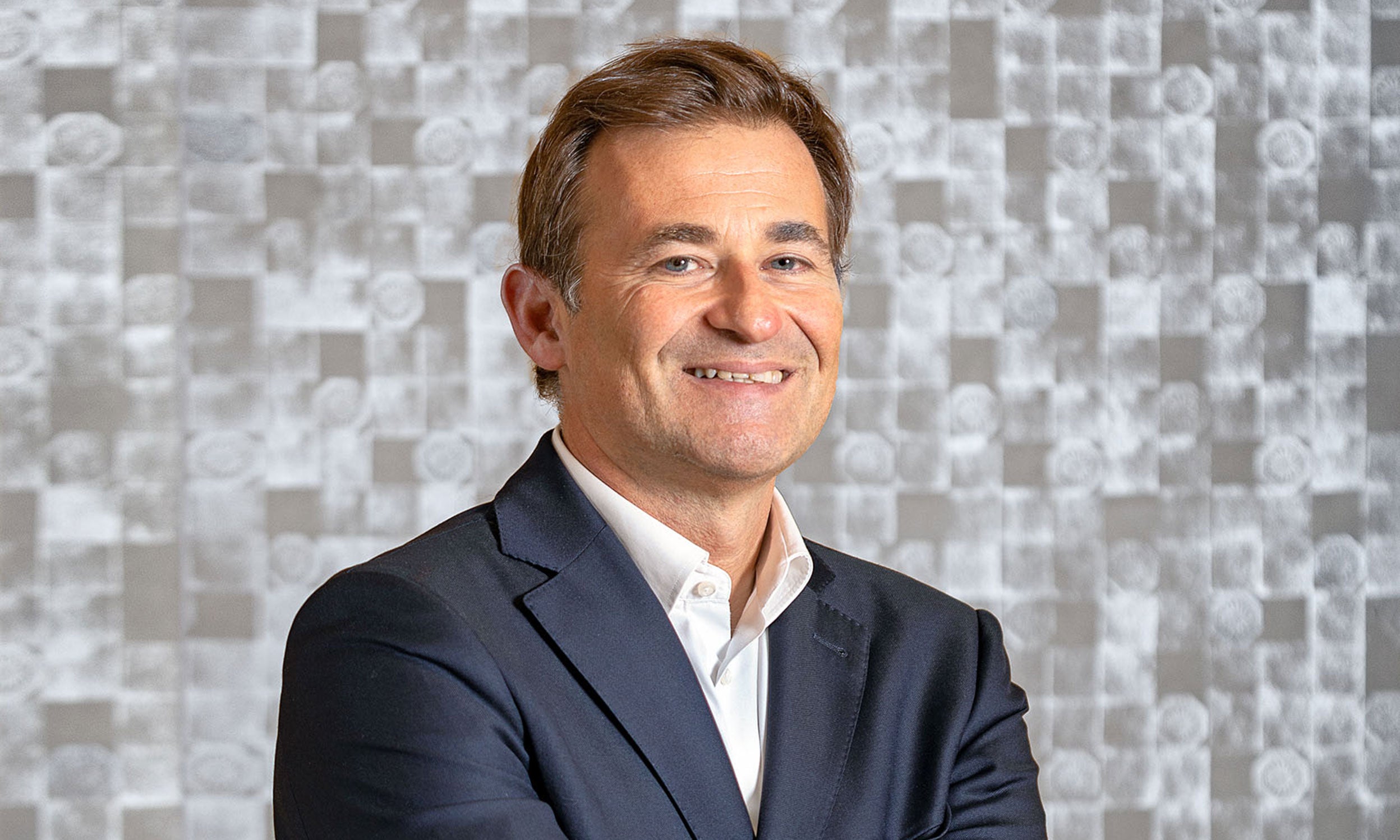 Federico Dalla Casa ricopre la carica di Country Leader Salesforce per l'Italia da novembre 2014.
Federico ha conseguito la laurea in Microeconomia presso l'Università Cattolica del Sacro Cuore di Milano. Negli anni, Della Casa ha lavorato in Walt Disney, J.D. Edwards, MicroStrategy, OutlookSoft, Cognos e Beqom, ricoprendo diversi ruoli e occupandosi dello sviluppo di diversi progetti, della gestione del team di vendite e delle relazioni con i partner. Ha lanciato la startup Excentive in Italia.
Della Casa sostiene proattivamente varie associazioni no profit ed è appassionato di psicologia, ciclismo e sci.
Lorenzo Positano
Managing Director and Partner, BCG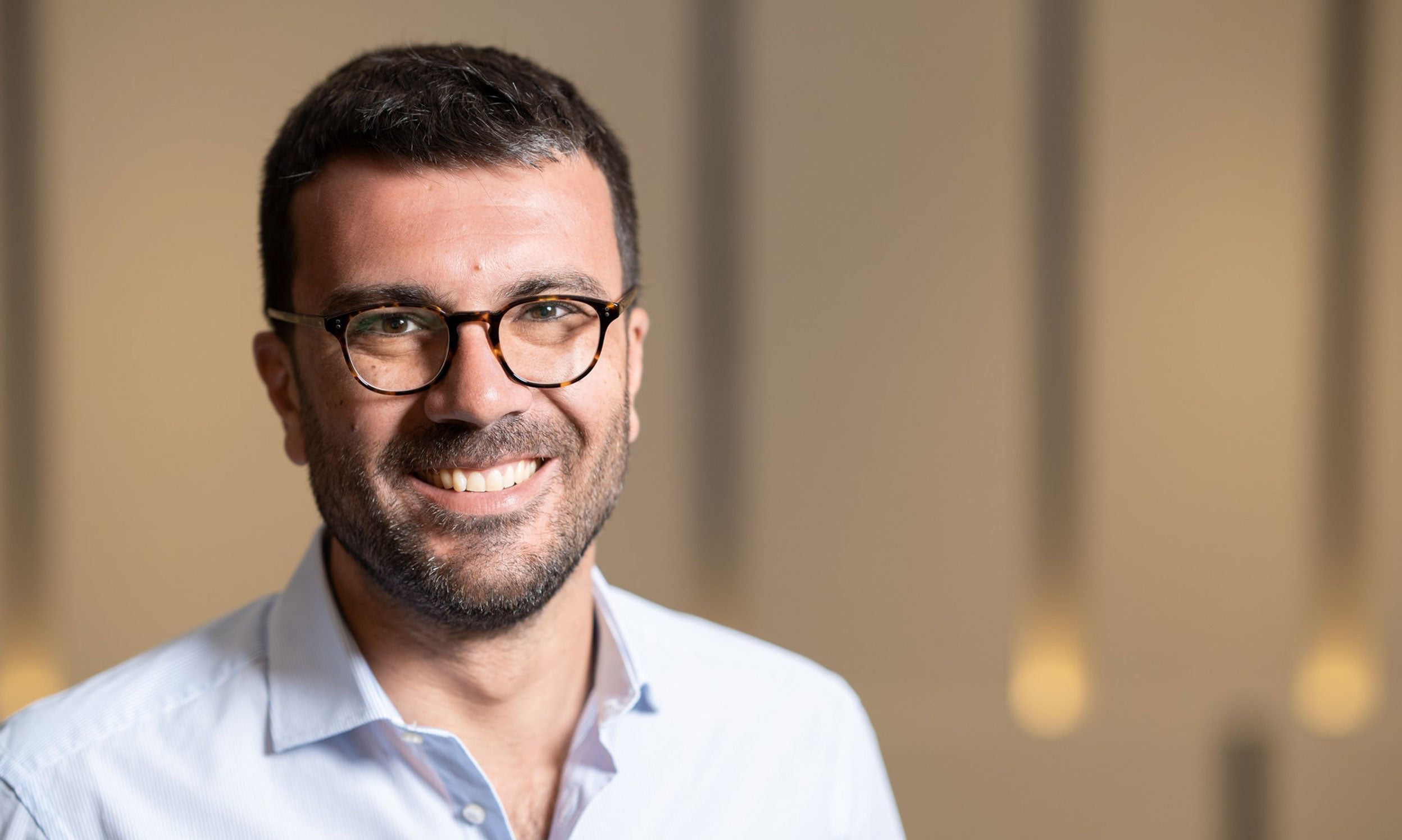 Lorenzo Positano è a capo del settore Health Care per BCG Italia, Grecia, Turchia e Israele e dell'unità Heath Care Operations in Europa.
Lorenzo ha una vasta esperienza nelle principali trasformazioni strategiche, operative e organizzative, sia nella progettazione che nella realizzazione di soluzioni, avendo lavorato su molti progetti nell'UE, negli Stati Uniti, nel Medio Oriente e in Asia. Ha inoltre guidato progetti per aziende leader nel settore farmaceutico e Med-Tech.
Nel suo recente lavoro con le aziende farmaceutiche globali, Lorenzo ha lavorato su diversi programmi diagnostici, di progettazione delle soluzioni e di trasformazione per le funzioni operative, che coprono la produzione, la qualità e la gestione della supply chain. Ha anche supportato diversi programmi di strategia operativa, footprint network optimizations, turnarounds, e digital transformations.
Prima di entrare in BCG, Lorenzo ha lavorato per nove anni nel mondo della consulenza.