Ferruccio de Bortoli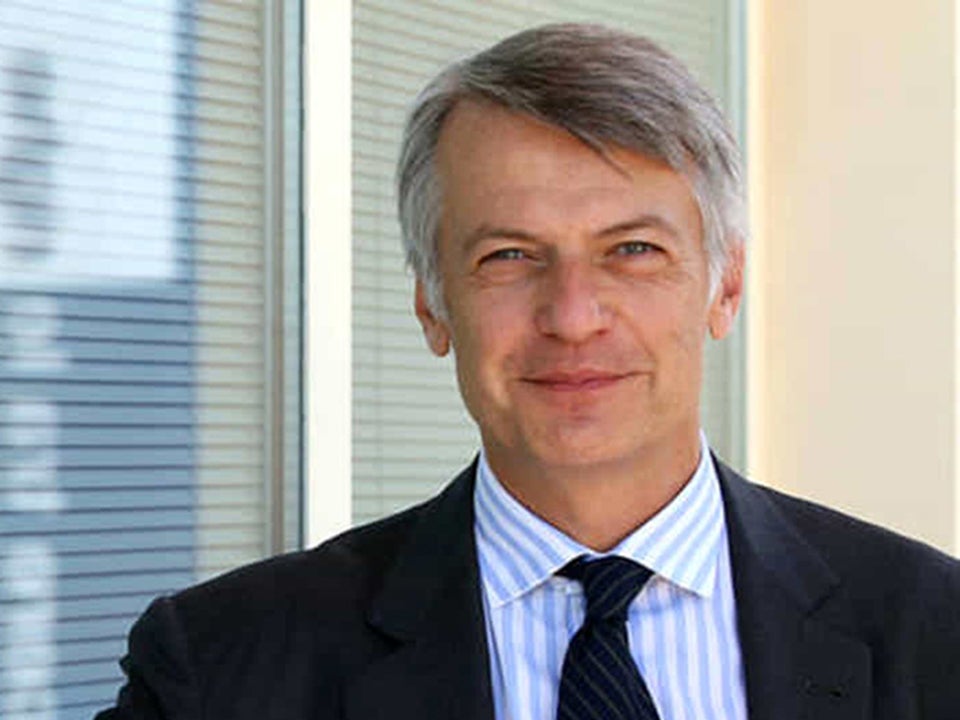 Giornalista, due volte direttore del Corriere della Sera, quattro volte direttore de Il Sole 24 ORE. Dal 2015 è presidente dell'Associazione Vidas di Milano. Attualmente è presidente della casa editrice Longanesi, editorialista del Corriere della Sera e del Corriere del Ticino e ha una rubrica nell'edizione serale di TG2000.
Lewis Aubrey-Johnson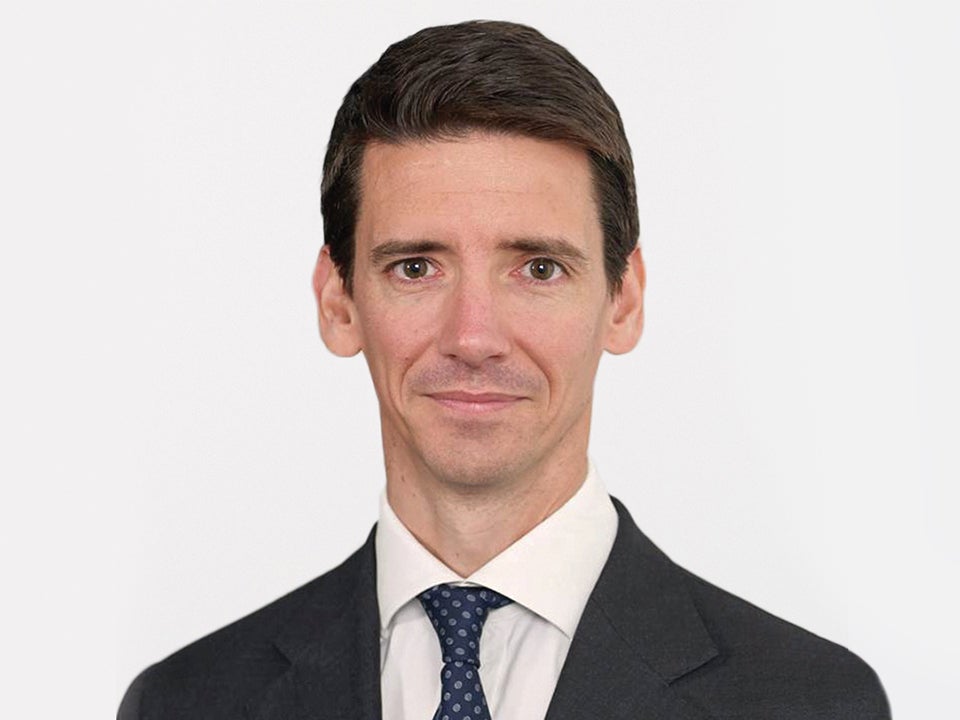 Lewis entra in Invesco nel 2000 e dal 2003 ricopre il ruolo di Responsabile Prodotti del team Fixed Income (Henley, UK), rappresentando il team all'estero come portavoce a livello globale delle strategie e dei prodotti del team di Paul Read e Paul Causer. Ha conseguito una laurea con lode in Economia e relazioni Internazionali presso l'Università del Sussex.
Anthony Xiao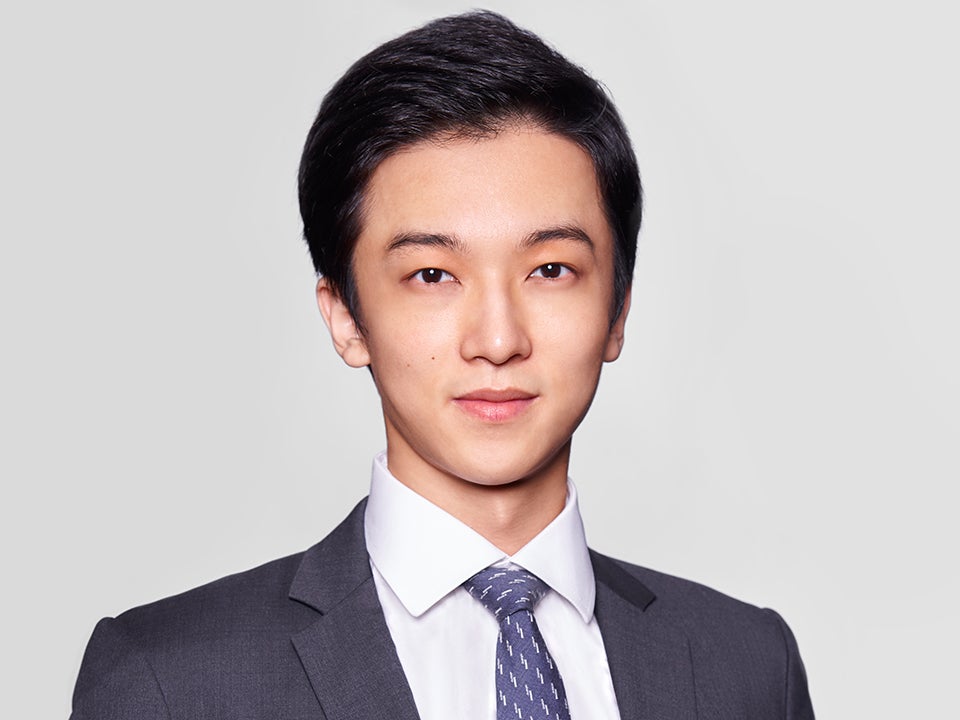 Anthony Xiao è entrato a far parte di Invesco a febbraio 2019 come Client Portfolio Manager ed è responsabile delle strategie obbligazionarie asiatiche. Prima di Invesco, Anthony è stato analista per le strategie obbligazionarie in J.P, Morgan Private Bank per due anni, dove ha partecipato nella selezione/analisi e trading dei prodotti Fixed Income. Prima di questa esperienza, ha lavorato come Fixed Income specialist a Bloomberg per un anno. Anthony è laureato in Accounting and Finance all'Università di  Hong Kong. Detiene inoltre l'attestato di Chartered Financial Analyst. 
Chris Mellor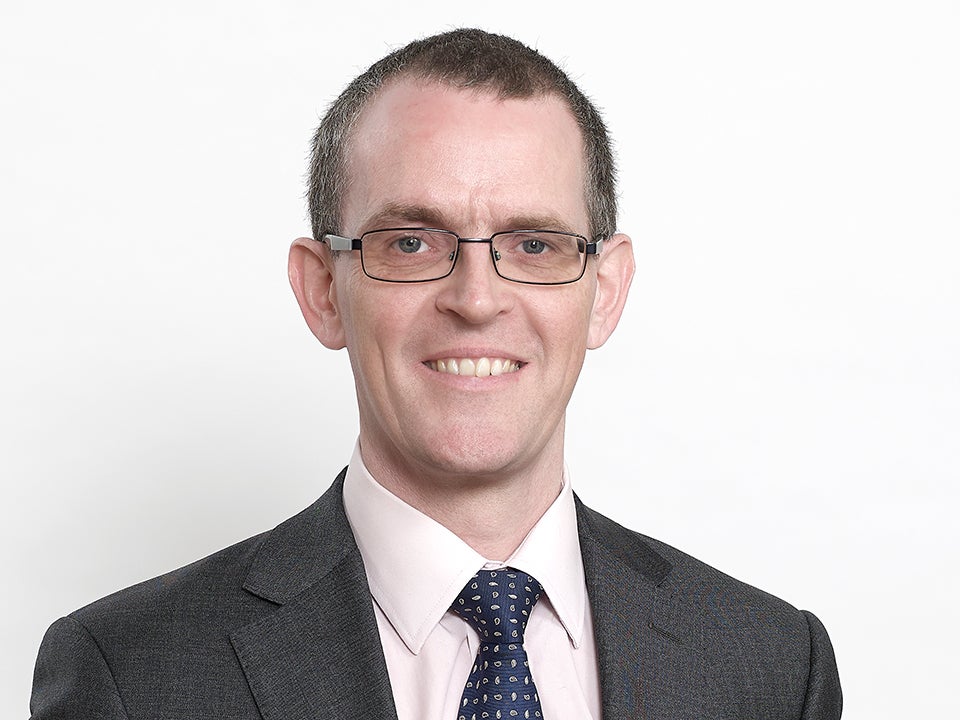 Chris è Responsabile della gestione degli ETF azionari e commodity a livello EMEA per Invesco. Prima di entrare in Invesco ha lavorato come investment strategist, concentrandosi sul market timing e sull'allocazione tattica tra regioni, settori e stili per Sunrise, State Street Global Markets, Credit Suisse e Societe Generale. Chris ha conseguito un DPhil in chimica inorganica presso il Balliol College, Oxford. È charterholder del CFA Institute.
Randy Dishmon
Randall Dishmon è senior portfolio manager della strategia Global Focus. In Invesco ha ricoperto in precedenza le posizioni di co-gestore della strategia Global Multi Cap Growth e di senior research analyst della strategia Global Equity.
Prima di entrare in Invesco, Randall ha lavorato per due anni come consulente per la gestione in Booz Allen & Hamilton. Inoltre, ha ricoperto per quattro anni l'incarico di gestore per UtiliCorp United e per sette anni la carica di vicepresidente/responsabile di divisione di KCI Technologies.
Randall ha conseguito una laurea in ingegneria alla North Carolina State University, una laurea in ingegneria alla Johns Hopkins University e un MBA presso la University of Michigan.