Invesco Emerging Markets Local Debt
Emerging Markets Local Debt* – An area of income opportunities?
This marketing communication is for use in Luxembourg. Investors should read the legal documents prior to investing.
Interested in investing in Emerging Markets Local Debt?
We believe emerging markets local debt can offer many potential benefits to investors looking to diversify their global portfolios. In our view the asset class can offer both income generation and long-term growth opportunities as well as potential benefits from local currencies going up in value.
Learn more about our Emerging Markets Local Debt Strategy by signing up:
Why consider investing in the Invesco Emerging Markets Local Debt Fund?
The fund's portfolio managers have an average 31 years of industry experience. They are supported by a well-resourced team of 12 investment professionals, with decades of experience in international markets.**
02
GLOBAL AND LOCAL ANALYSIS
We combine a global and local view to understand the overall chances and risks and to seek to identify specific investment opportunities.
03
AIMING TO MINIMISE THE RISK
By harnessing manager skill, we are seeking to minimize the risk through active risk management and to potentially achieve long-term capital growth.
04
CONSIDERATION OF ENVIRONMENTAL, SOCIAL AND GOVERNANCE (ESG) FACTORS
ESG considerations are fully embedded in our investment process and are then continuously monitored through robust internal systems.1

1 Whilst the fund manager considers ESG aspects they are not bound by any specific ESG criteria and have the flexibility to invest across the ESG spectrum from best to worst in class.
For complete information on risks, refer to the legal documents. The value of investments and any income will fluctuate (this may partly be the result of exchange-rate fluctuations) and investors may not get back the full amount invested. Debt instruments are exposed to credit risk which is the ability of the borrower to repay the interest and capital on the redemption date. Changes in interest rates will result in fluctuations in the value of the fund. The fund uses derivatives (complex instruments) for investment purposes, which may result in the Fund being significantly leveraged and may result in large fluctuations in the value of the fund. As a large portion of the fund is invested in less developed countries, you should be prepared to accept significantly large fluctuations in the value of the fund. The fund may invest in certain securities listed in China which can involve significant regulatory constraints that may affect the liquidity and/or the investment performance of the fund. Investments in debt instruments which are of lower credit quality may result in large fluctuations in the value of the Fund. The fund may invest in distressed securities which carry a significant risk of capital loss.
Our expertise in Emerging Markets Local Debt
The Global Debt Team offers international expertise within a broad, global lens and a long, proven history of investing in International fixed income, dating back to the mid-1990s***. For professional investors only.
Find out more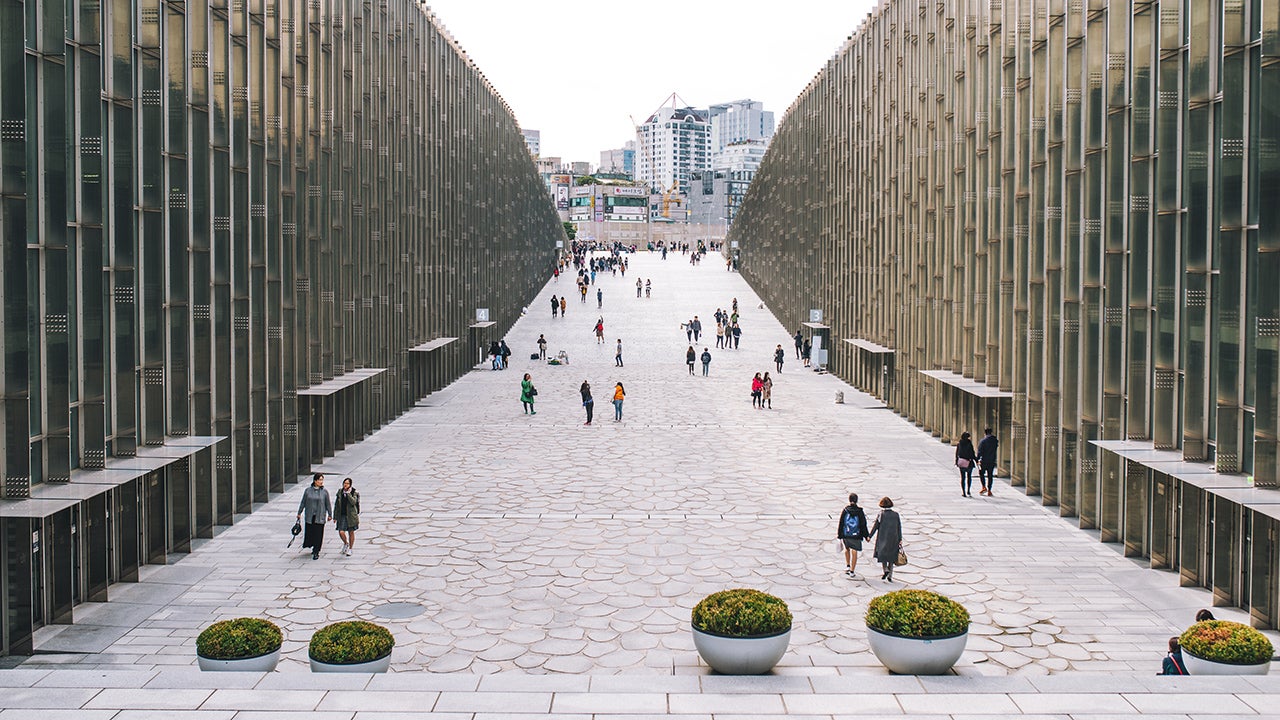 The fund is actively managed and aims to generate income and long term capital growth by mainly investing in debt securities of issuers that are economically tied to emerging market countries and which are denominated in local currencies. The fund is not managed in reference to a benchmark. The investment concerns the acquisition of units in a fund and not in a given underlying asset.
The Global Debt Team manages USD 7 billion across its platform internationally, with USD 3 billion in emerging market debt.****
Long investment history and expert team of portfolio managers, economists and analysts, providing a solid platform to research and identify opportunities
Assessment of multiple factors, incl. currency movements, interest rates, general economic conditions, and regional politics
Regular meetings with government officials in emerging market countries to gain vital on-the-ground knowledge
to our insights to find out if our Invesco Emerging Markets Local Debt Strategy could be right for your portfolio.
* Debt issued by countries with developing economies as well as by corporations operating within emerging markets

** Source: Invesco, data as of 30 September 2021

*** Source: Invesco, data as of 31 December 2021

**** Source: Invesco, data as at 30 September 2021
Data as at 01.01.2022, unless otherwise stated. 

 

This marketing communication is not intended as a recommendation to invest in any particular asset class, security or strategy. Regulatory requirements that require impartiality of investment/investment strategy recommendations are therefore not applicable nor are any prohibitions to trade before publication. 

 

The information provided is for illustrative purposes only, it should not be relied upon as recommendations to buy or sell securities.

 

Where individuals or the business have expressed opinions, they are based on current market conditions, they may differ from those of other investment professionals and are subject to change without notice.

 

For more information on our funds and the relevant risks, please refer to the share class-specific Key Investor Information Documents (available in local language), the Annual or Interim Reports, the Prospectus, and constituent documents, available from www.invesco.eu. A summary of investor rights is available in English from www.invescomanagementcompany.lu. The management company may terminate marketing arrangements. 

 

This marketing communication is not an invitation to subscribe for shares in the fund and is by way of information only, it should not be considered financial advice. This does not constitute an offer or solicitation by anyone in any jurisdiction in which such an offer is not authorised or to any person to whom it is unlawful to make such an offer or solicitation. Persons interested in acquiring the fund should inform themselves as to (i) the legal requirements in the countries of their nationality, residence, ordinary residence or domicile; (ii) any foreign exchange controls and (iii) any relevant tax consequences. As with all investments, there are associated risks. 

 

This marketing communication is by way of information only. Asset management services are provided by Invesco in accordance with appropriate local legislation and regulations. 

 

The fund is available only in jurisdictions where its promotion and sale is permitted. Not all share classes of this fund may be available for public sale in all jurisdictions and not all share classes are the same nor do they necessarily suit every investor. Fee structure and minimum investment levels may vary dependent on share class chosen. Please check the most recent version of the fund prospectus in relation to the criteria for the individual share classes and contact your local Invesco office for full details of the fund registration status in your jurisdiction. This fund is domiciled in Luxembourg.


 

Issued by Invesco Management S.A., President Building, 37A Avenue JF Kennedy, L-1855 Luxembourg, regulated by the Commission de Surveillance du Secteur Financier, Luxembourg.

 

For the purposes of UK law, the fund/(s) is/are a recognised scheme/(s) under section 264 of the Financial Services & Markets Act 2000. The protections provided by the UK regulatory system, for the protection of Retail Clients, do not apply to offshore investments.

 

EMEA1992858/2022