INVESCO GLOBAL FOCUS EQUTIY FUND
Investing in the future with global equities
This marketing document is intended for investors in Luxembourg only. For complete information on risks, refer to the legal documents.
Looking to invest in global equities?
The world around us is always changing, in ways small and large. The key to investment success, we believe, is to find the significant changes, and then to identify the stocks that benefit most from them.
These are a few key areas where we see opportunity:
01
THE MOVE TO CLOUD COMPUTING
The shift to cloud delivery of software is, in our view, one of the most powerful and underappreciated changes going on in the world today. Cloud companies are gaining market share from legacy providers at an accelerating rate, and the economics of their business models means their margins can improve even as they grow.
02
MEDICAL DEVICES AND TECHNOLOGY
A post-COVID world is one that pays attention to rapid, accurate medical diagnostics. And aging populations suggest the consumption of healthcare will be robust for decades to come. The precision, sophisticated devices needed and the technologies necessary are produced by a few key health care companies, several of which we are invested in.
This trend represents a structural shift in consumer behaviour dating back to 1997, when the first book was purchased on Amazon. Since then, every major economic crisis has only accelerated the market share gains for e-commerce companies. The current crisis has been no different, and we think the trend will be reinforced moving forward.
For complete information on risks, refer to the legal documents.
The value of investments and any income will fluctuate (this may partly be the result of exchange-rate fluctuations) and investors may not get back the full amount invested. The fund may invest in certain securities listed in China which can involve significant regulatory constraints that may affect the liquidity and/or the investment performance of the fund. The fund invests in a limited number of holdings and is less diversified. This may result in large fluctuations in the value of the fund.
Labels are your enemy
"Growth*, value**, core***, small, large, balanced… we're in the business of making money with money. We do that by buying great companies trading at prices less than they are worth. That's it." Randall Dishmon, Fund Manager
Find out more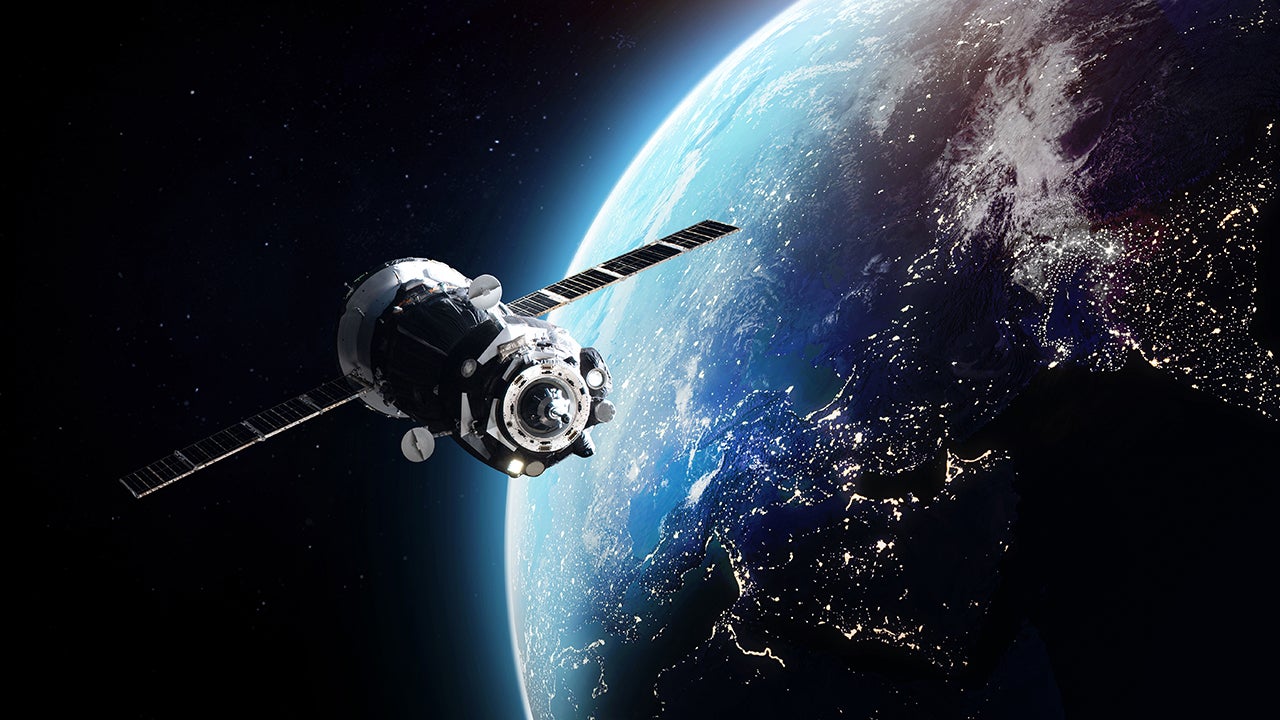 The fund is actively managed and aims to achieve long term capital growth by mainly investing in equity and equity-related securities listed globally, which the Investment Manager believes are undervalued. The fund is not managed in reference to a benchmark. The investment concerns the acquisition of units in a fund and not in a given underlying asset.
Why consider investing in the Invesco Global Focus Equity Fund?
Join the 1,200 investors who already subscribe to our newsletter
Sign up to our newsletter to receive the latest investment insights, our upcoming events and webinars, and information about our products and capabilities.
* In contrast to value investing, growth investing is when the investor chooses a company that has yet to reach its full potential to invest in.

** Value investing is an investment paradigm that involves buying securities that appear underpriced by some form of fundamental analysis.

*** Core & Satellite Portfolio Management is an investment strategy that incorporates traditional securities known as the "core" portion of the portfolio, with a percentage of selected individual securities of the portfolio known as the "satellite" portion.
By accepting this document, you consent to communicate with us in English, unless you inform us otherwise.

 

Data as at 01/01/2022, unless otherwise stated. 

This marketing communication is not intended as a recommendation to invest in any particular asset class, security or strategy. Regulatory requirements that require impartiality of investment/investment strategy recommendations are therefore not applicable nor are any prohibitions to trade before publication. The information provided is for illustrative purposes only, it should not be relied upon as recommendations to buy or sell securities.

 

Where individuals or the business have expressed opinions, they are based on current market conditions, they may differ from those of other investment professionals and are subject to change without notice.

 

This does not constitute an offer or solicitation by anyone in any jurisdiction in which such an offer is not authorised or to any person to whom it is unlawful to make such an offer or solicitation. Persons interested in acquiring the fund should inform themselves as to (i) the legal requirements in the countries of their nationality, residence, ordinary residence or domicile; (ii) any foreign exchange controls and (iii) any relevant tax consequences. As with all investments, there are associated risks. This document is by way of information only. Asset management services are provided by Invesco in accordance with appropriate local legislation and regulations. The fund is available only in jurisdictions where its promotion and sale is permitted. Not all share classes of this fund may be available for public sale in all jurisdictions and not all share classes are the same nor do they necessarily suit every investor. Fee structure and minimum investment levels may vary dependent on share class chosen. Please check the most recent version of the fund prospectus in relation to the criteria for the individual share classes and contact your local Invesco office for full details of the fund registration status in your jurisdiction.

 

For more information on our funds and the relevant risks, please refer to the share class-specific Key Investor Information Documents (available in local language), the Annual or Interim Reports, the Prospectus, and constituent documents, available from www.invesco.eu. A summary of investor rights is available in English from www.invescomanagementcompany.lu. The management company may terminate marketing arrangements. The country of origin of the funds is Luxembourg.

 

Issued by Invesco Management S.A., President Building, 37A Avenue JF Kennedy, L-1855 Luxembourg, regulated by the Commission de Surveillance du Secteur Financier, Luxembourg.

EMEA 2430953/2022