Market outlook
Diversity: One key to sustainable investment outcomes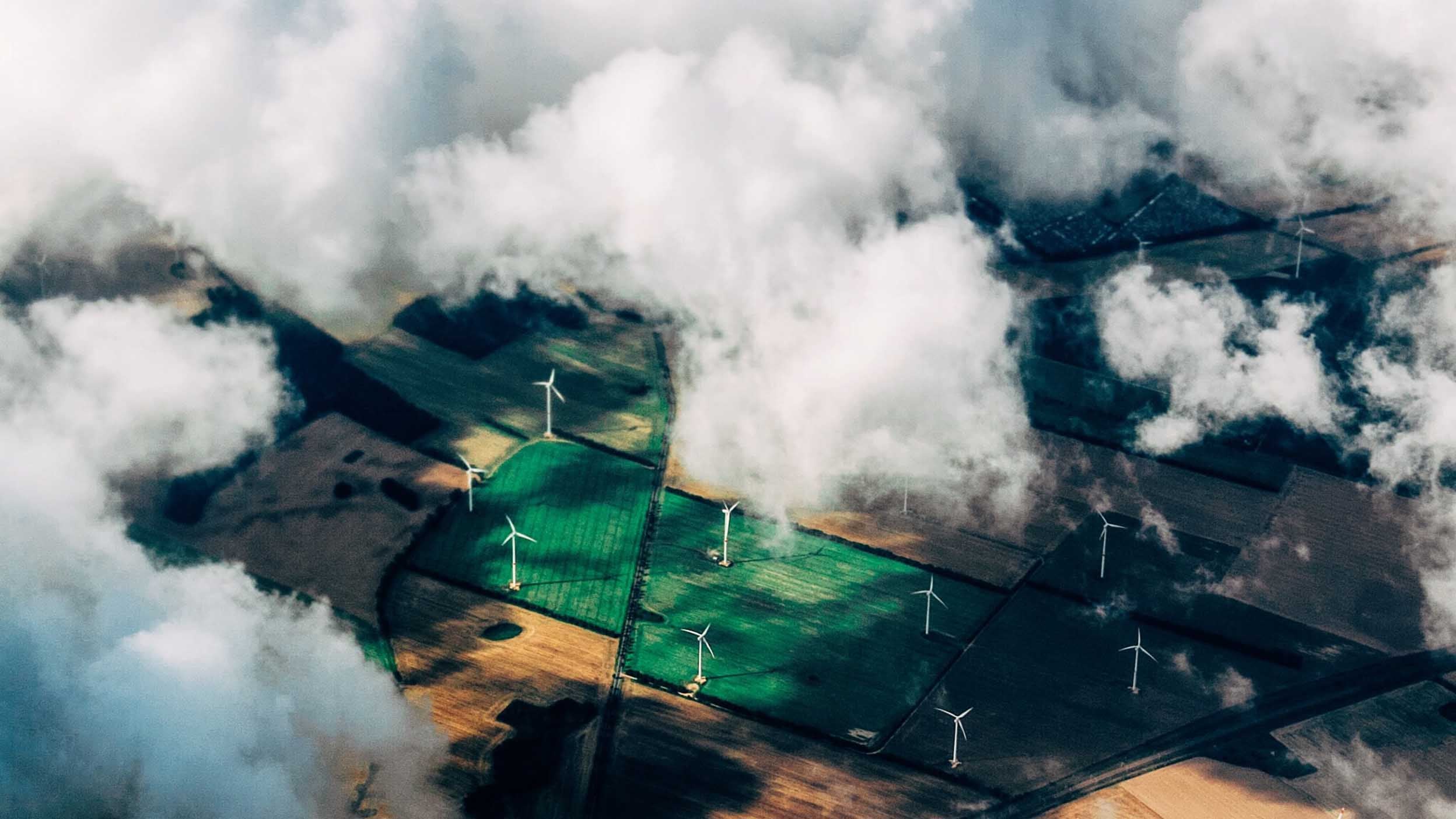 Aligning your investments to better reflect your personal values. It's a trend that has long been embraced by institutional investors, but gradually over the past decade has also garnering a great deal of popularity and traction among individual investors — interest that will likely be further fueled by the current national spotlight on persistent social justice issues.
For socially conscious investors, environmental, social and governance (ESG) factors have become the bellwether metrics by which they can gauge how well companies that they're considering investing in are promoting a cleaner environment, a more just society, greater workplace diversity and a more ethical approach to business using a host of specific social measures. Today, more than half (58%) of all endowments incorporate ESG factors into their investment decision-making.1
As apparent from the adjacent chart, a great deal of industry effort has gone into identifying key data points to be used in comparing and grading companies on a range of ESG measures — many of which fall under the umbrella of race and gender diversity within the corporate workforce, C-suite executive group and even the board room.
How do QQQ companies stack up?
Barron's 2019 listing of the 100 most sustainable U.S. companies ranked both Cisco (CSCO) and Texas Instruments (TXN) in the top five publicly traded companies based on hundreds of ESG factors that were measured.2 In total, 15 QQQ holdings companies, including Microsoft (MSFT), Intuit (INTU), Autodesk (ADSK), Lam Research (LRCX), Applied Materials (AMAT), NVIDIA (NVDA), Vertex Pharmaceuticals (VRTX), PepsiCo (PEP), BioMarin Pharmaceutical (BMRN), Cintas (CTAS) and Xilinx (XLNX), all made it onto this exclusive list. It's an impressive representation, and one that's indicative of the fact that the innovative drive of these leaders extends beyond their products, services and technology to embrace a commitment to their communities, employees and shareholders.
Even in areas where there's still considerable progress to be achieved by all public companies, such as board of directors diversity, eight QQQ companies (Cisco, Intuit, Symantec, Texas Instruments, Microsoft, PayPal, Apple and Facebook) were named by theBoardlist and Forbes to their list of 30 tech companies that took meaningful steps towards greater board diversity.3
Diversity helps drive innovation
There's no question that diversity in the workforce — encompassing different cultures, ethnicities and life experiences — can serve as an invaluable creative spark. When you bring together people from different backgrounds and experiences to solve a problem, you introduce fresh perspectives that often lead to novel "outside-the-box" solutions.
A 2017 study conducted by Boston Consulting Group sought to quantify this impact of diversity on innovation. They examined the management teams of 1,700 companies across the globe on six key dimensions of diversity — gender, age, nationality of employees, career path, industry background and area of educational focus. They then compared these metrics to the company's level of innovation (defined as a percentage of total revenue from new products and services launched over the past three years).4
What they discovered was that companies with above-average diversity within their management teams enjoyed innovation revenue that was 73% higher than companies with below-average diversity.
While correlation doesn't necessarily equate to causation, in a rapidly changing environment where innovation is a company's lifeblood, diversity appears to markedly improve a firm's prospects for successfully evolving and adapting.
Will trying to do good negatively impact your investment performance?
Several years ago, researchers at Oxford University analyzed more than 200 separate academic studies on the impact of sustainability on corporate profits. They found that in more than 80% of the cases, a strong ESG commitment was strongly correlated with:
A lower cost of capital;
Enhanced operational performance; and
Stronger stock price performance
In fact, the top 100 global companies (based on ESG scores) demonstrated significantly higher mean sales growth, return on assets and pre-tax profit than their lower-scoring peers.5
Looking ahead
As Millennials continue to ascend the corporate ladder as well as acquire an increasing share of the nation's wealth, environmental, social and governance factors — with a particular emphasis on diversity — will likely take on even greater importance in shaping both organizational cultures and individual investor portfolios.
Keep in mind, however, that companies rarely fit perfectly into responsible or irresponsible ESG boxes. One firm might have an excessively large carbon footprint but a terrific record of supporting their workforce and their community, while another could be very environmentally conscious but with a poor history of diversity.
Perhaps one of the silver linings that ultimately comes from the strife that has thus far defined 2020, will be a strengthening of the nation's collective desire and resolve to make this world a better, healthier and more equitable place. It's an undertaking which will require significant changes – at the government, individual and corporate levels. And the companies which make up the holdings of QQQ are helping to lead the way on the corporate front.
1

"2019 ESG Survey," Callan Institute, September 2019

2

"The 100 Most Sustainable U.S. Companies," Barron's, February 2019.

3

"30 Diverse Tech Boards Worth Recognizing," theBoardlist, March 2018.

4

"The Mix That Matters: Innovation Through Diversity," BCG Focus, April 2017.

5

"From the Stockholder to the Stakeholder," University of Oxford, 2015.
How to invest in QQQ
Select the option that best describes you, or view the QQQ Product Details to take a deeper dive.