Market Update
R&D: A focus on the future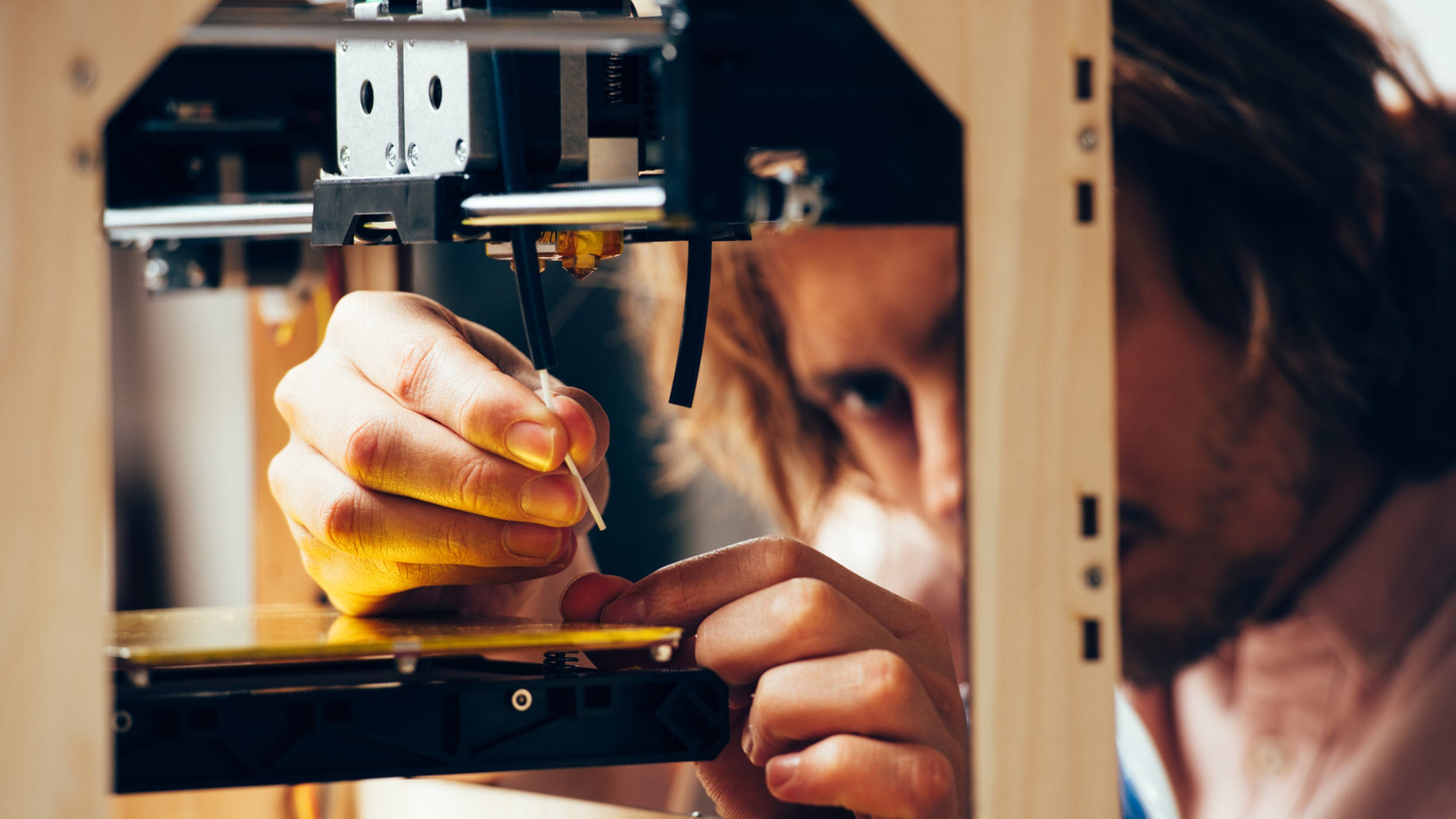 One of the principal reasons successful investors are so effective is because they take a long-term view on investing—and stick to their guns. Rather than being swayed by short-term market factors and volatility, they remain committed to the fundamental underlying strength and future prospects of the companies they invest in.
Wouldn't it be nice to know that those companies you choose to invest in for the long-term have the same focus on the future?
Innovation is an important part of the fuel that drives a company's future growth. But it too is a long-term investment that rarely yields immediate results. It takes time—often years—and can be an expensive undertaking. But when it's closely aligned to the company's vision and strategic plan, the results can be transformative.
Measuring innovation
So, how can investors accurately gauge an enterprise's commitment to innovation? One way is to look closely at their investment in research and development (R&D). While these investments can act as a drag on earnings in the year they're made, the expectation is that they'll pay off in the form of increased sales and greater profitability at some point down the road.
Compared to other well-known indexes, the companies in the Nasdaq-100 Index® (which serves as the basis for the Invesco QQQ ETF) spend considerably more on R&D.
Preparation empowers adaptation
In 2020, the COVID-19 pandemic shined a spotlight on innovation—as people needed to immediately pivot from business-as-usual and find new ways to sustain operations, despite a distributed workforce and massive supply chain challenges. The need for connectivity became paramount: from interacting with company teams, suppliers and customers to keeping up with family and friends.
But this ability to quickly adapt didn't appear out of thin air. Many of these solutions had been in development for years—COVID simply accelerated their adoption. In many cases, the long-term commitment to R&D undertaken by QQQ holdings companies laid the groundwork and infrastructure for these capabilities. When demand for these services and solutions skyrocketed overnight, they were able to meet the demand almost seamlessly—thanks to the time, effort and money invested in R&D.
Innovation isn't solely about spending money on R&D. Having a culture and an organizational framework that cultivates new ideas and fosters their development is equally important. Many of the companies that make up the Invesco QQQ ETF have distinguished themselves as cultural innovation hubs, where an ongoing commitment to R&D has enabled these transformative themes to flourish.
Twenty-six companies in the Nasdaq-100 filed at least one patent relating to cloud computing between November 2019 and November 2020. Collectively, they filed more than one-third (34%) of all such patents. And Amazon, Intel and Microsoft alone made up 23% of all cloud computing patent activity.1
of all cloud computing patents between 11/19 and 11/20 came from QQQ component companies.
We believe the culture of innovation that exists among QQQ component companies has positioned them well for whatever the future may hold.
Looking ahead
Wondering why more companies don't strive to innovate through extensive R&D efforts? Generally, the answer can be found in a greater emphasis on short-term profitability over long-term growth and market share. One of the easiest ways for firms to increase profitability is to cut back on R&D investments. Despite the potentially adverse long-term impact on the business, C-suite executives can face incredible pressure to deliver results today rather than tomorrow.
But as we gradually return to some semblance of normalcy—with a robust vaccination program in place—we believe the Nasdaq-100 innovators continue to lay the groundwork for better products, new solutions and enhanced services that will help shape the future, whatever that future may look like.
1

Source: Nasdaq, as of December 31, 2020; Yewno Data as of November 30, 2020, Constituents as of December 31, 2020. Most current available data available.
Individual Investors

Email your financial professional to discuss how Invesco QQQ can help power your portfolio.
You can also find QQQ on most trading platforms.

Financial Professionals
Access some of the most innovative companies, all in one ETF that can help power your client's portfolio.
Call 1-800-998-4246 to discuss accessing Nasdaq's leading indices.