Insight
Innovation vs. COVID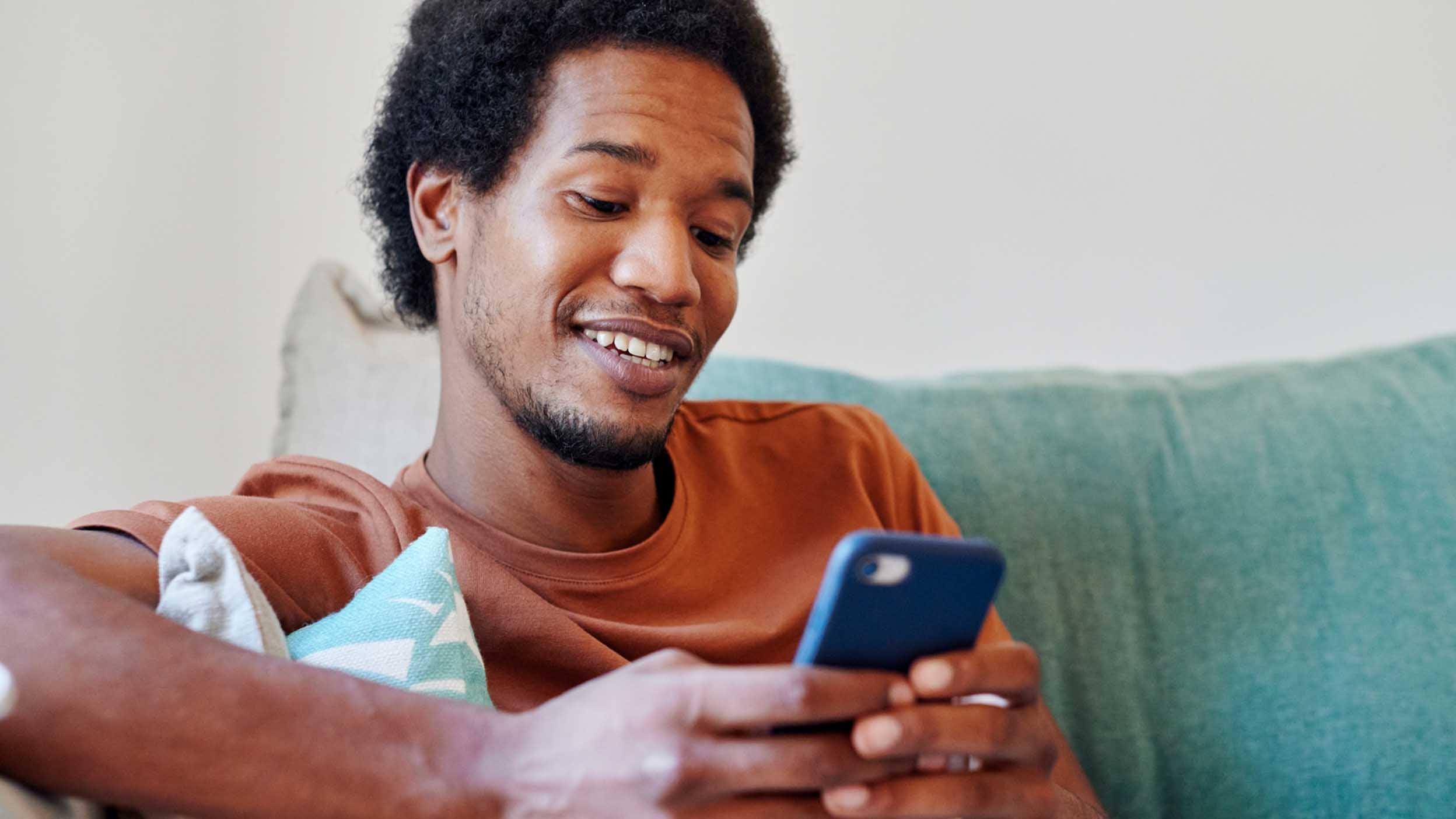 Not surprisingly, we focus a great deal on innovation whenever we talk about the Nasdaq-100 and the Invesco QQQ ETF. It's the fuel that helps drive success in many of the companies selected for inclusion in this remarkable index. Perhaps never before, however, has the resiliency of these corporate leaders been tested like it has over the course of 2020. This year has been one for the history books, bringing with it uncertainties and challenges like we've never seen before.
All around us, companies, governments, schools and hospitals have turned to these technology, communications and healthcare innovators to help them scale remote work, provide critically needed telehealth solutions, ramp up pandemic testing, diagnostics and therapeutics, and ensure the continued delivery of essential goods through strained supply chains.
How have the companies that make up the index responded to these challenges? If you can base success on the performance of the index those companies comprise, and the fund that tracks it, they've met them with flying colors. As of the close of business on Friday, November 27, 2020, both the NASDAQ-100 and the Invesco QQQ ETF posted year-to-date gains in excess of 40%.1
Click for standardized performance. Performance data quoted represents past performance, which is not a guarantee of future results; current performance may be higher or lower than performance quoted. Investment returns, and principal value will fluctuate, and shares, when redeemed, may be worth more or less than their original cost. See invesco.com to find the most recent month-end performance numbers. Market returns are based on the midpoint of the bid/ask spread at 4 p.m. ET and do not represent the returns an investor would receive if shares were traded at other times. An investor cannot invest directly in an index. Index returns do not represent Fund returns. Returns less than one year are cumulative.
Looking at the year ahead

While the positive impact of COVID-19 on companies such as Amazon and Zoom has been widely publicized, the virus has also greatly accelerated a systemic move towards automation and digitization. It's a revolutionary economic transition which has greatly benefited many NASDAQ-100 companies.
As we look to the year ahead, not only will innovation be critical in the development and manufacture of vaccines, but also on the data front in containing the spread of COVID flare-ups through tracking and tracing, as well as the complex logistics of worldwide vaccine distribution. And of course, technology and communications innovation will play a critical role in enhancing productivity and empowering a possible permanent shift towards a more distributed workforce.
We've recently produced short videos highlighting how three companies that are components of the Invesco QQQ ETF – Splunk, Ansys and DocuSign – are helping diverse businesses to meet the challenges of this pandemic head-on. But there are countless similar stories that could be told by dozens of other NASDAQ-100 visionaries.
Innovation: a smart investment

The market's increasing propensity to reward innovators: it's a trend that's been intensifying over the past several years. As the chart below clearly depicts, in late 2014 a noticable performance divergence began occurring between the innovation-focused NASDAQ-100 and the broader market S&P 500® indexes–a divide which continued to steadily grow heading into 2020.
The onset of the COVID pandemic, however, appears to have acted much like a major accelerant. As of September 30, 2020, a $10,000 investment made a decade earlier in the NASDAQ-100 would have grown to $64,097 compared to the same investment in the S&P 500 increasing to only $36,216–a more than 75% higher rate of growth.
There's a great deal we simply can't predict regarding the future. How quickly will vaccines be manufactured and distributed? How quickly will a vaccine halt the virus' progression and enable a return to normalcy? And perhaps most unknown of all, what exactly will that 'new normal' look like? We may never return to the same type of 9 to 5 office life. A larger portion of our interactions and transactions may remain digital. Utimately, it will be years before the long-term ramifications can be accurately assessed. But one thing seems certain. The companies of the NASDAQ-100 and the Invesco QQQ ETF will be at the forefront of those changes.
1

Source: Morningstar Research, November 27, 2020.
Individual Investors

Email your financial professional to discuss how Invesco QQQ can help power your portfolio.
You can also find QQQ on most trading platforms.

Financial Professionals
Access some of the most innovative companies, all in one ETF that can help power your client's portfolio.
Call 1-800-998-4246 to discuss accessing Nasdaq's leading indices.
Access innovation
Sign up to learn more and receive regular updates. We'll send you easy-to-understand information about the potential advantages of ETFs and Invesco QQQ.