Honeybees are one of the world's most important agricultural populations. Every third bite of food we eat is thanks to them.
Bee Downtown installs bee hives on corporate campuses and uses them to facilitate year-round employee engagement and leadership development programming.
Bee Downtown Honeybees
A honeybee only makes 1/12th of a teaspoon of honey in her whole life. But a hive can generate over 100lbs of honey in a matter of months, so it's a testament to the power of teamwork.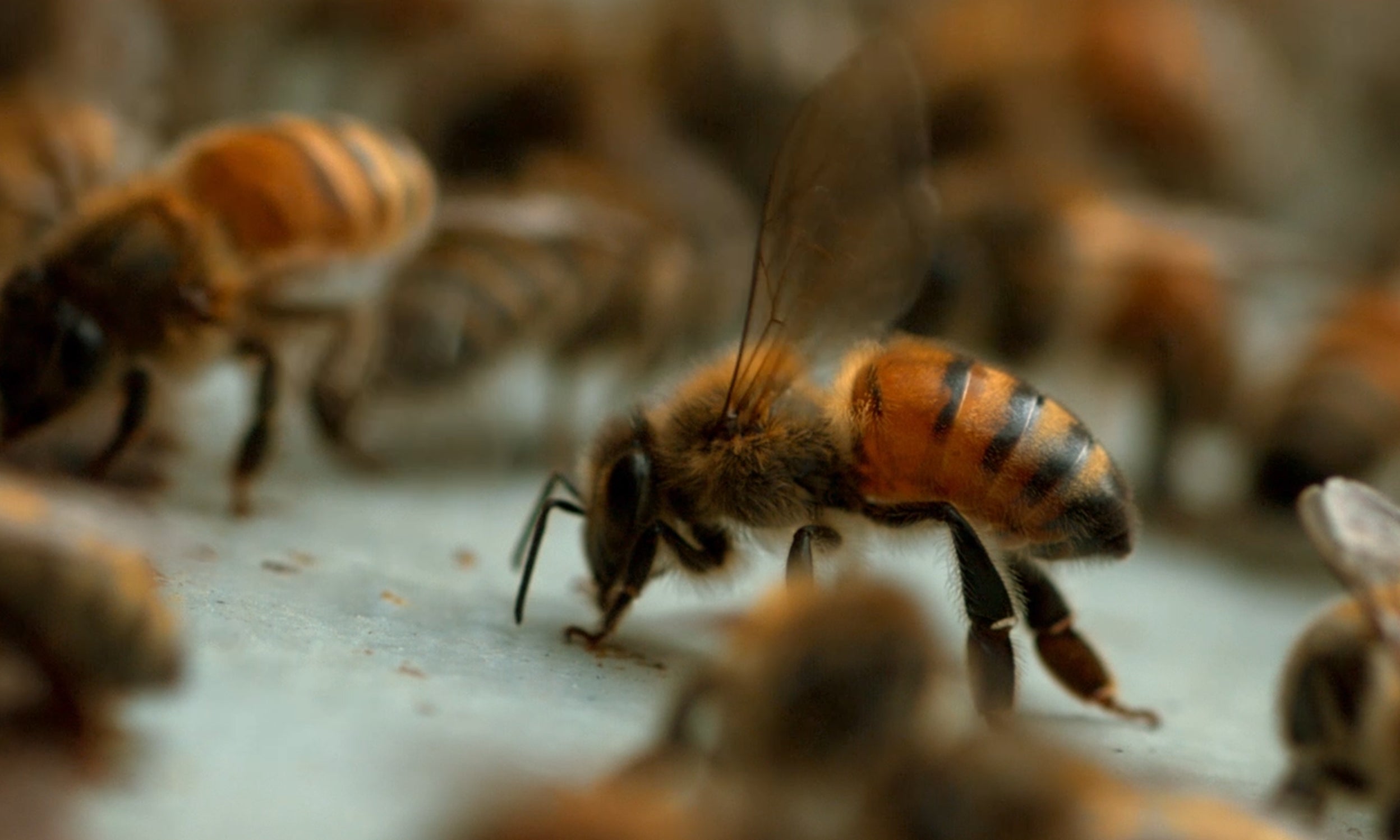 "Bee Downtown has provided a way for employees to make a difference in their communities and for companies to make a difference in our society."
- Leigh-Kathryn, Founder of Bee Downtown
Bee Downtown's Innovation
When Bee Downtown started, it was just two beehives. Now there are more than 250 hives at more than 50 corporations. People want to learn and they want to be a part of something that's bigger than just themselves.
We are proud to partner with CNN to explore entrepreneurial innovation from every step in the journey.
By shining a light on innovation today, it is our goal to inspire the would-be innovators, disrupters and philanthropists of tomorrow. Want to consider Invesco QQQ for your portfolio? You can find Invesco QQQ on most trading platforms.