By combining a desire to inspire with his entrepreneurial spirit, a 13 year-old is changing his Philadelphia community.

Spergo is designer clothing that means something: staying powerful, strong and courageous at all times.
Spergo's Origin
Growing up in a violent neighborhood, it may seem like there aren't many ways to get out. But everyone has their own genius — and can inspire greater possibilities. With support, you can take an idea from here — to global.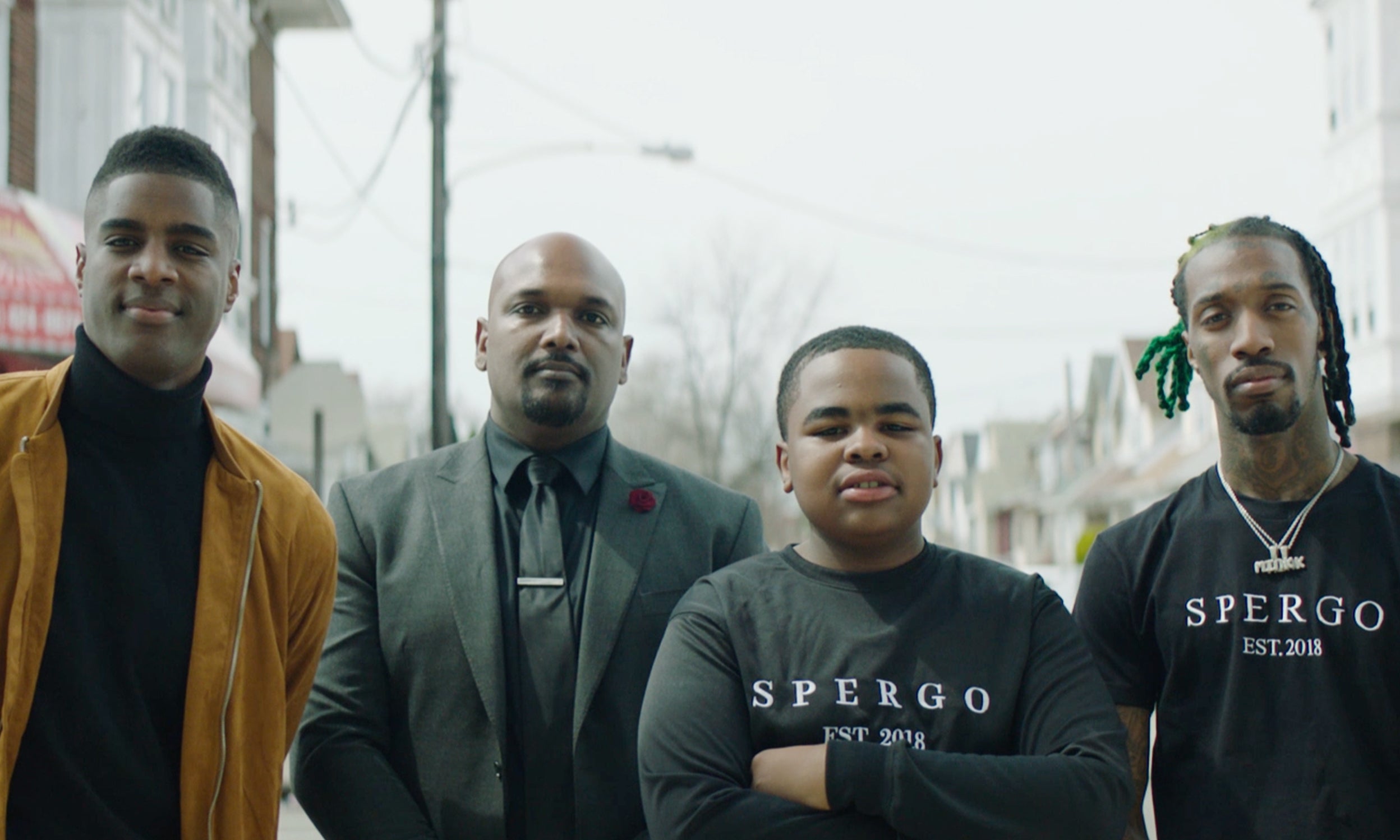 "Today is going to be an amazing day. I'm demanding it. I'm never going to stop."
- Trey, Founder of Spergo

It's absolutely beyond the clothes. The clothes are the reminder that people are left with. Spergo is about inspiring people to make a change.
We are proud to partner with CNN to explore entrepreneurial innovation from every step in the journey.
By shining a light on innovation today, it is our goal to inspire the would-be innovators, disrupters and philanthropists of tomorrow. Want to consider Invesco QQQ for your portfolio? You can find Invesco QQQ on most trading platforms.