INNOVATION NOW
A pivot to the frontlines of the COVID-19 fight
Kristina Hooper interviews Akara Robotics co-founders Niamh Donnelly and Conor McGinn
Explore Innovation
Kristina Hooper Interview
Akara Robotics Co-Founders
In this episode, Kristina Hooper talks with Akara Robotics co-founders Niamh Donnelly and Conor McGinn about building robots to supplement the healthcare industry, and how they're helping combat COVID-19.
Violet, the Robot
Already serving a social mission to build solutions that aid the healthcare industry, Akara Robotics found it necessary to answer the call when the coronavirus began to overwhelm medical services around the world. That answer came in the form of Violet, a disinfectant robot that uses UV rays to kill germs and viruses.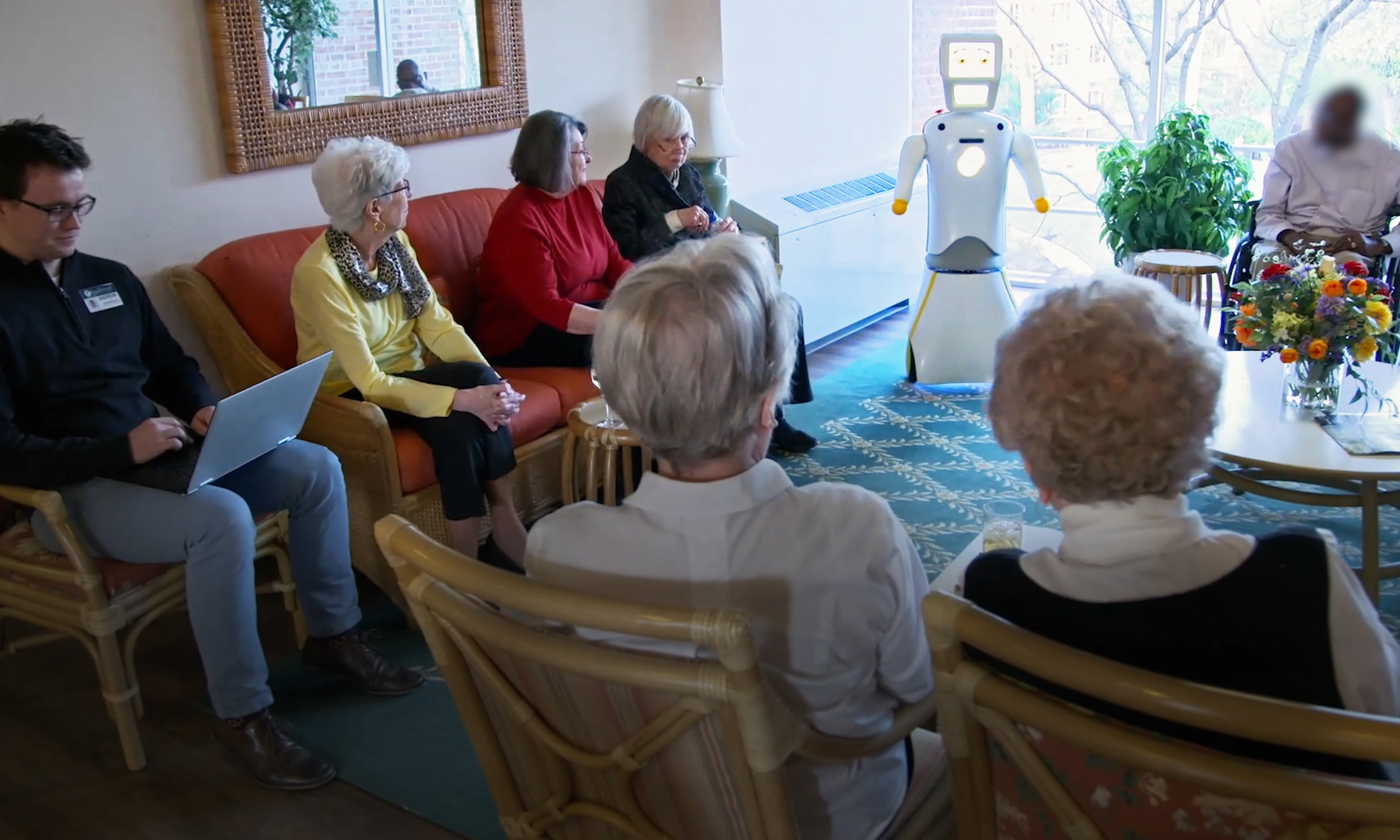 "The responsibility is massive, because if we aren't the forces of change who's it going to be?"
- Niamh Donnelly, Co-Founder of Akara Robotics

Innovation at Akara Robotics
Even in quiet times, we need entrepreneurs focused on innovating. In the face of a global crisis, that sense of ingenuity becomes even more urgent. For Akara Robotics, the challenges brought on by their pivot are dwarfed by their vision of greater possibilities tomorrow, making their mission not just important but absolutely essential.
We are proud to partner with CNN to explore entrepreneurial innovation from every step in the journey.
By shining a light on innovation today, it is our goal to inspire the would-be innovators, disrupters and philanthropists of tomorrow. Want to consider Invesco QQQ for your portfolio? You can find Invesco QQQ on most trading platforms.