INNOVATION NOW
An app transforming its business, and basketball
KRISTINA HOOPER INTERVIEW
HomeCourt Founders
In this latest episode, Kristina Hooper talks with HomeCourt founders David Lee and Alex Wu about how their mission transformed during the pandemic, and the lasting legacy they think their app will have on fitness and community building.
The Official ETF of the NCAA®
There are many innovators changing the game. With Invesco QQQ, you can access some of the most innovative companies revolutionizing sports today and into the future.
View game-changers
Learn more about HomeCourt through the eyes of co-founder David Lee, and one very enthusiastic user.
"You don't have to be together in person to have a very authentic, engaging, social-connected experience."
- Alex Wu, Co-Founder of HomeCourt

HomeCourt Innovation
It's not just about perfecting your dribble, or topping your high score. It's about finding a physical outlet – and a connection. And for HomeCourt, it's about answering the call for creative solutions when they're most needed.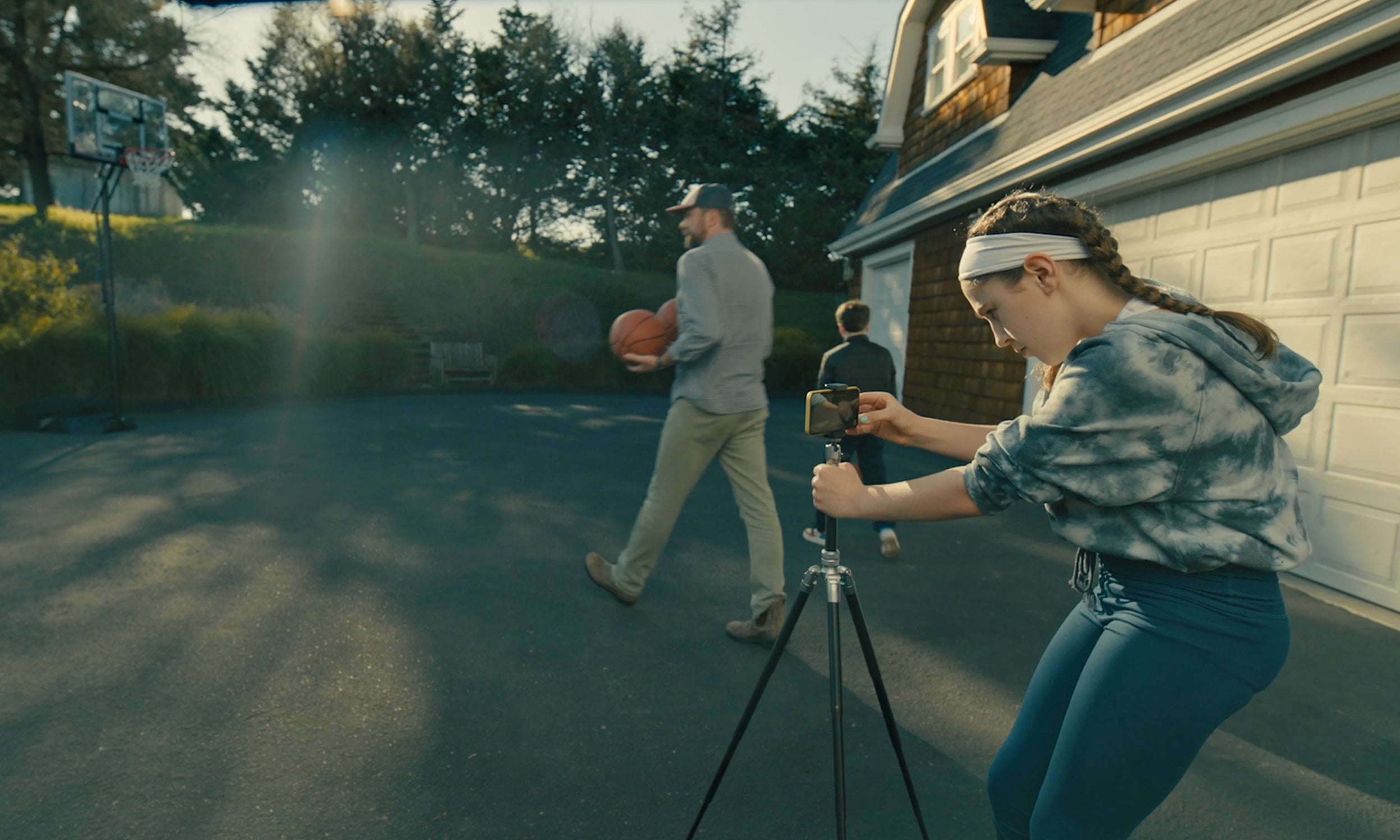 We are proud to partner with CNN to explore entrepreneurial innovation from every step in the journey.
By shining a light on innovation today, it is our goal to inspire the would-be innovators, disrupters and philanthropists of tomorrow. Want to consider Invesco QQQ for your portfolio? You can find Invesco QQQ on most trading platforms.