INNOVATION NOW
Bringing the brains of e-commerce to in-person shopping
KRISTINA HOOPER INTERVIEW
Founder Dawn Dickson
In this episode, Kristina Hooper talks with PopCom founder Dawn Dickson about how PopCom's software allows for a better vending retail experience, for both the buyer and seller.
PopCom Vending Machines
Dawn Dickson solved her own problem. Struggling to get insights from her shoe-selling vending machines, Dickson started PopCom. The company's vending machine software gathers data to help sellers understand their customers better than ever before, and the benefit goes both ways by also improving the buying experience.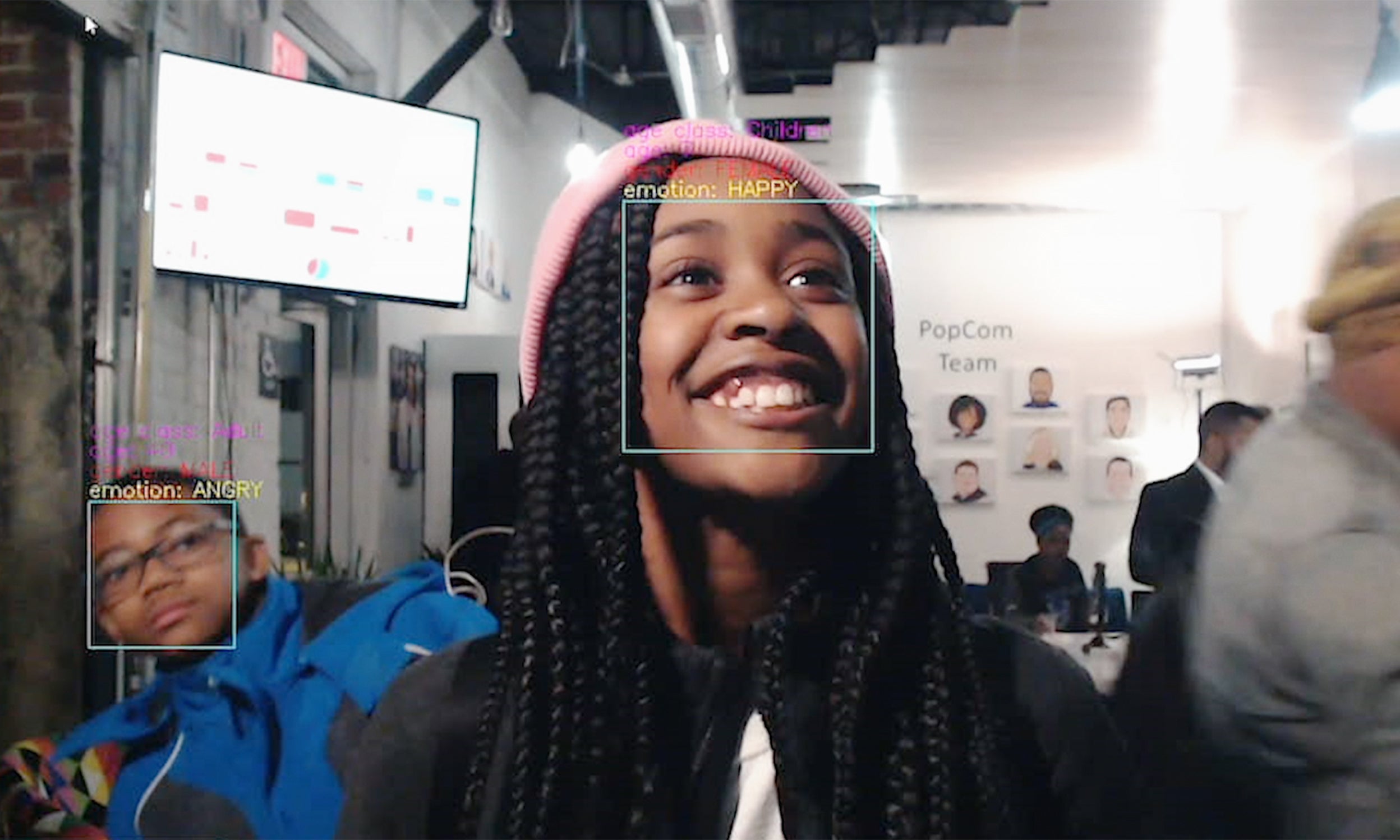 "Self-service and self-checkout are growing fast because people want that frictionless, contactless safe experience."
- Dawn Dickson, Founder of PopCom
From two-day delivery to one-click checkout, the internet has changed the way we shop. But what if there was a retail solution that blended the best of the in-person and online worlds? PopCom allows for the smart shopping of the internet age with the immediacy of the brick-and-mortar experience, bringing innovation directly to your fingertips.
We are proud to partner with CNN to explore entrepreneurial innovation from every step in the journey.
By shining a light on innovation today, it is our goal to inspire the would-be innovators, disrupters and philanthropists of tomorrow. Want to consider Invesco QQQ for your portfolio? You can find Invesco QQQ on most trading platforms.