Article
Build to Rent: providing homes across the UK and sustainable, diversified income for Local Authorities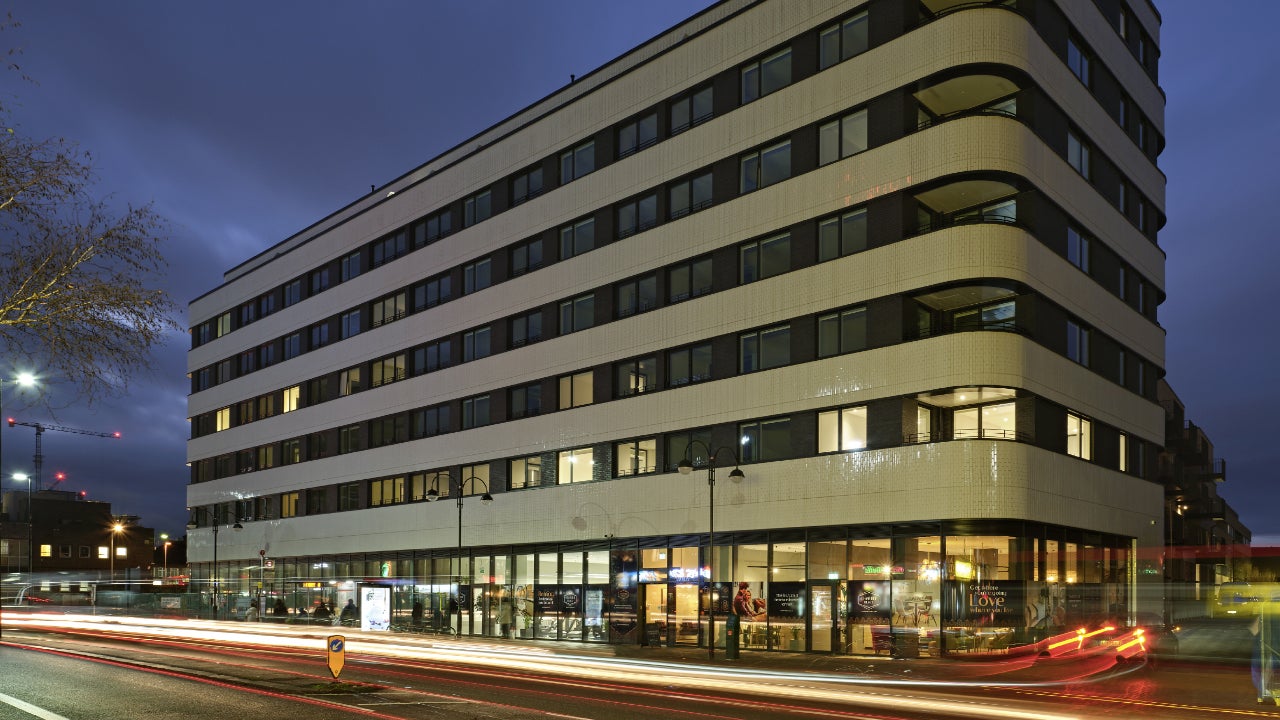 Investment income is becoming ever more important as an objective of the Local Government Pension Scheme (LGPS), as employer/employee contributions increasingly struggle to meet the cost of benefits in payment.
At the same time, the UK continues to experience a severe and long-term housing supply/demand imbalance.
169,020 dwellings were constructed in England at the end of 2019.
However, this is materially below the target of "at least 300,000 new homes annually "for the foreseeable future"" – as set out in the March 2020 House of Commons paper "Tackling the under-supply of housing in England".
By the end of 2019, the shortfall in homes required was estimated at 950,000.¹
While everyone's efforts remain fully focused on navigating the unprecedented global Covid-19 crisis and its effects, we remain optimistic that some form of normality will return to society and markets in the medium term.
When this happens, we believe that Build to Rent property focused on the UK's private rental sector can potentially play a valuable role in providing LGPS Funds with much needed income to meet its liabilities and pay existing pensions – and go some way to accommodate the housing needs of regional communities across the UK.
This paper highlights:
The need for private rented residential homes in the UK
Implications on UK housing and LGPS of the 2019 General Election (and Covid-19)
Can Build to Rent property investment address LGPS objectives and make a useful contribution for local communities?
Responsible investing – how does Build to Rent measure up?
¹ (Welsh Assembly Government, National Records of Scotland, NISRA and DCLG as of December 2017). 


² Latest available housing data and subject to change. The photographs are provided for illustrative purposes only. They depict current holdings of the Fund. These holdings do not constitute investment advice or a recommendation.
Property and land can be difficult to sell, so investors may not be able to sell such investments when they want to. The value of property is generally a matter of an independent valuer's opinion and may not be realized. The value of investments and any income will fluctuate (this may partly be the result of exchange rate fluctuations) and investors may not get back the full amount invested.

Changes in interest rates, rental yields and general economic conditions may result in fluctuations in the value of the fund. Real estate investments are exposed to counterparty risk, which is the risk that a counterpart is unable to deal with its obligations.
Where individuals or the business have expressed opinions, they are based on current market conditions, they may differ from those of other investment professionals and are subject to change without notice.