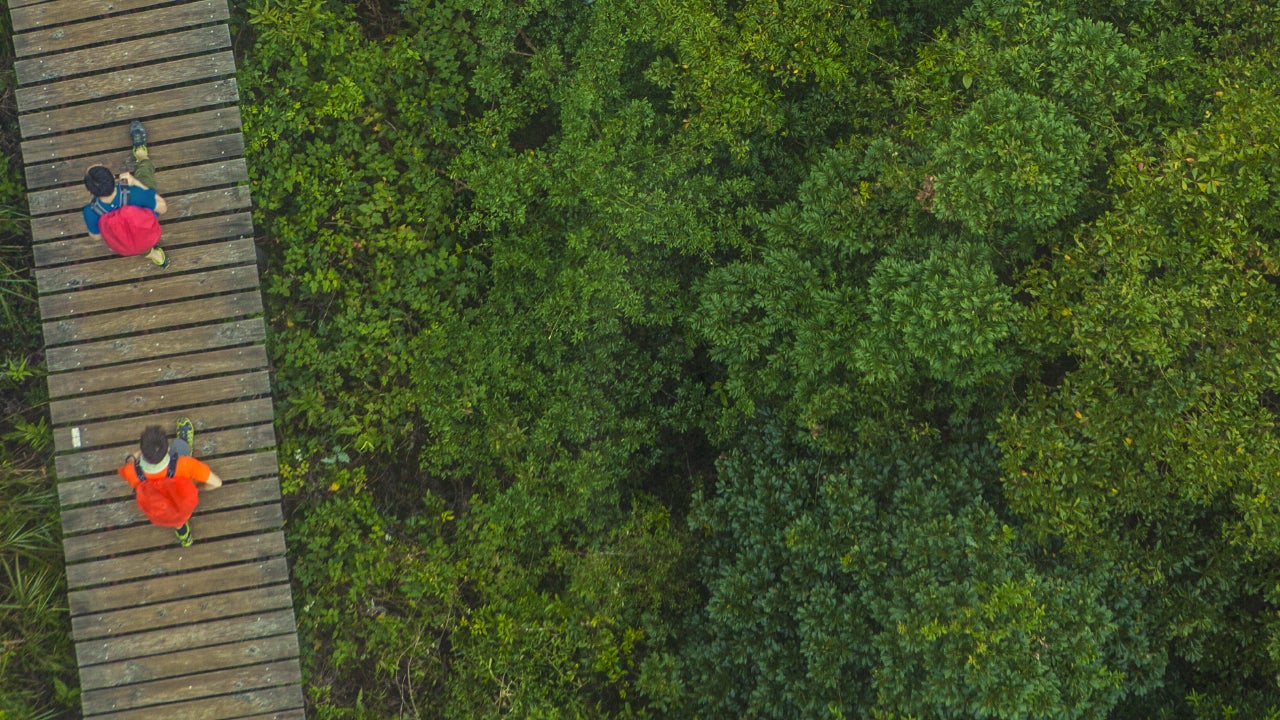 Interested in investing? Here's how.
Having made a decision to invest, you can do so either via a third party, of which there are several to choose from, or by managing your investments personally. 
Investing through a financial adviser, stockbroker or bank. 
For a fee, these companies will provide advice and manage your investments for you. If you looking for financial adviser close to you, you can find more information at unbiased.co.uk.
Investing yourself through an execution-only platform
An execution only-platform puts you in the driving seat. They generally give you the ability to manage your investment trust online, as well as access to a wide range of investment options. There are transaction fees payable for this service; these will differ depending on the platform you use.
A selection of platforms is detailed here:
This list is not exhaustive.
If investors are unsure if this product is suitable for them, they should seek advice from a financial adviser. For details of your nearest financial adviser, please contact IFA Promotion at www.unbiased.co.uk