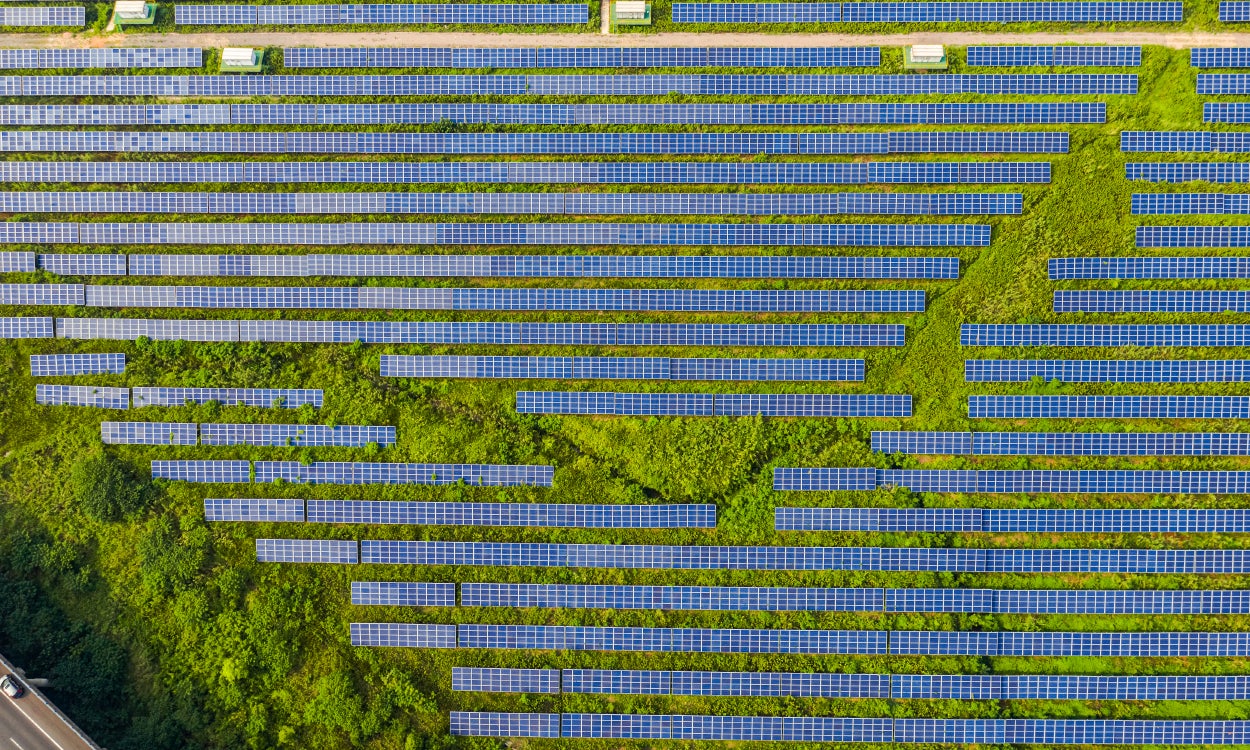 Environmental, Social and Governance: an area of both risk and opportunity?
ESG investing is an important area focus for financial services, and one that Invesco is dedicating increased amounts of resource to. It's also an area James has always thought about carefully.  
Here he explains how he incorporates ESG in his investment process, including:
The sustainability of business models and any environmental policies a business has in place
Company governance, including board structures and remuneration
Examples of how he has considered ESG in companies he holds
The value of investments and any income will fluctuate (this may partly be the result of exchange rate fluctuations) and investors may not get back the full amount invested.
Where individuals or the business have expressed opinions, they are based on current market conditions, they may differ from those of other investment professionals, they are subject to change without notice and are not to be construed as investment advice.