Invesco Perpetual Select Trust plc UK Equity Share Portfolio
An investment trust for changing times
Please read the Investment Risks and Footnotes at the bottom of the page.
* Invesco Perpetual Select Trust plc total assets (all share portfolios) as at 31 August 2020: £117.9m. 
Why consider Invesco Perpetual Select Trust plc?
Multi-asset class investment trust with four independently managed share portfolios
Unique design offers the opportunity to gain exposure to a wide array of asset classes and markets, from the home shores of the UK to wider global markets
Structure permits quarterly conversions between the share classes and allows holders to react to changing investment conditions
The manager's high conviction approach seeks to maximise exposure to the UK companies he considers to be the most attractive.  The manager is unconstrained and the holdings in the trust can deviate meaningfully from the benchmark*. He favours companies with strong balance sheets, sound governance and high barriers to entry. 
*FTSE All-Share index.
| | | |
| --- | --- | --- |
| Launch date: |   | November 2006 |
| Fund manager: |   | James Goldstone |
| ISIN: |   | GB00B1DPVL60 |
| AIC sector: |   | UK All Companies |
Standardised rolling 12-month performance (% growth)
 
30.06.15
30.06.16
30.06.16
30.06.17
30.06.17
30.06.18
30.06.18
30.06.19
30.06.19
30.06.20
Ordinary Share Price
1.1
20.7
3.8
-2.8
-14.6
Net Asset Value
5.5
16.5
5.5
-5.8
-11.6
FTSE All-Share Index
2.2
18.1
9.0
0.6
-13.0
Past performance is not a guide to future returns. Ordinary share price performance figures have been calculated using daily closing prices with dividends reinvested. NAV performance figures have been calculated using daily NAV with dividends reinvested. The NAV used includes current period revenue and values debt at fair. The FTSE All-Share Index performance is shown as total return. All performance figures are in sterling as at 30 June 2020 unless otherwise stated. Standardised past performance figures are updated on a quarterly basis. Source: Morningstar.
Anything you need help with?
Complete this form and one of our specialist team will be in touch.
If you are interested in investing in Investment Trusts, there are a variety of ways in which you can invest. How you do, is entirely up to you. For further details, simply click below.
How do I invest?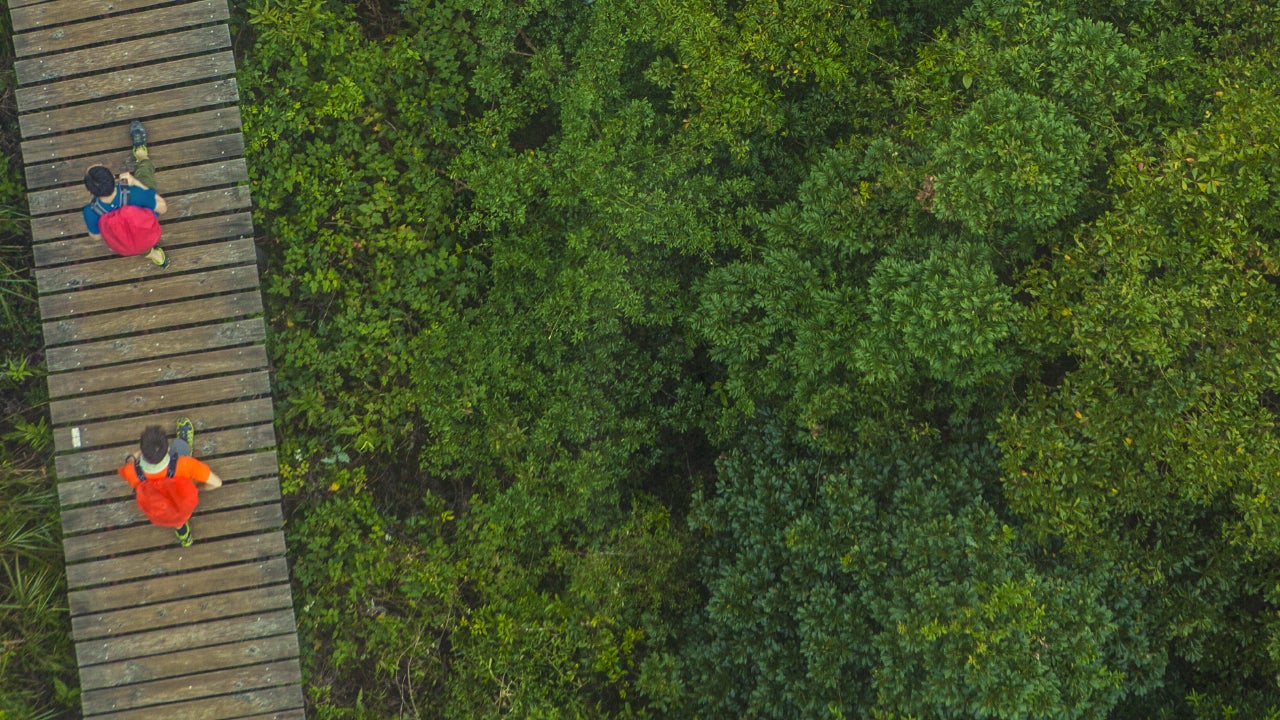 The investment objective of the UK Equity Share Portfolio is to provide shareholders with an attractive real long-term total return by investing primarily in quoted UK equities.
All directors are non-executive and, in the opinion of the Board, are independent of the Manager.
Contact the Board of Directors
Should you wish to contact a member of the Board of Directors, please email the Company Secretary.
When you interact with us, we may collect information about you which constitutes personal data under applicable laws and regulations. The Trust privacy notice explains how we use and protect your personal data.
Total Assets: The value of all assets held, less current liabilities, including income for the current year.

Dividend Yield: The total declared and prospective dividends for the current financial year, expressed as a percentage of the trust's value calculated at the last close price. The yield is indicative only and is not guaranteed.

Estimated NAV: The net asset value is the value of the company's assets, less any liabilities.

Discount: The amount, expressed as a percentage by which the share price is less than the net asset value per share. Premium: The amount, expressed as a percentage, by which the share price is more than the net asset value per share.

Figures are subject to rounding.
The value of investments and any income will fluctuate (this may partly be the result of exchange rate fluctuations) and investors may not get back the full amount invested.

When making an investment in an investment trust you are buying shares in a company that is listed on a stock exchange. The price of the shares will be determined by supply and demand. Consequently, the share price of an investment trust may be higher or lower than the underlying net asset value of the investments in its portfolio and there can be no certainty that there will be liquidity in the shares.

The product uses derivatives for efficient portfolio management which may result in increased volatility in the NAV.

The use of borrowings may increase the volatility of the NAV and may reduce returns when asset values fall.

The product invests in smaller companies which may result in a higher level of risk than a product that invests in larger companies. Securities of smaller companies may be subject to abrupt price movements and may be less liquid, which may mean they are not easy to buy or sell.

As a result of COVID-19, markets have seen a noticeable increase in volatility as well as, in some cases, lower liquidity levels; this may continue and may increase these risks in the future. In addition, some companies are suspending, lowering or postponing their dividend payments, which may affect the income received by the Invesco Perpetual Select Trust plc UK Equity Share Portfolio and the Invesco Perpetual Select Trust plc Global Equity Income Share Portfolio during this period and in the future.
Where individuals or the business have expressed opinions, they are based on current market conditions, they may differ from those of other investment professionals and are subject to change without notice. This marketing material is not intended as a recommendation to invest in any particular asset class, security or strategy. Regulatory requirements that require impartiality of investment/investment strategy recommendations are therefore not applicable nor are any prohibitions to trade before publication. The information provided is for illustrative purposes only, it should not be relied upon as recommendations to buy or sell securities.

For more information on our products, please refer to the relevant Key Information Document (KID), Alternative Investment Fund Managers Directive document (AIFMD), and the latest Annual or Half-Yearly Financial Reports. This information is available in the literature section.