Investment Insight
Yanghe: combining tradition and modernity
08 January 2020 | Fiona Yang, Analyst
On a recent trip to China, I visited Jiangsu Yanghe's distillery near Suqian City, Jiangsu Province. Yanghe is the third largest Baijiu (Chinese spirit) producer in China and the Jiangsu region is famous for its terroir and high-quality water resources, both of which are critical for producing high quality Baijiu. I finished my three-hour tour deeply impressed by the company's successful integration of tradition and modernity.
Yanghe's fermentation, distillation and aging process follows Baijiu making traditions that are hundreds of years old. The main ingredients of Baijiu are sorghum, rice, wheat, corn and glutinous rice. These grains are fermented in aged mud pits for 80-90 days before being distilled at low temperature to remove impurities. Yanghe's distillation process includes 24 steps, ensuring a high quality end-product. The aging process continues in ceramic barrels stored in the underground facilities. The barrel storage facility I visited was built over two hundred years ago and continues to produce premium quality Baijiu, which has a fragrant aroma and distinctly smooth taste
Meanwhile, Yanghe's packaging, warehousing and inventory management systems adopt state-of-the art technology. Yanghe has eight automated assembly lines, where packaging and inspection take place. Anti-counterfeit labels, equipped with latest technology, are attached at this stage. Yanghe was the first in the industry to adopt an automated stereoscopic warehousing system in 2009. The system fully utilises the vertical space within the warehouse and reduces the amount of labour required. Additionally, management adopts advanced CRM-style software systems to monitor inventory and distribution at headquarters and regional facilities.
We initiated a position in Yanghe at the beginning of the year in the Invesco Asia Trust plc, Invesco Asian Fund (UK) and Invesco Asian Equity Fund. Sales have experienced some volatility over the past 12 months due to a distribution channel inventory issue. However, management have responded swiftly, changing key sales team personnel and implementing several restructuring initiatives. The company's progressive share incentive scheme is also due have another round implemented in the next few quarters.
As long-term investors, we are willing to see through short-term volatility and believe the share price will reflect the company's strong fundamentals over time. Yanghe's long-term growth strategy is underpinned by national expansion plans and the trend of premiumisation, which is seeing Chinese consumer upgrade their product purchasing. Since listing, Yanghe has generated an ROE of c.25% with an unlevered balance sheet. Our investment case is not without risk given intense competition in the lucrative Baijiu industry. However, Yanghe management have proven themselves over time, successfully transforming a regional boutique brand into a nationwide success-story, outpacing its many peers to become China's third largest Baijiu producer.
Trusting in Asia opportunities
With protests in Hong Kong and the continuing trade negotiations between the US and China, Asia continues to grab the headlines. But looking beyond this negative news, Asia still remains the most important driver of global growth.
Read article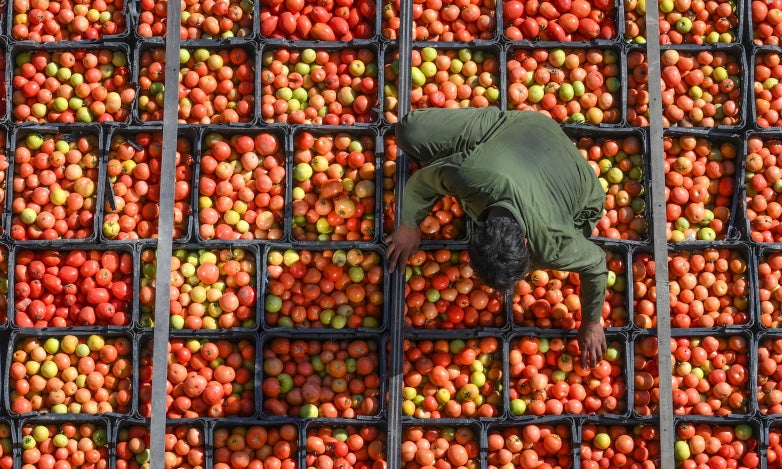 Anything you need help with?
Complete this form and one of our specialist team will be in touch.
The value of investments and any income will fluctuate (this may partly be the result of exchange rate fluctuations) and investors may not get back the full amount invested.

The Invesco Asia Trust plc invests in emerging and developing markets, where difficulties in relation to market liquidity, dealing, settlement and custody problems could arise. The product uses derivatives for efficient portfolio management which may result in increased volatility in the NAV. The use of borrowings may increase the volatility of the NAV and may reduce returns when asset values fall.
Where individuals or the business have expressed opinions, they are based on current market conditions, they may differ from those of other investment professionals and are subject to change without notice.

For more information on our products, please refer to the relevant Key Information Document (KID), Alternative Investment Fund Managers Directive document (AIFMD), and the latest Annual or Half-Yearly Financial Reports. This information is available using the contact details shown.

This document is marketing material and is not intended as a recommendation to invest in any particular asset class, security or strategy. Regulatory requirements that require impartiality of investment/investment strategy recommendations are therefore not applicable nor are any prohibitions to trade before publication. The information provided is for illustrative purposes only, it should not be relied upon as recommendations to buy or sell securities.