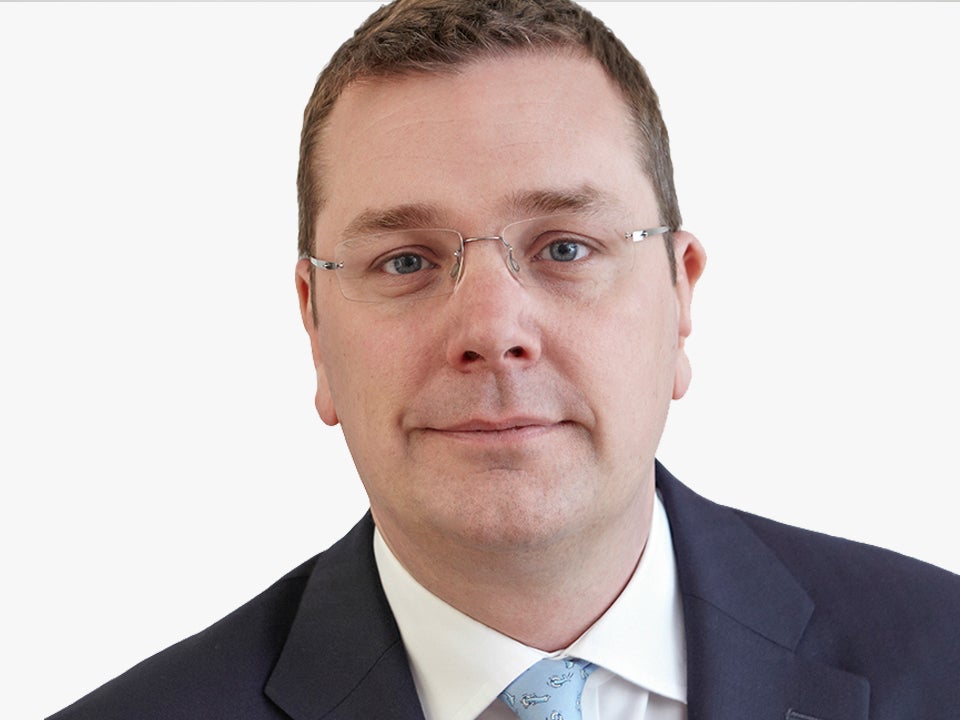 Based in Henley-on-Thames, Martin is responsible for the management of a number of UK equity portfolios.
He began his investment career in 1997 after previous experience as an investment analyst with BWD Rensburg. Martin joined our company in 1999 as a trainee fund manager and has developed his career within the Henley-based UK Equities team, managing UK equity portfolios since 2003. Further recognition and a higher profile were provided as he took over some of the portfolio management responsibilities of veteran fund manager, Ed Burke, upon his retirement in 2008.
Martin holds a BA in Financial Economics from Liverpool University and has also attained the Securities Institute Diploma.