Investment Insights
How We Can Help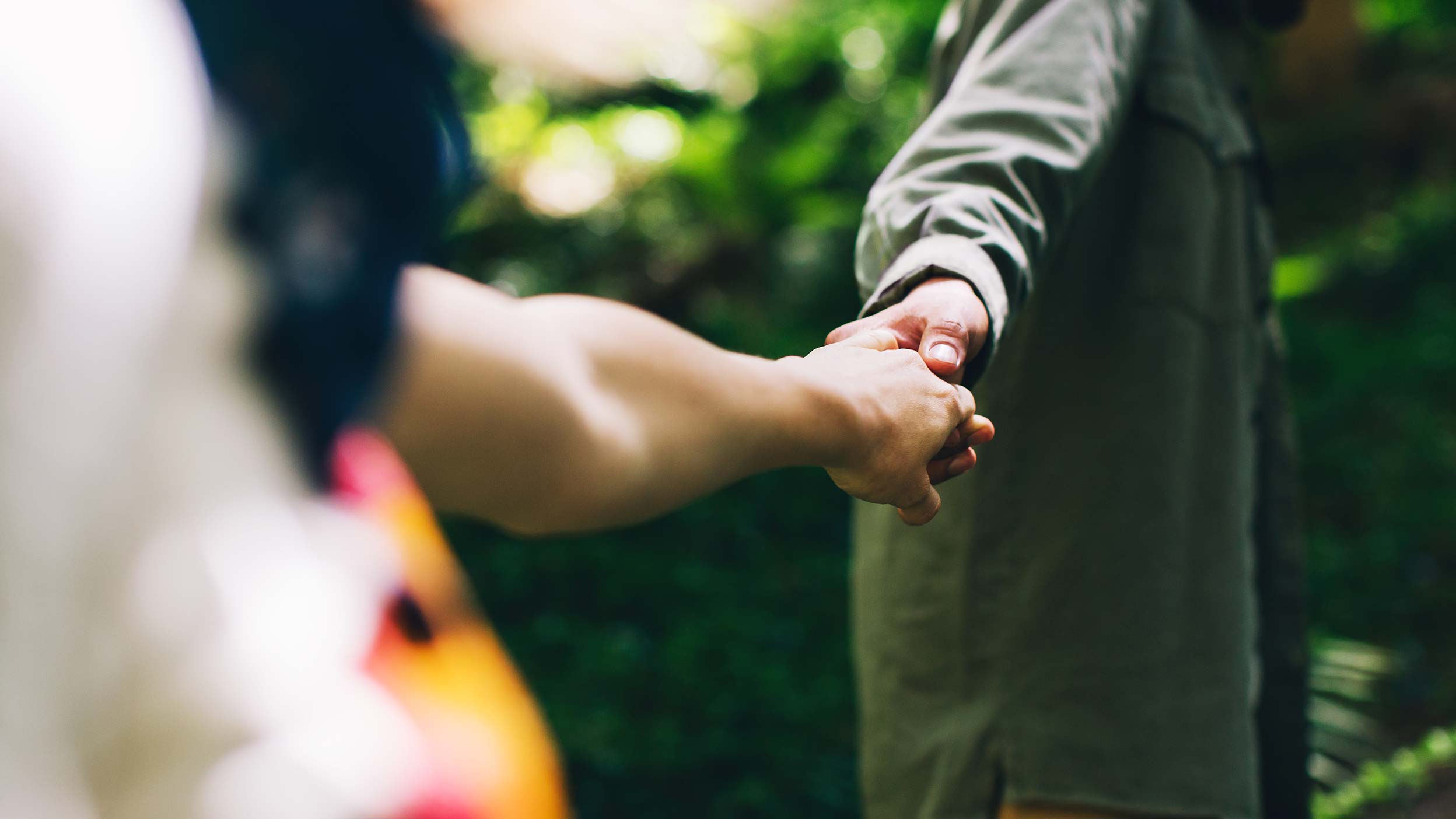 Why Invesco ETFs
Invesco is one of the world's largest independent investment management firms. We have managed ETFs for 15 years and have been a pioneer in the industry, bringing many innovations to investors including the first Smart Beta ETF.
Today our lineup includes fixed income, equity and alternative ETFs, as well as asset allocation solutions that enable investors to diversify across various asset classes. All of the ETFs focus on well-known market indexes, and they provide investors with full transparency into the investment process.
We offer such a wide diversity of ETF because we know one size does not fit all. Every investor has unique goals, and our range of offerings can help investors pursue their specific objectives, all while enjoying the benefits of ETFs – lower costs, flexibility, greater transparency and tax efficiency.
We also offer a dozen specialized strategies which can be pursued using ETFs.
Since ordinary brokerage commissions apply for each buy and sell transaction, frequent trading activity may increase the cost of ETFs.

Diversification does not guarantee a profit or eliminate the risk of loss. ETFs disclose their full portfolio holdings daily.

Invesco and Invesco Distributors, Inc. and their affiliates do not provide tax advice. Please note that (i) any discussion of U.S. tax matters contained is this communication cannot be used for the purpose of avoiding tax penalties; (ii) this communication was written to support this promotion or marketing of matters addressed herein; and (iii) you should seek advice based on your particular circumstances from an independent tax advisor.
Explore the latest market insights