Insight
Discover Potential Opportunities with Investment-Grade Fixed Income ETFs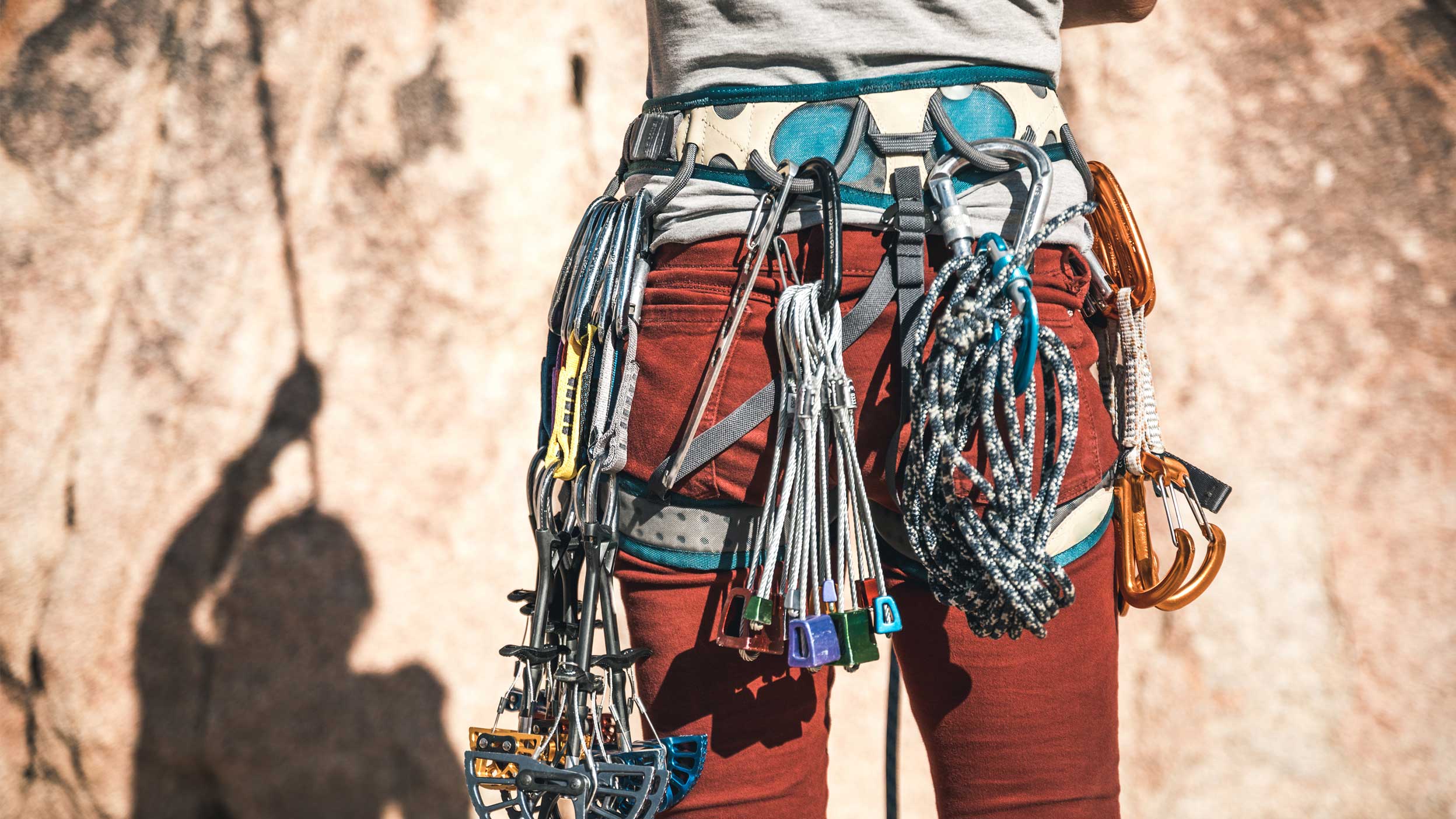 Is reduced liquidity the problem?
The roller coaster equity ride has been inescapable in recent weeks, with dramatic moves in both directions now a common occurrence. But what about fixed income, normally considered a safe haven from the equity storm? With the exception of treasuries, bonds have had a surprisingly rough time of late. Is investor behavior predicting a wave of COVID-19 related defaults, or are other factors at work? We believe the latter – current fixed income troubles are due to the evaporation of liquidity. 
Central banks on the case
While the economic impact of the pandemic has been unprecedented, so has the response of central banks. In the US, the Federal Reserve (Fed) has implemented over $1 trillion in new quantitative easing while establishing direct purchase programs for almost every class of investment-grade security. This could potentially expand the Fed's balance sheet by nearly $4 trillion. In addition, we estimate that the US fiscal stimulus already totals around 10% of gross domestic product and could expand to 15%1. Globally, policymakers have cut rates over 60 times so far in 2020, pledged about $12 trillion in fiscal and monetary stimulus, and will be purchasing $7 trillion in assets2. Clearly, central banks are concerned about liquidity. 
Their concerns seem to be well-founded. In just the last week of February, high yield spreads blew out 140 basis points3. Even investment grade has also experienced some pain, particularly reflected within the corresponding corporate and municipal ETFs. And of course, certain sectors like energy, retail, restaurants, and autos are being dumped indiscriminately. The chart of widening investment-grade bid-asked spreads below clearly shows the effect of reduced liquidity.
Investment-grade fixed income performs well in recessionary periods.
We believe the evidence supports our belief that most of the price dislocation within investment-grade (IG) corporate and municipal bond ETFs has been due to the lack of liquidity, not (in most cases) because of an increase in default risk. In fact, IG  bonds have historically performed quite well if held through high volatility markets and recessionary periods (please see the chart below).  
And for munis, the news is also very good. In the 2018 Annual Global Corporate Default and Rating Transitionstudy by Standard & Poor's, BBB-rated municipal issues defaulted less frequently over the last 50 years (and five recessions) than AAA-rated corporates4.  
Our view
Liquidity crises that are the result of panic selling and forced liquidation have historically been some of the best buying opportunities. As the Fed (and other global central banks) orchestrate massive campaigns to ease liquidity stress, investment grade corporate sectors are starting to show signs of bouncing back. The evidence suggests that fears of mass defaults in this space may be overdone.
1

Q2 2020 Global Debt outlook: A quarter unlike any other, Hemant Baijal, Invesco.com, April 10, 2020

2

Here is a breakdown of the $12 trillion in global stimulus passed this month, Phil Davis, Thestreet.com, March 27, 2020

3

Will innovation help lead us out of this market downturn? Invesco QQQ Team, Invesco.com.

4

Advisors offered their concerns about the municipal market. We provided our perspective. Mark Paris, Eddie Bernhardt and Timothy Spitz, Invesco.com, April 9, 2020