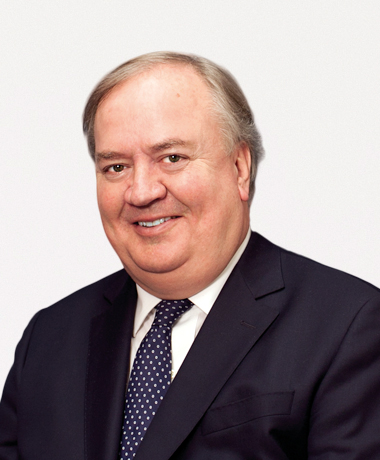 Denis Kessler
Non-Executive Director
France(a,b,c)
Denis Kessler has served as a non-executive director of our company since 2002. Mr. Kessler is Chairman and chief executive officer of SCOR SE. Prior to joining SCOR, Mr. Kessler was Chairman of the French Insurance Federation, senior executive vice president of the AXA Group and executive vice chairman of the French Business Confederation. Mr. Kessler previously served as a member of the supervisory board of Yam Invest N.V. from 2008 until 2014, a privately-held company, and currently serves as a global counsellor of The Conference Board. Mr. Kessler is a graduate from Ecole des Hautes Etudes Commerciales (HEC Paris). He holds a Doctorat d'Etat from the University of Paris and Doctor Honoris Causa from the Moscow Academy of Finance and the University of Montreal. In addition, he is a qualified actuary.
While Mr. Kessler is currently the CEO and Chairperson of a public company and serves as an outside director of two public companies (Invesco and BNP Paribas), he has demonstrated a continued commitment to Invesco, which is reflected, in part, by his attendance at all but one of Invesco's Board of Director's meetings and all but one of the Board's Committees' meetings during 2017. Mr. Kessler's unique perspective, fueled by his experience as an economist, his diverse international business experience and current position with a major global reinsurance company, significantly enhances the skill set of our Board of Directors by providing, among other things, valuable insight into both the investment management industry's macro-economic positioning over the long term across multi-geographies as well as our company's particular challenges within that industry. The fact that his current position and experience is in a similar industry as the company, combined with his 16 years of service on our Board, allows Mr. Kessler to quickly achieve a sophisticated understanding of the issues to be addressed by the company and its industry.