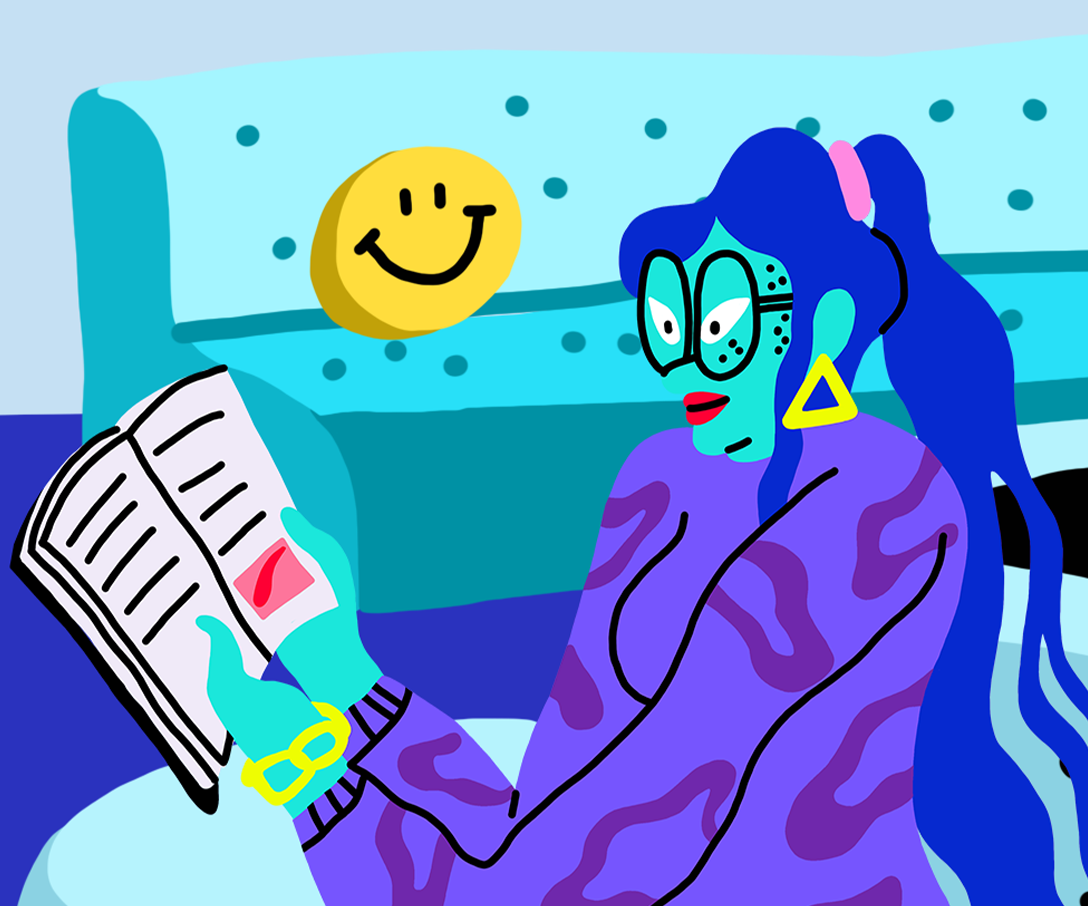 The Official Financial Education Program of the NCAA®
Think you don't suck at money? Prove it.
Future You will thank you.
You probably came here because, at some point, you've sucked at money. Don't sweat it. Here's an easy way to avoid letting small money problems blow up in your face down the road. Just click to play the totally free, very official financial education game of the NCAA®.
Play the game
Financial Education Matters
How Not to Suck at Money, the official financial education program of the NCAA sponsored by Invesco QQQ, is for college students, student-athletes and anyone with a desire to learn more about money.
NOT FDIC INSURED  |  MAY LOSE VALUE  |  NO BANK GUARANTEE
This information is intended for US residents.
How Not To Suck at Money (HNTSAM) is sponsored by Invesco QQQ and is provided for educational & informational purposes only. HNTSAM is not an offer of investment advice or financial products, nor does it constitute a recommendation or suitability of any product or investment strategy for a particular individual. HNTSAM contains hypothetical examples with fictional characters and does not necessarily represent the experiences of actual individuals, nor do they indicate future performance or success. All investments involve risks, including possible loss of principal. Individuals should consider their own situation and risk tolerance or consult a financial professional before making any investment decisions. Diversification does not guarantee a profit or eliminate the risk of loss. Starting to Invest module: Source: Bloomberg L.P. Mar. 4, 1995 – Oct. 22, 201. For illustrative purposes only. Past performance is not a guarantee of future results. The stocks market is represented by S&P 500 Index, an unmanaged index considered representative of the U.S. stock market. An investment cannot be made into an index. Hyperlinked content is for educational & information purposes only and Invesco makes no representations, warranties, endorsements, or recommendations regarding any of the content. Invesco does not claim any responsibility for information, services or products found in the linked websites, nor was Invesco involved in the creation of the content. NCAA is a trademark of the National Collegiate Athletic Association. Invesco is not affiliated with the NCAA, Grant Hill, Swin Cash, Jonathan Clarke, Nick Juran, Justin Lawson, Jessica Mendoza, Sandra Richards, Amy Rodriguez Shilling, Jaylon Smith or any of the linked websites. Invesco Distributors, Inc.