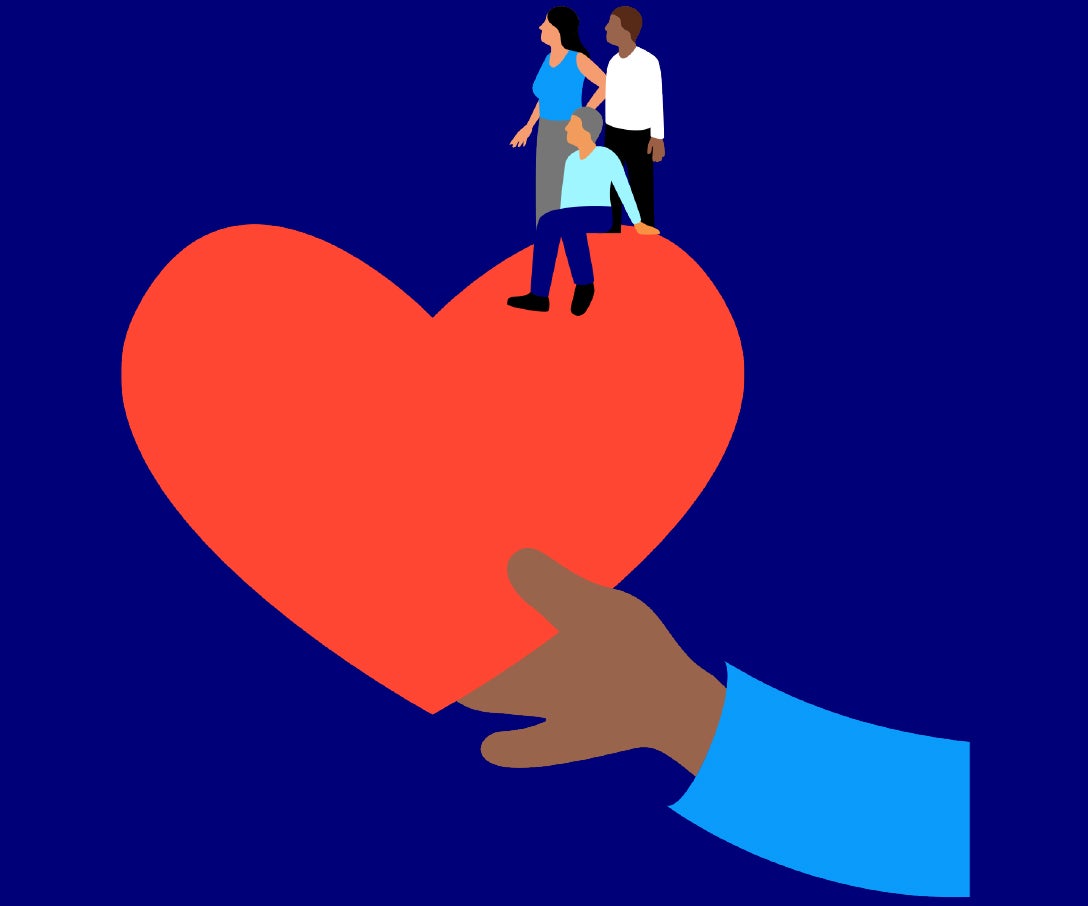 Making a positive impact in the communities we serve
donated in honor of Juneteenth
location cities supported in North America
Additional Highlights
128 nonprofits supported
CALM EMEA Charity of the Year
Ronald McDonald House Charities North America Charity of the Year
We recognize our success is intrinsically linked to the health and prosperity of our communities. When we invest in communities, we are also investing in our talent pipeline, clients, employees and the well-being of everyone where we live and work.
Through Invesco Cares, our philanthropy and volunteering organization, Invesco employees raise funds, volunteer and share skills with nonprofits and local organizations in order to serve and strengthen our communities.
Invesco Cares' unique grassroots structure provides each office with its own charitable giving budget, empowering employees with the authority to collaboratively select which organizations they would like to see Invesco support in their local communities. This encourages employee engagement and means that the organizations we work with are a direct reflection of employee interest and where they want to make an impact.
In 2021 we launched Invesco for Good in North America, a giving platform designed to further help employees creatively and collaboratively engage with causes they value. The new platform enables employees to find and participate in volunteer opportunities, record time spent volunteering and track charitable donations. Each full-time Invesco employee received $20 to donate to their favorite nonprofit through the Invesco for Good website in 2021, resulting in $30,742 donated to 424 nonprofits around the world.