Whitepaper
Efficient equities investing: from capital requirements reduction to downside optimisation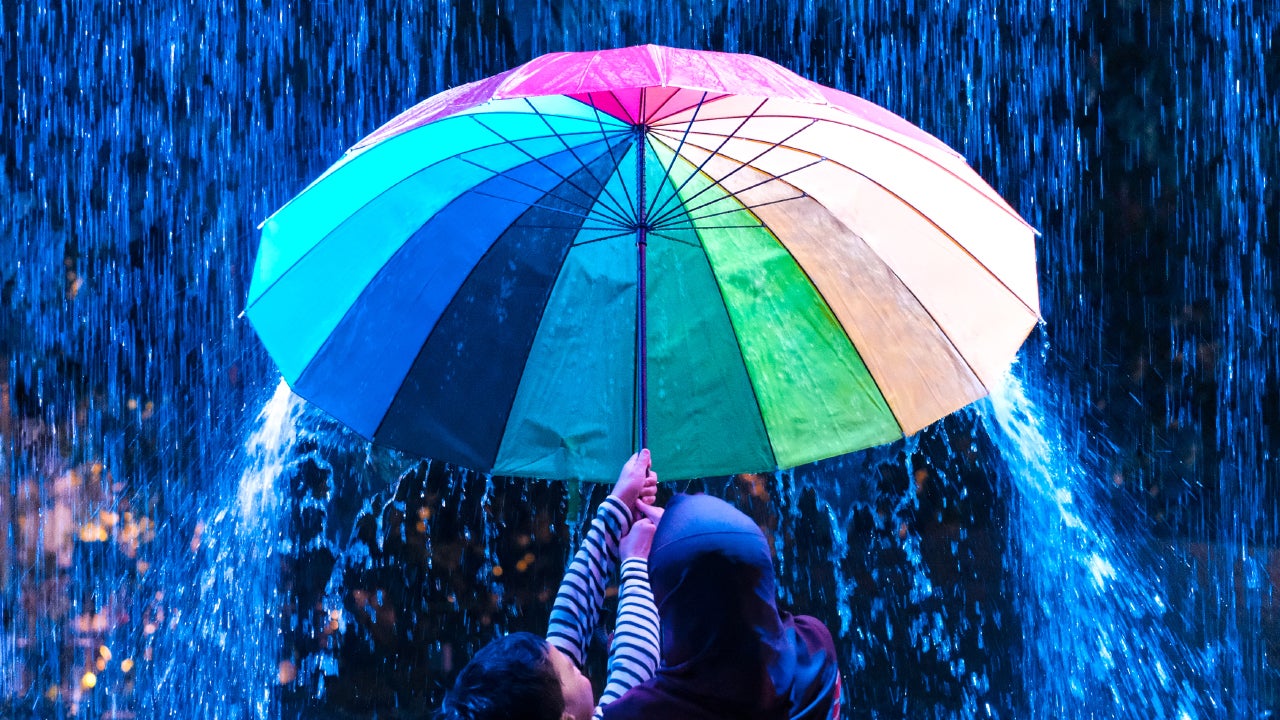 In this paper, our experts consider how equity exposure with protection may fit within the asset allocation of European insurers. 
Given the persistence of the current low yield environment, insurers are looking for ways to deliver risk-adjusted returns and improve diversification within their long-term investment horizon.
Equity exposure could offer an attractive investment, but how can they reduce the risks when Solvency II imposes different treatments?
In this paper, after an overview of regulatory aspects, our experts examine different solutions that could offer an efficient equity investment.
Our experts consider two possibilities to reduce the equity capital charge through a protection purchase strategy or an equity indexed strategy, and two more to optimise the drawdown risk by controlling volatility or using a dynamic factor strategy.
At Invesco, the Insurance Solutions team has the expertise and the experience to help insurers gain equity exposure across their general account.  
The value of investments and any income will fluctuate (this may partly be the result of exchange rate fluctuations) and investors may not get back the full amount invested.
Where individuals or the business have expressed opinions, they are based on current market conditions, they may differ from those of other investment professionals and are subject to change without notice.