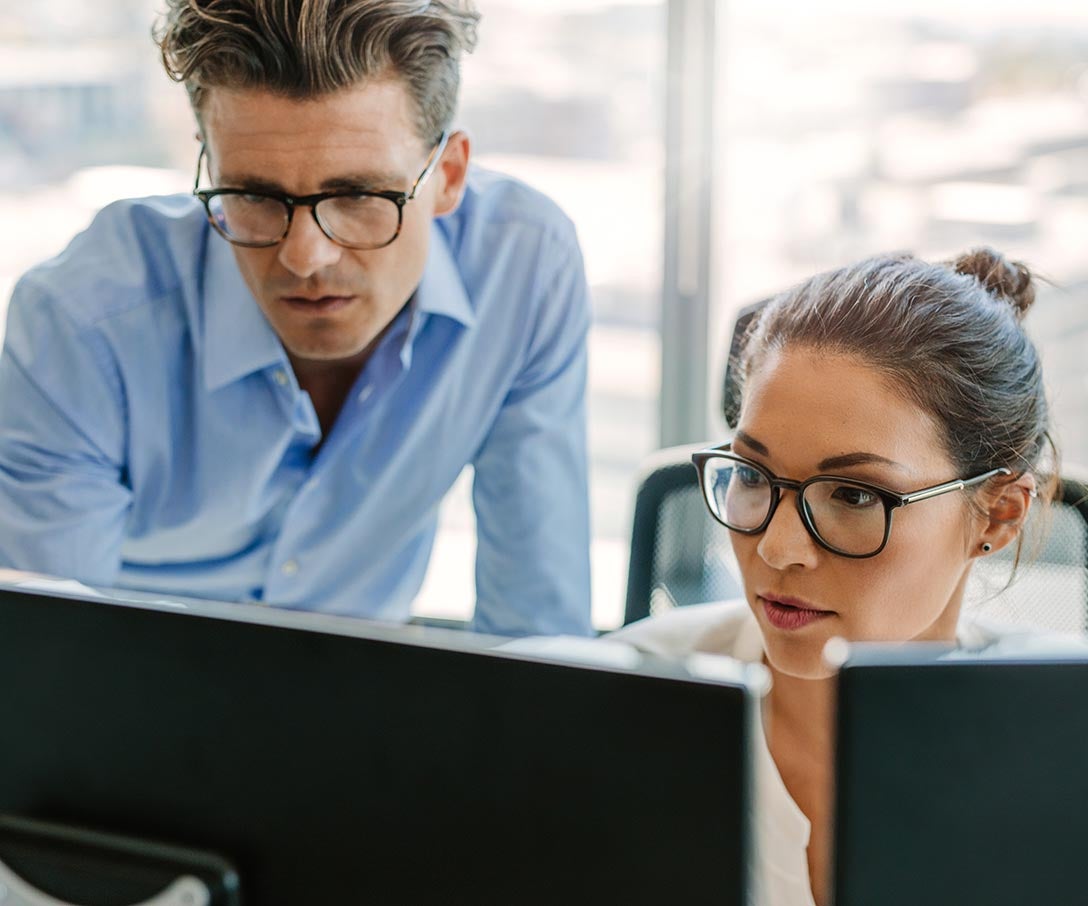 Announcing April 30, 2023 assets under management
We have reported preliminary month-end AUM of $1,484.3 billion, an increase of 0.1% versus previous month-end.
Read more
Investing in greater possibilities together
We are over 8,400 dedicated people around the world who apply our passion, integrity, and expertise every day to create greater possibilities for our clients.
Explore more from Invesco
At Invesco, we want to make sure you have access to the right information, including regional products, tools and insights. Explore our investment capabilities, vehicles and other content by selecting the appropriate region and role.
Change website