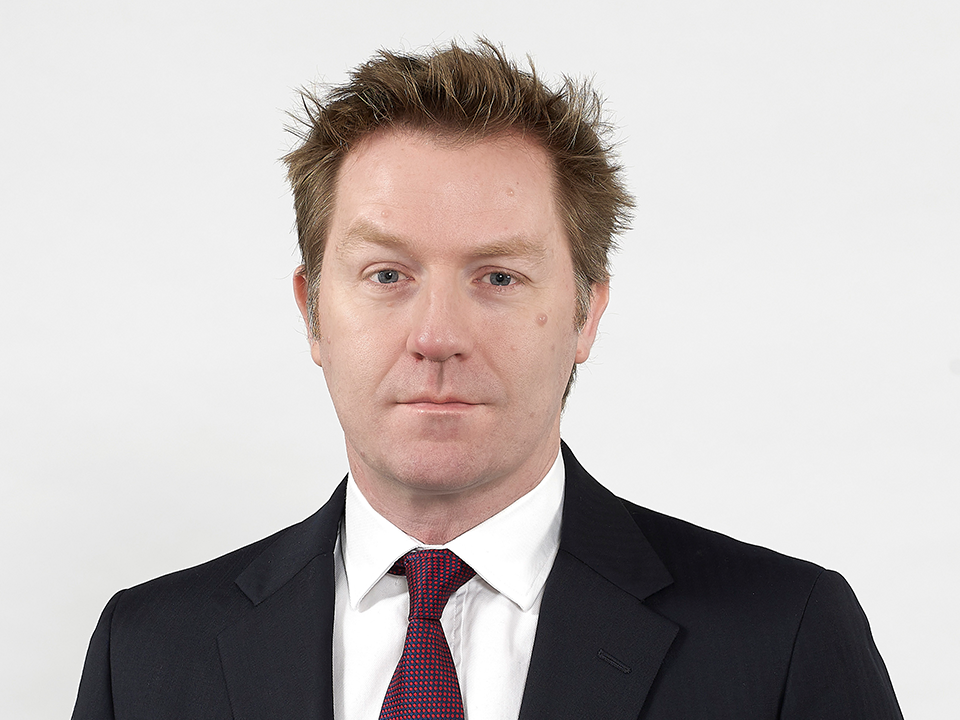 Head of EMEA Client Solutions Development
Mark Humphreys
Mark Humphreys is the Head of Europe, Middle East, and Africa (EMEA) Client Solutions, responsible for the design and development of multi-asset solutions for Invesco's EMEA based clients. His role includes strategic asset allocation, development of advisory service lines, as well as product development for solution or outcome based capabilities across EMEA. He has particular experience in defined benefit and defined contribution pension solutions as well as target risk and multi-asset management. Mr Humphreys is also a member of the Invesco Investment Solutions Investment Committee.
Mr Humphreys joined the Invesco Investment Solutions group in 2017. He was previously Head of Fiduciary management as Outsourced Chief Investment Officer (OCIO) at Schroders, where he built the new OCIO business while head of the UK strategic solutions team. Mr Humphreys began his investment career at Aon and was also a senior investment consultant at Willis Towers Watson. 
Mr Humphreys is a fellow of the Faculty and Institute of Actuaries in the UK and earned an MA from the University of Cambridge.
| | |
| --- | --- |
| Job title |    Head of EMEA Client Solutions  |
| In group |    2 Years |
| Experience |    21 Years |
| Location |    London |
| Team |    Invesco Investment Solutions |