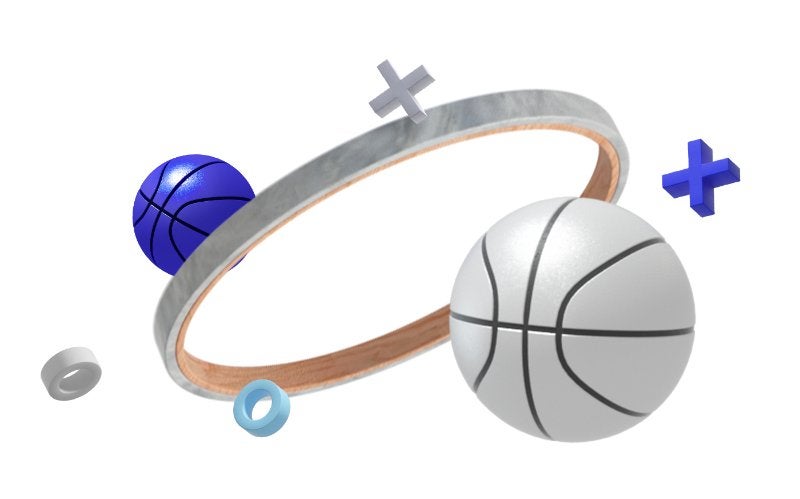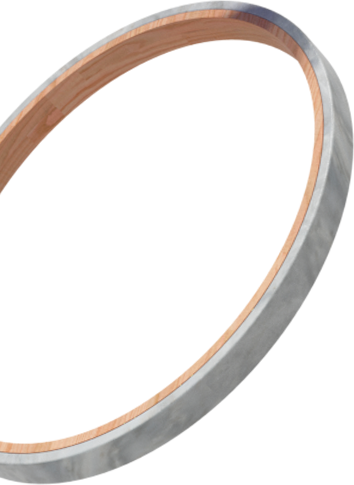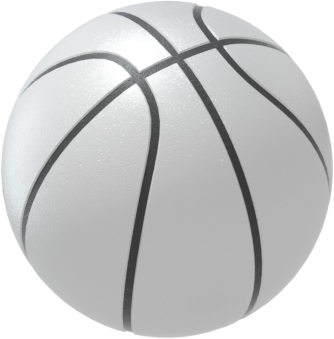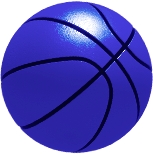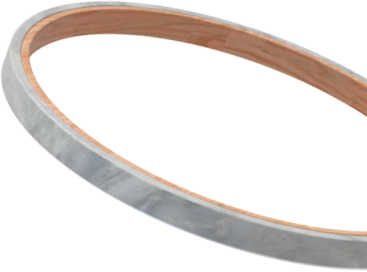 QQQ: The Official ETF of the NCAA &reg
I
n
n
o
v
a
t
i
o
n
B
e
h
i
n
d
t
h
e
G
a
m
e
Invesco QQQ ETF (QQQ) gives you access to Nasdaq's 100 largest non-financial companies in a single investment. See how their innovations are revolutionizing sports.
Changing How You Watch
Never settle for another static freeze-frame again. Thanks to Intel's technology, which utilizes dozens of cameras and high-powered servers, you can see the action from a 360-degree perspective and isolate the angle that best shows how game-changing plays are made.
Sideline Smarts
Microsoft tablets are increasingly used during games and not just as a replacement for drawing up plays on a whiteboard. These devices deliver live data and stats straight to the bench, allowing coaches to make better decisions and adjustments as games unfold.
Pedal Power
Peloton redefined how many of us stay in shape, and your favorite athlete is no exception. Some of the game's biggest names can be found on your local leaderboard, integrating virtual classes into their training programs in pursuit of better performance.
Invesco QQQ ETF
Innovation is changing the game, on and off the court. QQQ gives you access to the growth potential of some of the world's greatest innovators, including Apple, Amazon, Microsoft, and more. Become an agent of innovation with Invesco QQQ.
Explore QQQ
Subscribe for more from QQQ
Dunking with Data
Amazon's innovations have unlocked access to information in sports, providing cloud services that bolster the experience for the team, athlete, and fan. Machine learning, artificial intelligence, and sensors deliver data that can predict the probability of a shot in real-time.
Next-Level Gaming
As eSports emerge on campuses, every millisecond counts. Nvidia, a global leader in supercharged computing solutions that deliver breathtaking visuals, continues to revolutionize graphics cards. High-performance graphics means that gamers can react faster to secure the win.
A Whole New Reality
By blurring lines between digital and physical, mixed reality technologies are transforming how we interact with the world around us. Apple has made inroads toward immersive experiences that take you courtside and enable coaches to simulate real-life game environments for their players.