Market Update
How QQQ can fit into your portfolio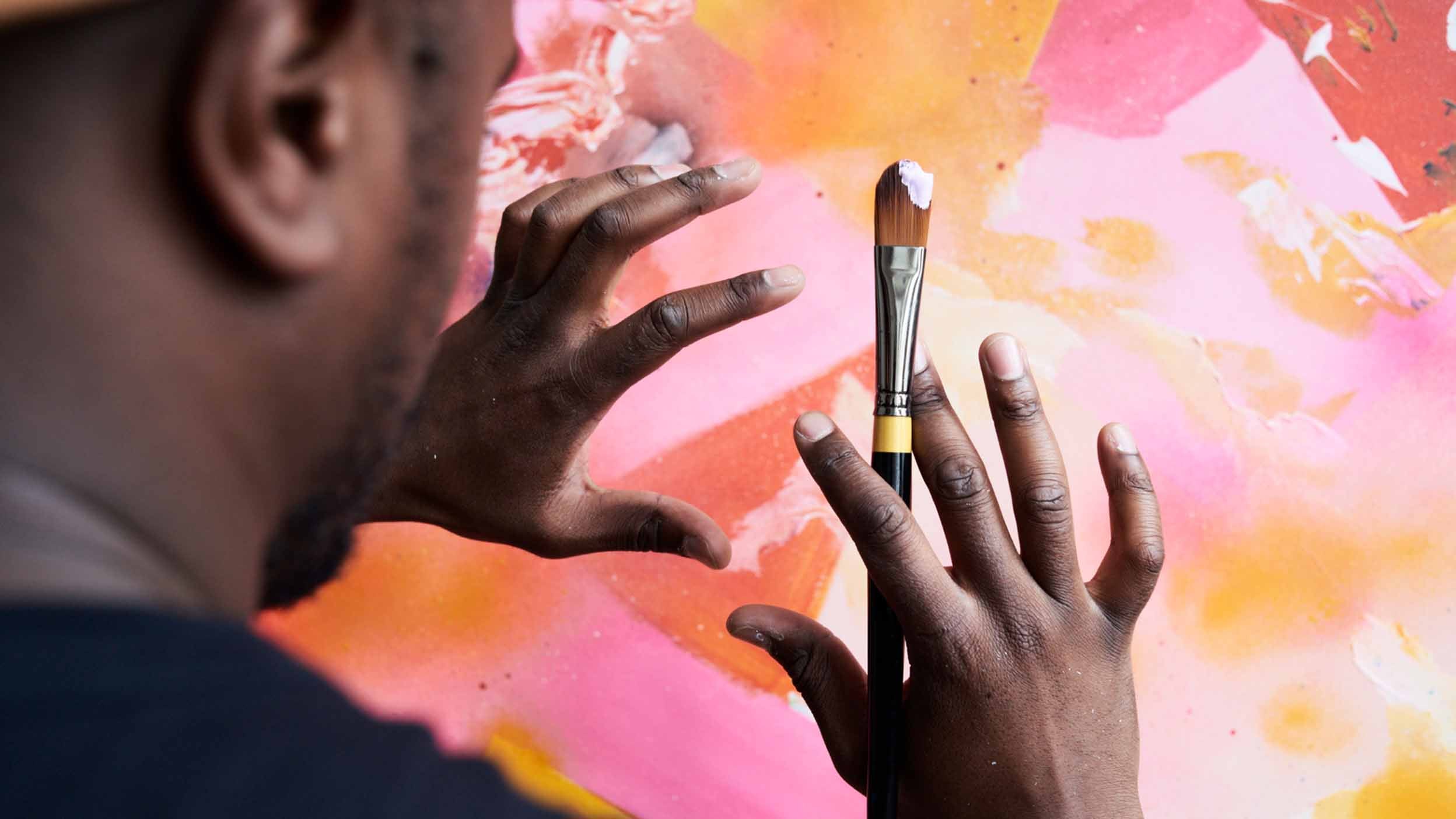 Talking Points
1
1
Growth investing includes buying companies that are expected to grow sales, profits or cash flows faster than other companies.
2
2
Since 2008, Invesco QQQ's underlying index, the Nasdaq-100 has generated higher growth rates than competing indexes.
The companies within the Nasdaq-100 Index, Invesco QQQ's underlying index, have shown higher levels of historic growth rates that we believe has resulted in Invesco QQQ's outperformance against industry benchmarks such as the S&P 500 and Russell 1000 Growth indexes.1 For investors looking for unique, differentiated options within their large-cap growth buckets, Invesco QQQ should be considered.

1 Source: Bloomberg L.P., as of Dec. 31, 2019. For the past ten years, the Invesco QQQ ETF based on NAV return (15.91%) has outperformed the S&P 500 (10.51%) and Russell 1000 Growth Index (12.96%).
See standardized performance. Performance quoted is past performance and cannot guarantee of comparable future results; current performance may be higher or lower. Visit invesco.com/performance for the most recent month-end performance. Investment returns and principal value will vary; you may have a gain or loss when you sell shares. Market returns are based on the midpoint of the bid/ask spread at 4 p.m. ET and do not represent the returns an investor would receive if shares were traded at other times. Fund performance reflects fee waivers, absent which, performance data quoted would have been lower.
Individual Investors

Email your financial professional to discuss how Invesco QQQ can help power your portfolio.
You can also find QQQ on most trading platforms.

Financial Professionals
Access some of the most innovative companies, all in one ETF that can help power your client's portfolio.
Call 1-800-998-4246 to discuss accessing Nasdaq's leading indices.