Invesco Emerging Markets Equity Fund
A bull market in emerging market equities
This page should be read in conjunction with the investment risks below.
Looking for attractive investment opportunities in emerging markets?
We believe the opportunities for investors are likely be plentiful in China. Europe faces numerous challenges, while valuations in the US market currently seem, in our view, to ignore the challenges ahead.
However, valuations across EM have become inordinately cheap and we are excited to uncover well-run companies even in the most stressed economies.
Find out more about our Emerging Market Equity Strategy/Fund by signing up
Why Emerging Markets Equities?
01
Weakness in the US dollar
EM currencies are competitively priced and historically EM stock markets have tended to perform better against a backdrop of a weakening US dollar.
02
The right cocktail
An environment of low interest rates and a weakening US dollar are likely to boost foreign capital flows and private investments towards non-US assets. That bodes well for EM, which we think offer greater potential for growth as (non-China) developing countries by and large are constrained by insufficient domestic savings to fund investments necessary to lift structural growth.
03
China
China now accounts for more than 40% of the MSCI EM index. With more unicorns (privately held innovative start-ups valued at more than US$1 billion) going public, we believe that China's share will continue to grow in size and importance.
04
Improving accessibility
With the massive changes in accessibility of Chinese companies (and relatively pedestrian real estate prices), we anticipate a significant shift in asset allocation towards equities, analogous to what we witnessed in the US in the 1980-90s when mutual funds democratised equity investing. And remember China has the largest savings pool in the world.
Long-term outperformance realised through active portfolio management
The team employs a bottom-up approach that seeks to identify exceptional companies that benefit from structural growth tailwinds, have sustainable competitive advantages and real options that manifest over time.
Find out more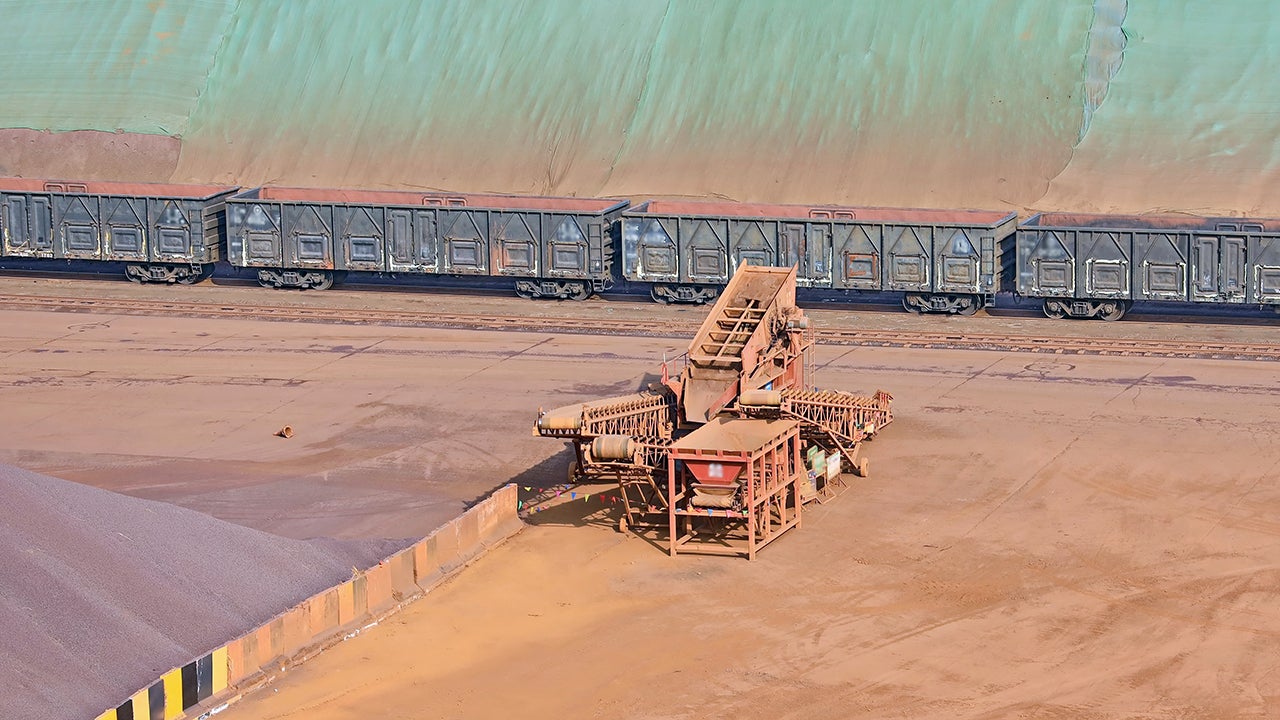 to our insights to find out if our Invesco Emerging Markets Equity Fund could be right for your portfolio.
The value of investments, and any income from them, will fluctuate. This may partly be the result of changes in exchange rates. Investors may not get back the full amount invested.

If the issuer cannot pay the specified return, the precious metal will be used to repay investors. Investors will have no claim on the other assets of the Issuer.

Instruments providing exposure to commodities are generally considered to be high risk which means there is a greater risk of large fluctuations in the value of the instrument.
Past performance is not a guide to future returns. For the full objectives and investment policy please consult the current prospectus.

This website is for Professional Clients & Qualified Investors only. Data as at 10 August 2020, unless otherwise stated. By accepting this document, you consent to communicate with us in English, unless you inform us otherwise.

Where individuals or the business have expressed opinions, they are based on current market conditions, they may differ from those of other investment professionals and are subject to change without notice.

All investment decisions must be based only on the most up to date legal offering documents. The legal offering documents (Key Information Document (KID), Base Prospectus and annual & semi-annual reports) are available free of charge at our website etf.invesco.com and from the issuers.